The Party Is Returning To The Saco River!
Tickets will go on sale though Deadbeatcustoms.com on June 1st, please check back at that time to purchase a ticket. Take a look at the Retreat for 2022 here:
---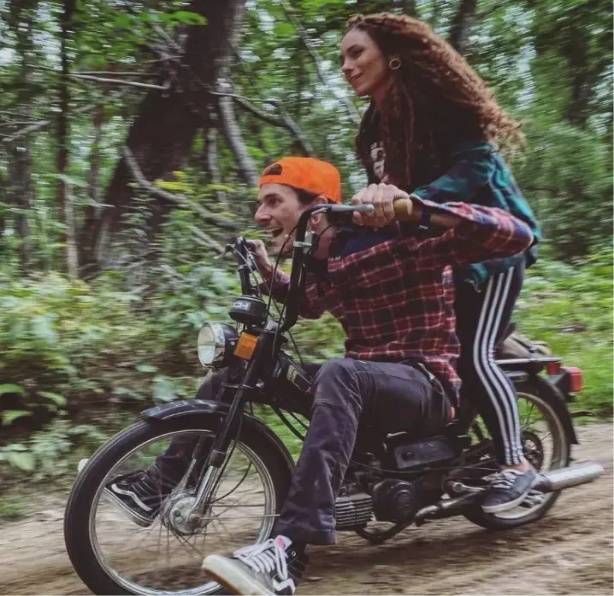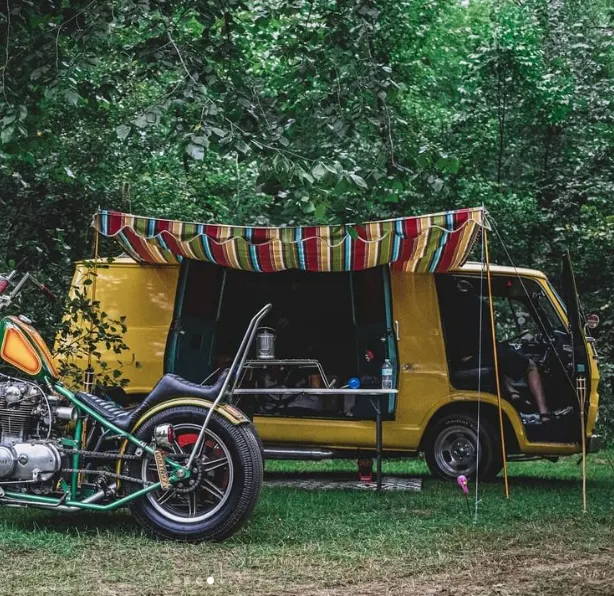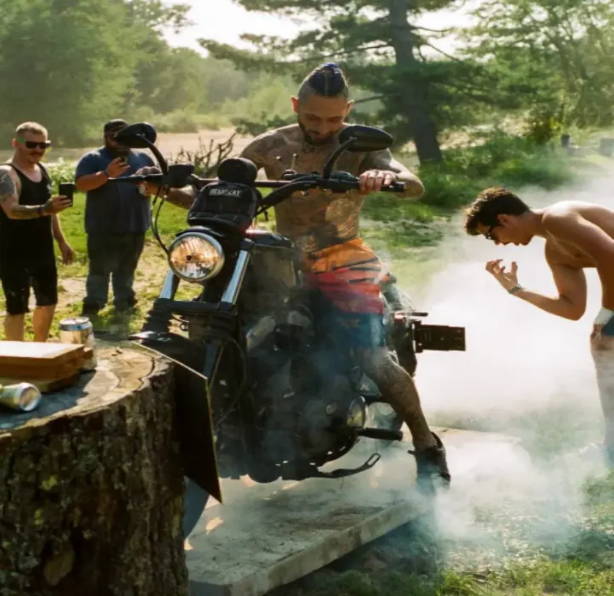 ---

---
The 2022 Retreat is returning to the Fiddlehead Campground August 26-28th (13 Lovell Rd, Fryeburg, ME 04037).

The event is about riding custom motorcycles and having fun! If you're going to go camping on your motorcycle it should be on your motorcycle. Previous Retreat's consisted of mostly home built Choppers, Sportsters, Dyna's, & more. We wont have vendors, sponsors or any other bullshit. What we will have is a two day motorcycle campout on the Saco River. That's right, we'll have an entire beach to ourselves inside of the grounds. Fiddlehead Campground is located within 30 minutes of some of the best riding Maine and New Hampshire has to offer. If you're looking to get out and ride for the weekend, spend the day either floating in the river on Saturday, or exploring some of the best motorcycle roads than come out!
This is a 21+ Event.
Here's the the deal on the weekend:
This year we went ALL OUT and grabbed the entire campground at Fiddlehead! Bring your swim trunks, food, beer, and what ever else you may need to make a camping weekend with friends a blast!
As always there are no designated campsites. It's first come first serve, plan on camping next to and with other retreat attendees. The grounds consists of hard dirt and grass (off beach) and sand (on beach).
Plan to be self sufficient for the weekend, bring food and any other supplies you may need for two days. Also since the Retreat is a laid back "hands off" kind of event we expect all attendees to bring and make their own party! Whether it's a game, theme, or a specific way to make your site stand out we encourage you to do so.
Friday:
Show up any time Friday afternoon, check in, setup camp and hang!
1PM-5PM Burgs, Dogs, & Fries at What The Fork Catering Truck.
5PM- Mexican at What The Fork Catering. Hit the Deadbeat Tent for Free Beer & Tequila While Supplies Last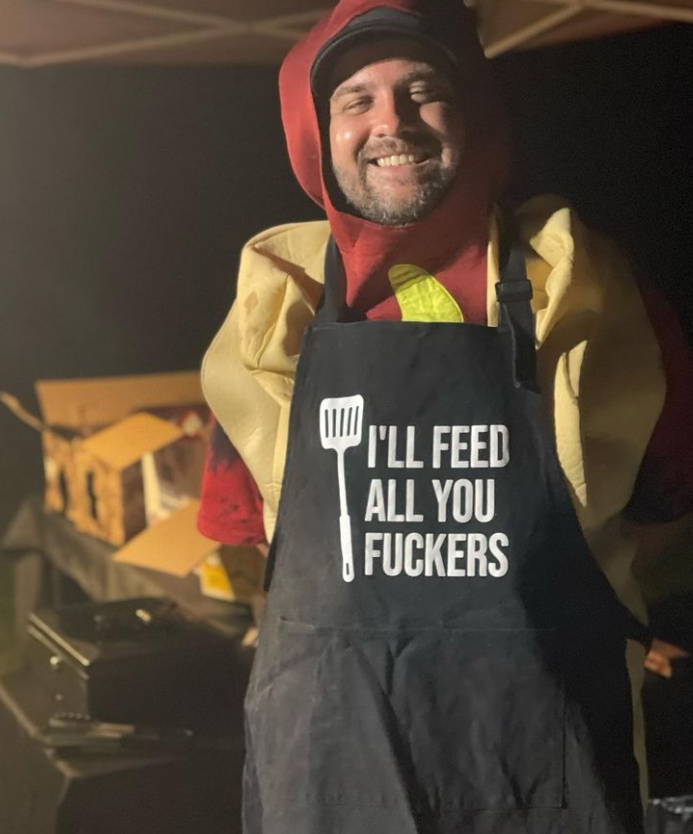 Saturday:
7-10AM Breakfast at What The Fork Catering Truck.
We don't have anything planned for the day Saturday.
GET OUT AND RIDE!
We put together a few of our favorite rides in the area for all you freaks to enjoy! Follow this link to the Deadbeat Retreat Ride Routes
Another option is to also swim in the Saco River, Fiddlehead offers a shuttle and tube rental (at an additional cost) if you want to float down the river with friends.
4PM Informal ride in bike show, $300 to best bike! Everyone is welcome to enter. Be sure to vote for your favorite bike. Deadbeat Event Merch on Sale during the bike show only! Be sure to hit the booth.
7:30 Winner of the bike show announced and free swag throwout from the stage!
8:00 Four Bridges Bluegrass Band hits the stage.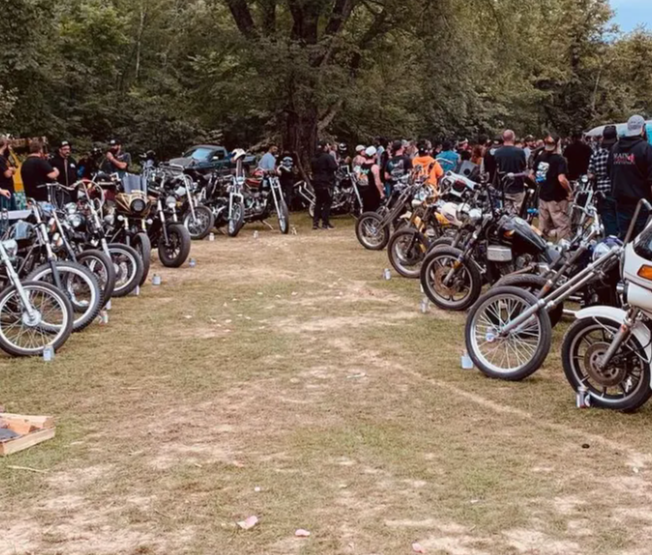 Sunday:
7AM Breakfast at What The Fork Catering Truck and get the hell out!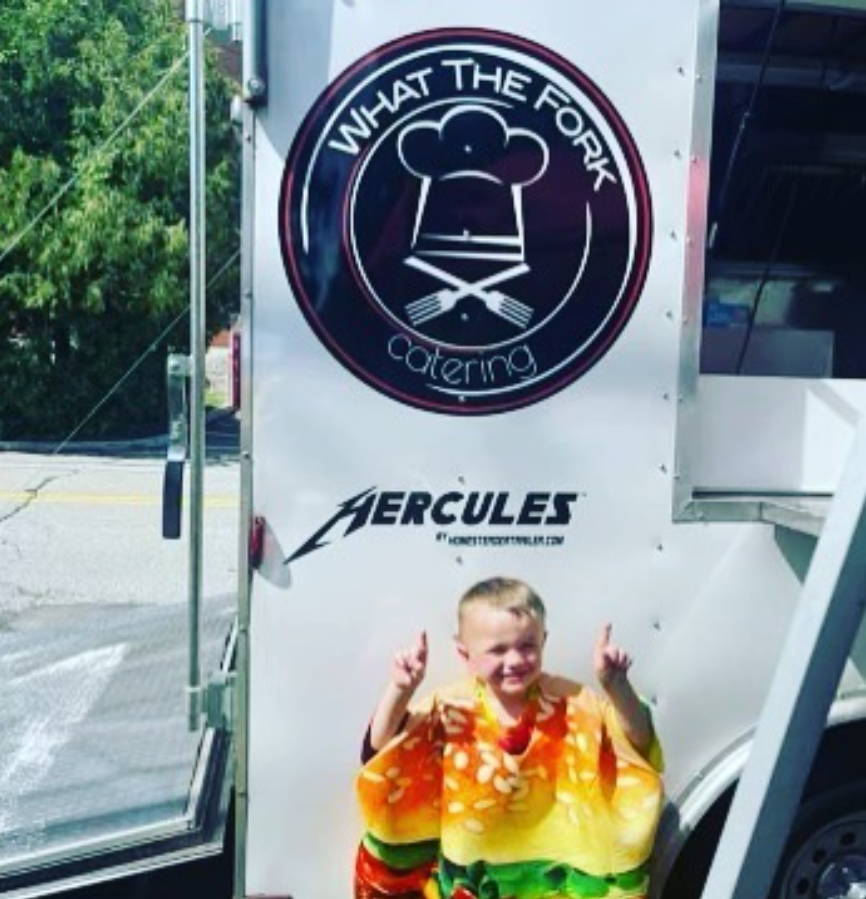 ---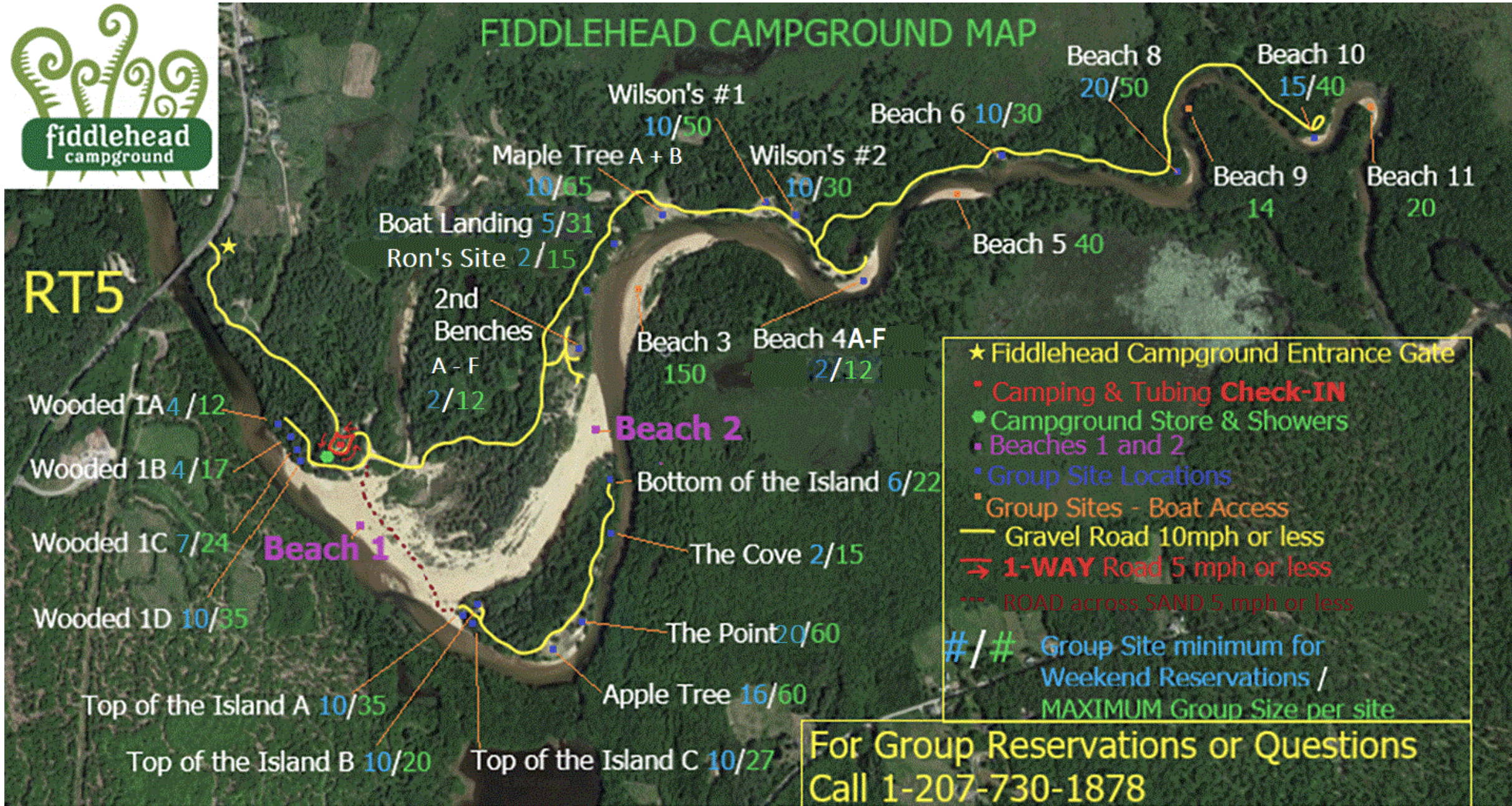 ---
Is the event all ages: No, this event is 21+.
Will alcohol be sold at the event: Alcohol will not be sold inside the event, we'll have free beer while supplies last. BYOB as well.
Where are the camping spots: There are no reserved camping "spots," it's first come first serve, your welcome to park your bike and drop your tent anywhere within the campground!
Are tickets refundable: No, tickets are not refundable.
Rain or Shine: If it rains pack a honcho, we're still going to party. If it's sunny bring sun screen.
What type of motorcycle is allowed: All motorcycles are allowed at the Retreat. While we prefer home builts and v-twins, anyone can come...just come with a good attitude and have fun!
Can I have a campfire: Sure!
Please come with a good attitude and remember IF YOU PACKED IT IN PACK IT OUT. Nobody wants to have to clean up after you, be respectful of the grounds, Fiddlehead Staff, and everyone elses property while you are there. The Retreat dies with Fiddlehead if you see something out of line say something..... Don't be the guy that ruins the fun for future years. - Steve
---
Photos Of Last Years Retreat!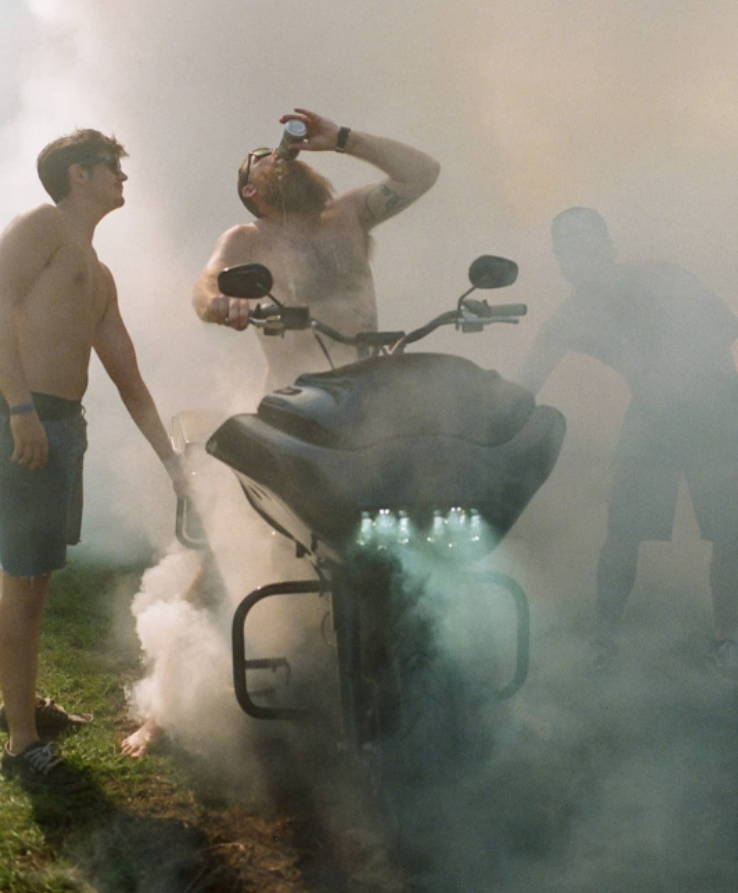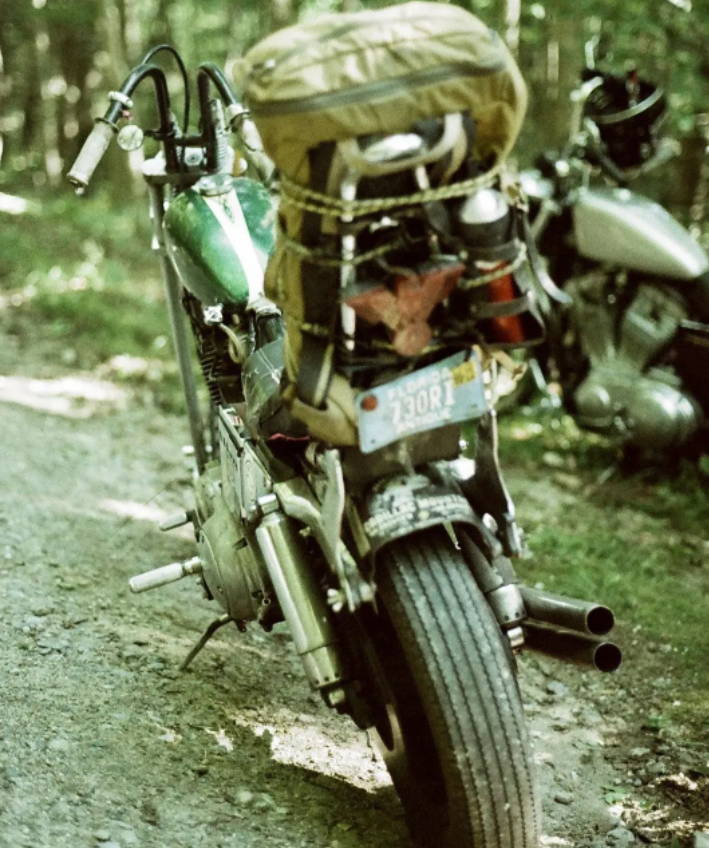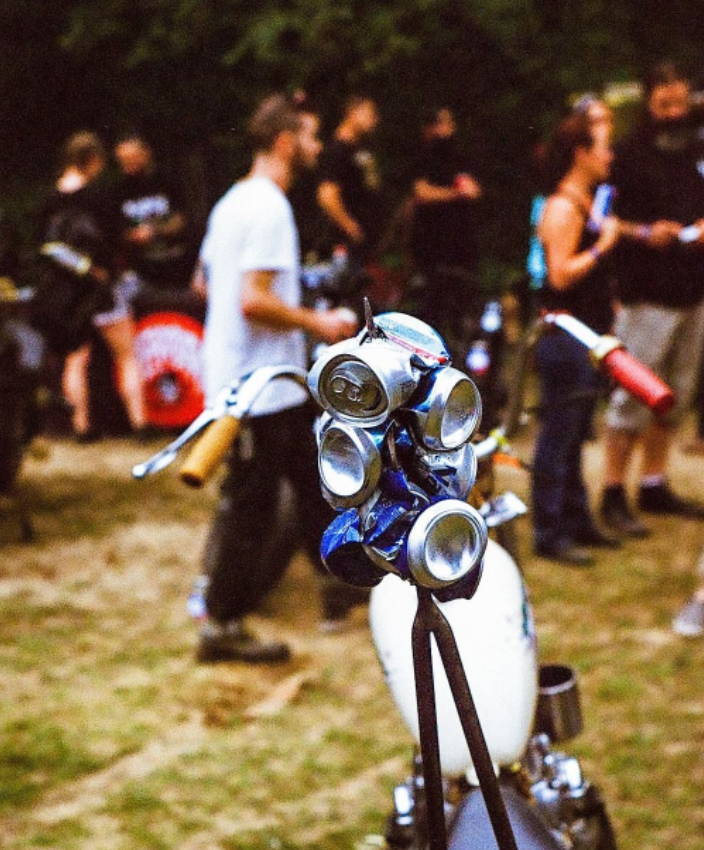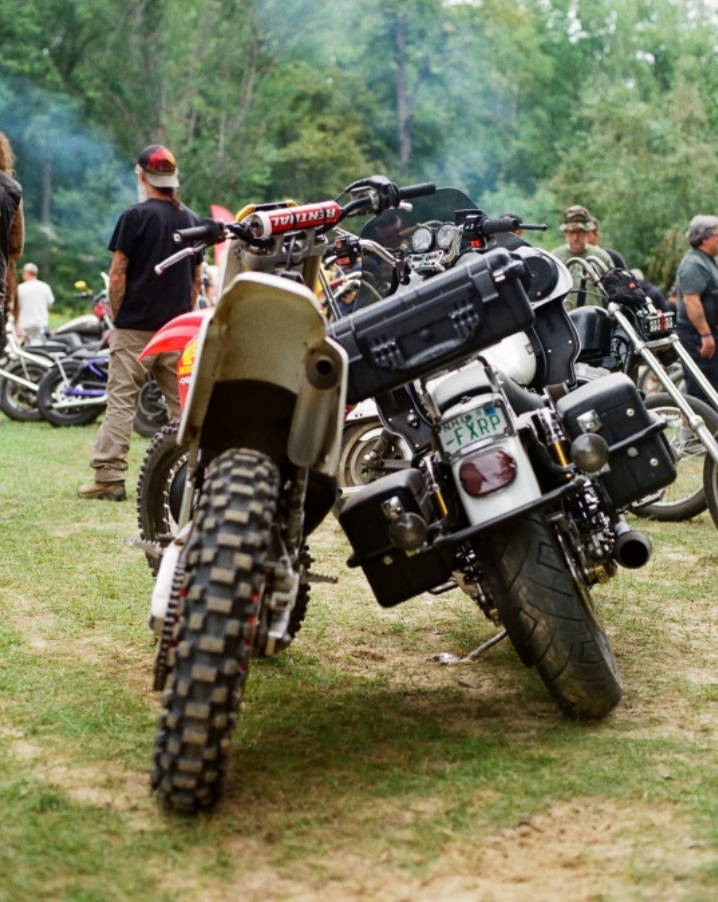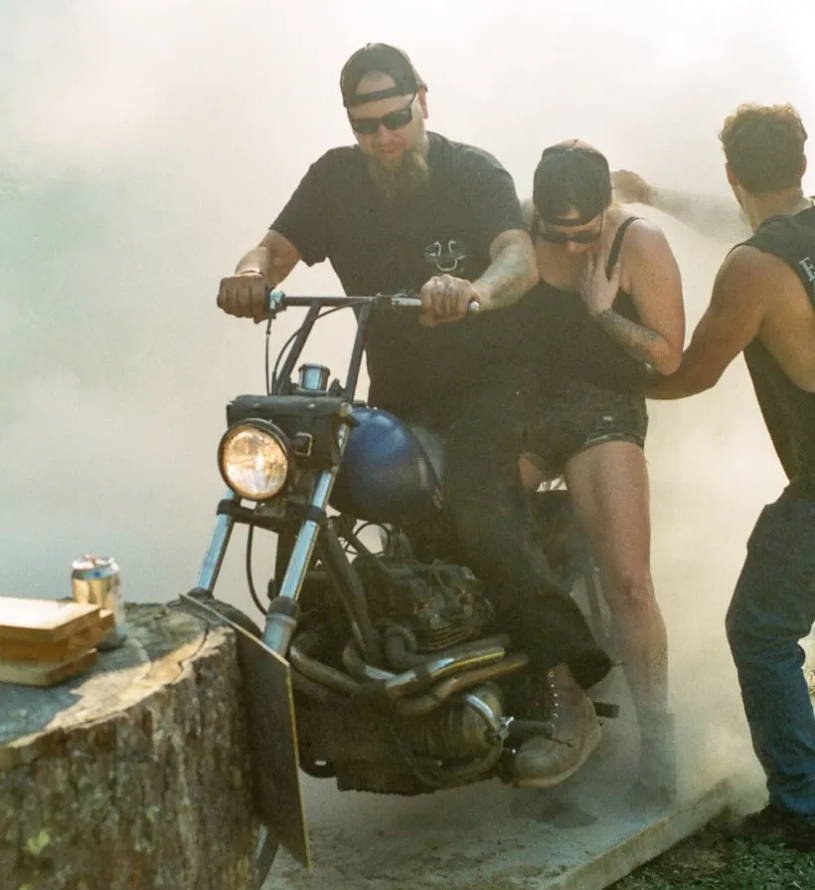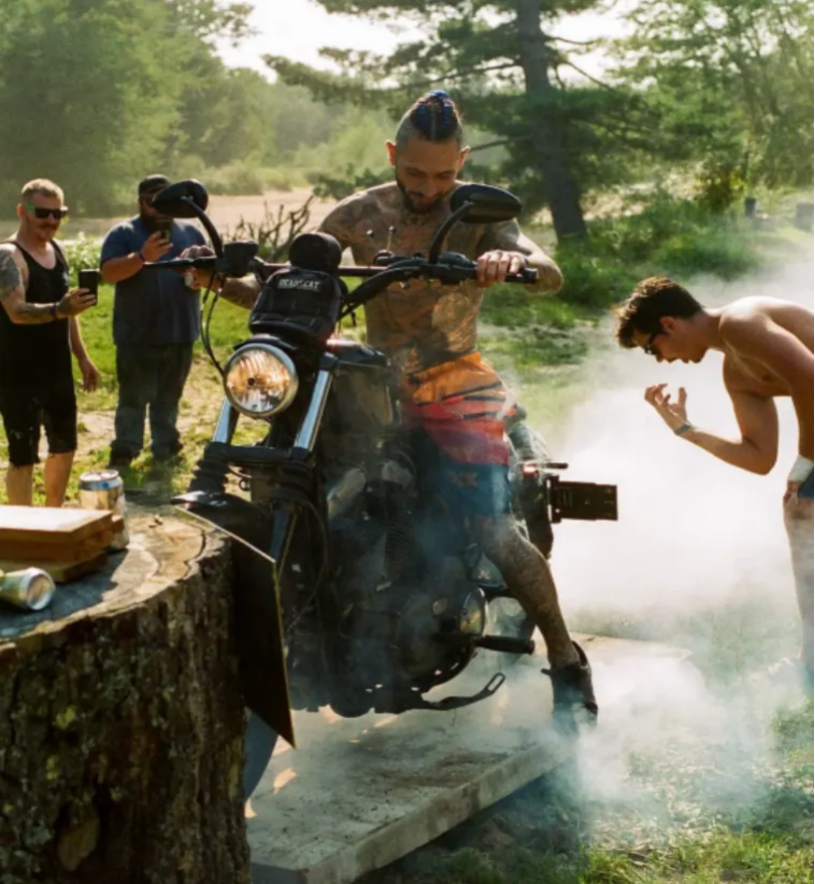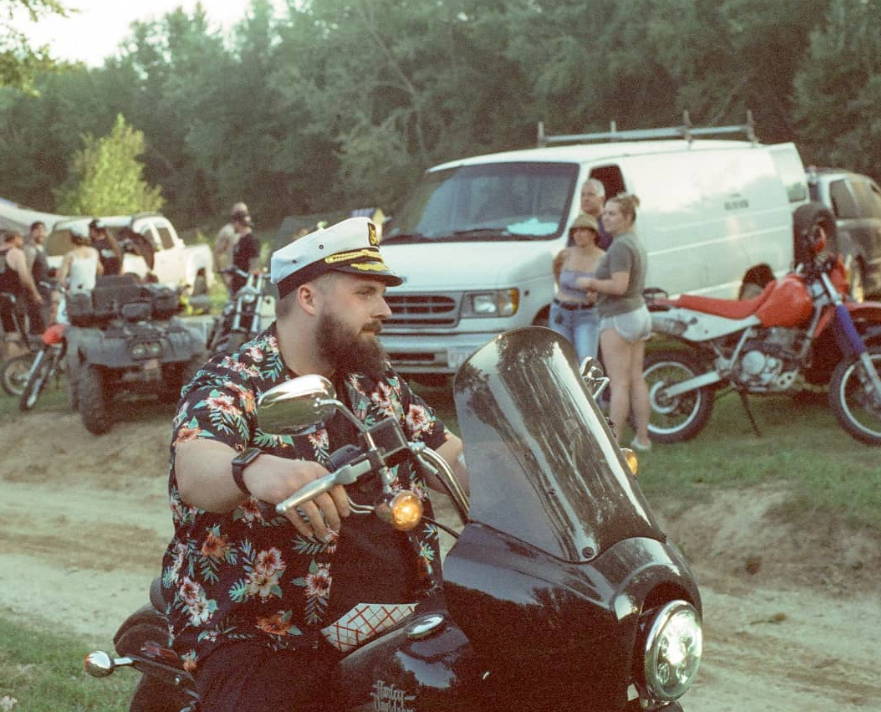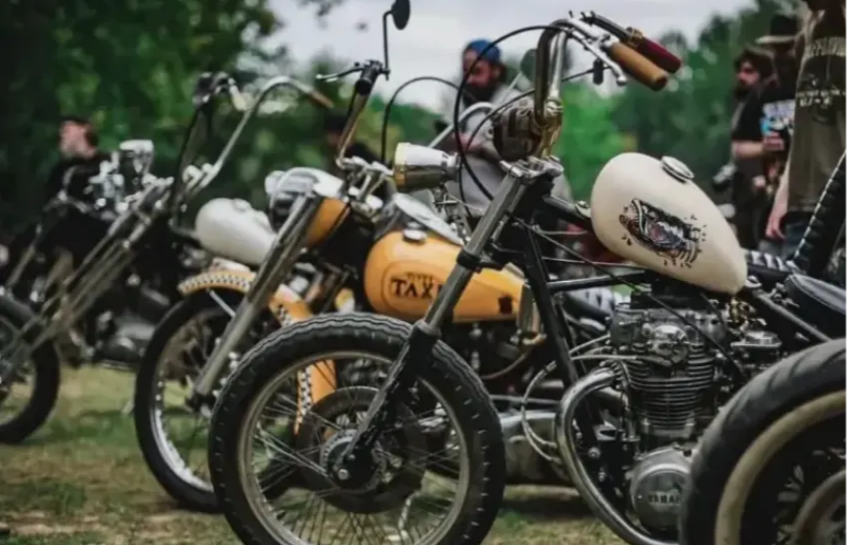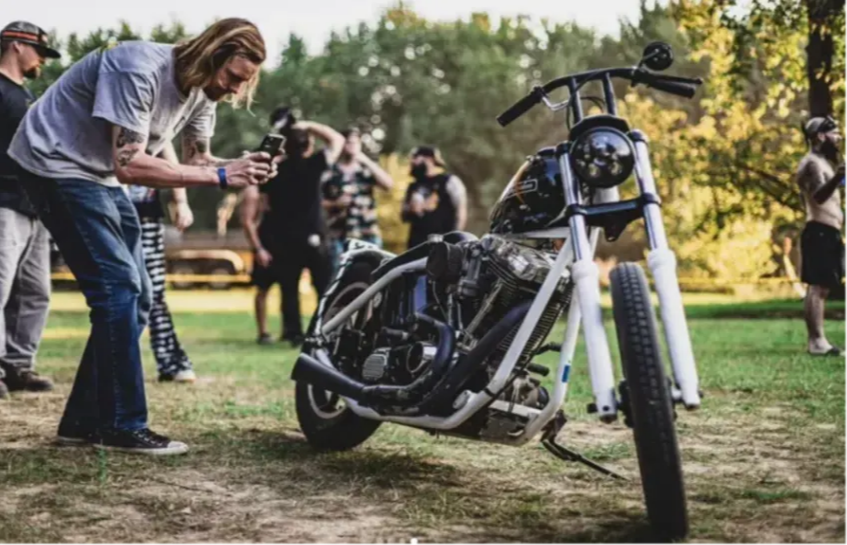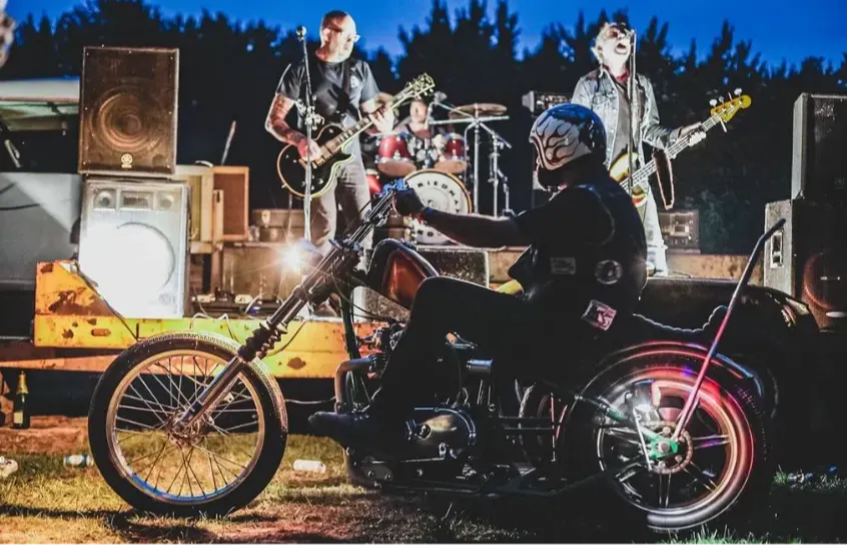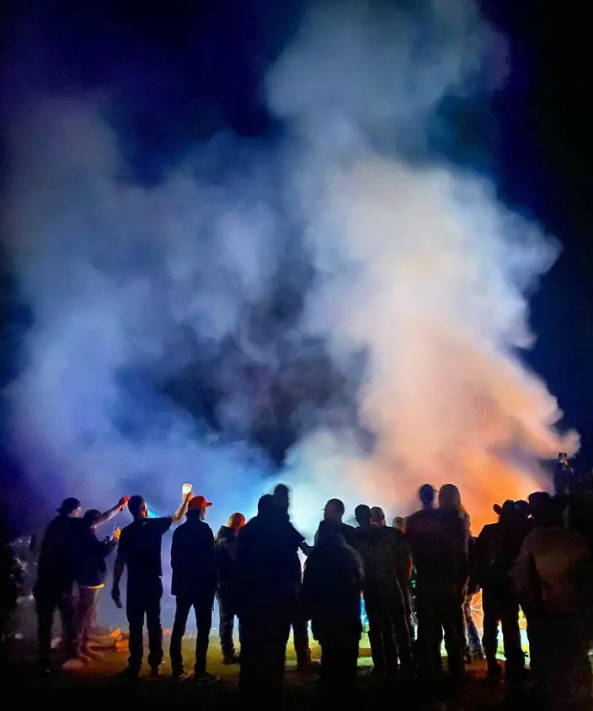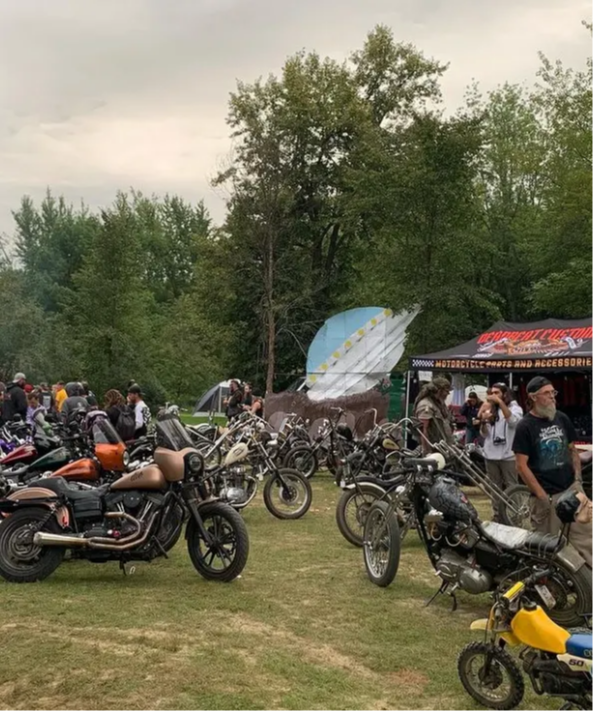 Recent Posts
After finally being blessed with some nice weather this riding season …

The Party Is Returning To The Saco River! …

With this year's Wild Rabbit Moto Show happening this Saturday …