Tyler O'Hara won the inaugural Drag Specialties' King of the Baggers Race on an S&S Cycle-prepped Indian Challenger at Weathertech Raceway Laguna Seca in California this past Saturday.
O'Hara kept the audience on the edge of their seats as he quickly recovered from an off-track excursion in turn two that put him ahead of Vance & Hines Harley-Davidson's Hayden Gillim by 1.9 seconds. Gillim placed second and rounded out the winner's circle alongside Roland Sands Indian rider Frankie Garcia, who endured a painful crash during Friday's practice.
O'Hara was grateful for Garcia's warning at the start of the race that prevented what could have been a nasty accident.
"Actually, at the start Frankie [Garcia] was telling me my bike was smoking and I was like, 'What, are you trying to psyche me out?'" O'Hara said. "But he was serious. I looked at the bike and saw a little break fluid on the pipe. I said, 'Okay, well we can figure this out.' We didn't have any rear breaks at all either, so that was a little interesting. We just did our homework and I was very fortunate that I was able to keep it on two wheels in the sand."
O'Hara went on to applaud Gillim and Garcia's racing, and thoroughly enjoyed the excited atmosphere at the speedway.
"It's just so fun...being able to be part of this whole King of the Baggers," O'Hara said. "I haven't seen people that excited about motorcycle racing in a long time. People were jumping up and down and hooting and hollering. It was just fun to put on a show with these guys."
O'Hara tipped his hat to his team at Indian Motorcycles and S&S Cycles and his fellow bagger riders.
Watch The Full Race Here:
---
Check out the Top Three Baggers Below!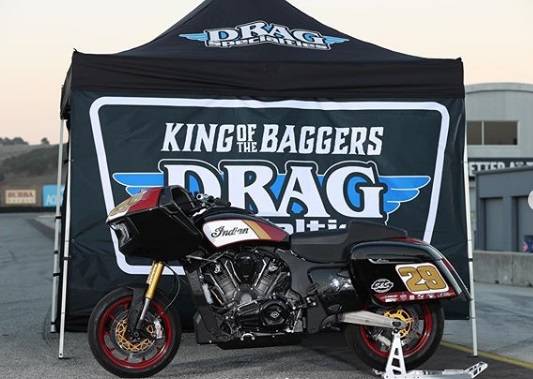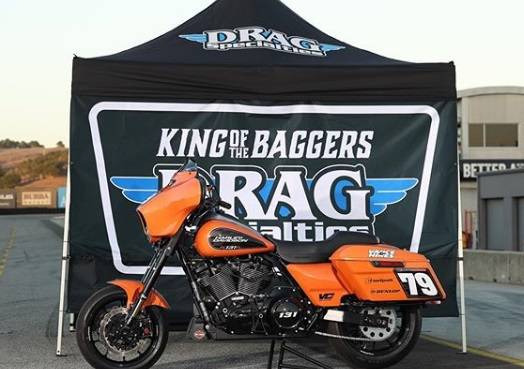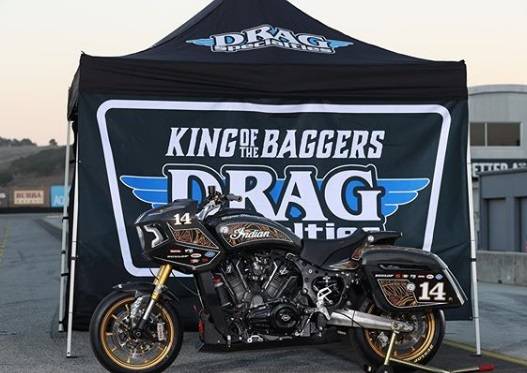 From left to right: O'Hara's first place S&S Cycle Indian Challenger; Gillim's second place Vance & Hines Harley Davidson; and Garcia's third place Roland Sands Indian.
---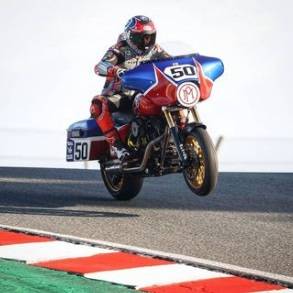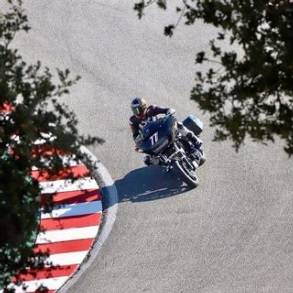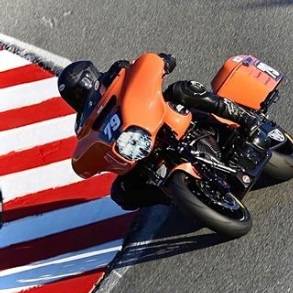 ---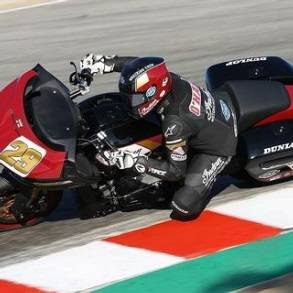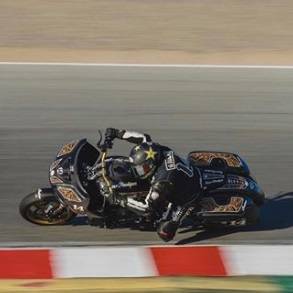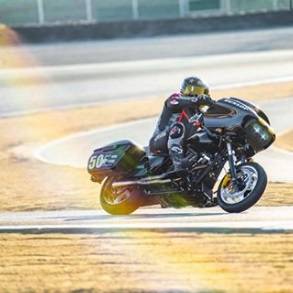 ---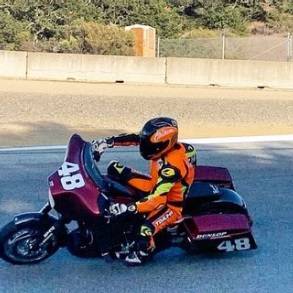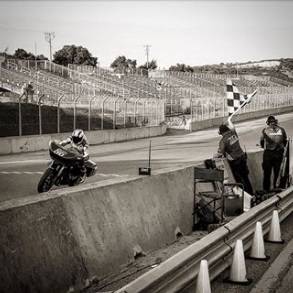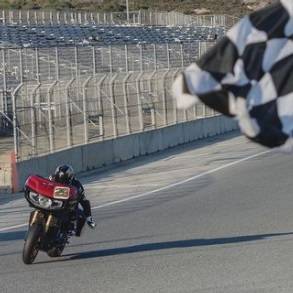 ---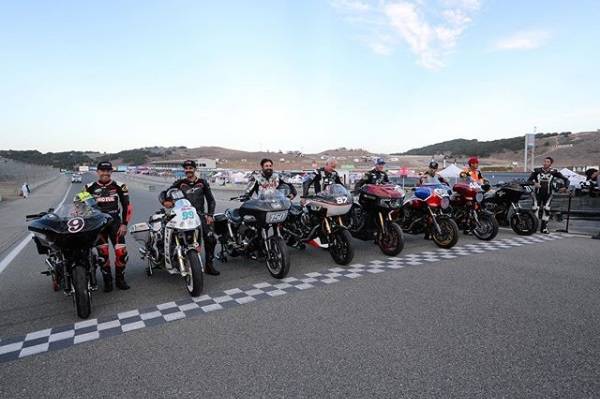 Recent Posts
Harley-Davidson has recently unveiled its latest model, the 2021 Adventure Touring bike! W …

When customizing your Harley, it's important to double-check all parts to ensure you've got …

We're now carrying camchest kits from Fueling and they are available in three different st …