The 120th Anniversary Celebration of Harley-Davidson has officially begun! As the company honors its legacy of being the premiere name of motorcycles worldwide, Harley -Davidson has unveiled the 2023 Sportster models and we have the all the details!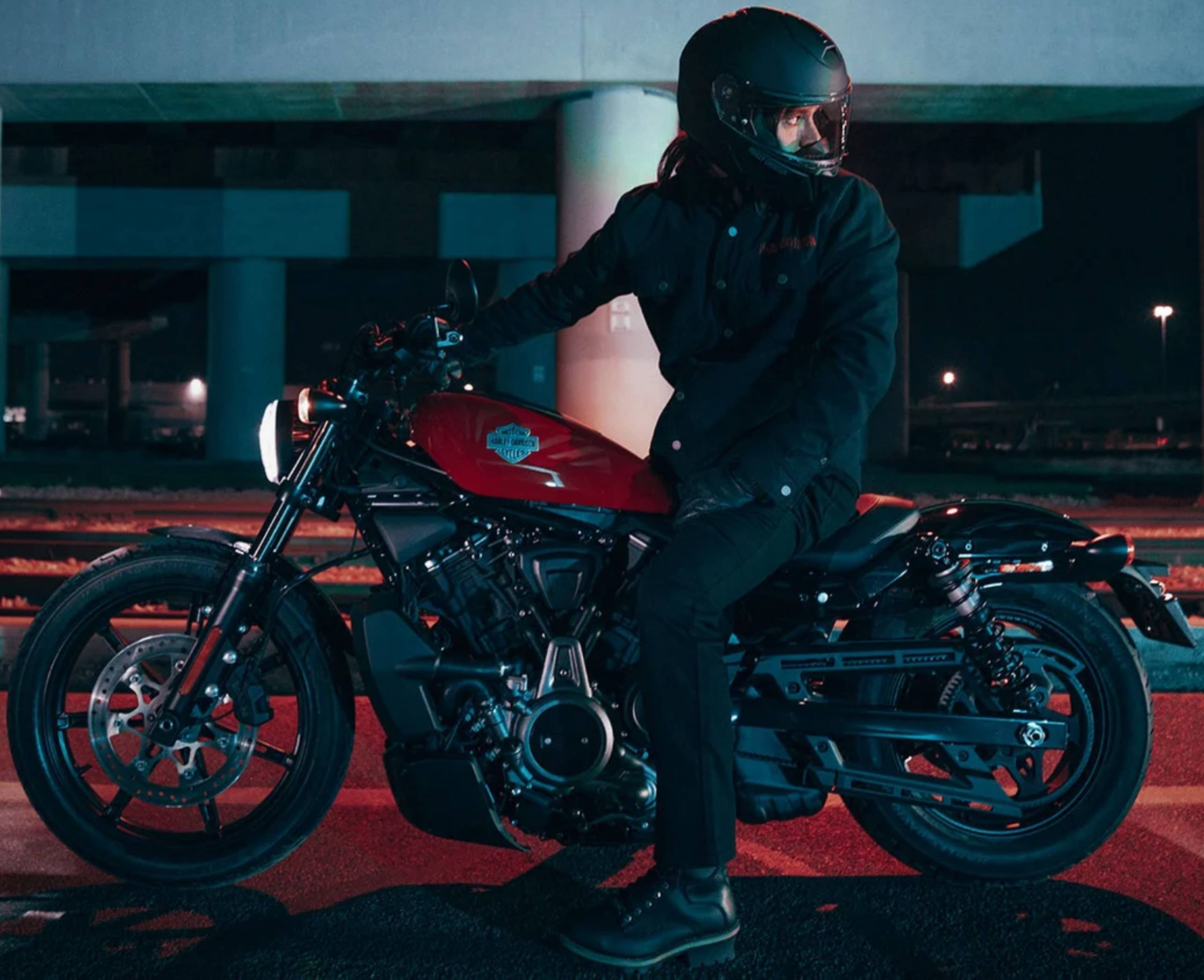 Harley-Davidson's 2023 Nightster™ is noted at once for its trademark appearance and will be remembered for its outstanding agility. It ignites a firey passion in riders everywhere with its Revolution Max 975 Powetrain and precision-based handling.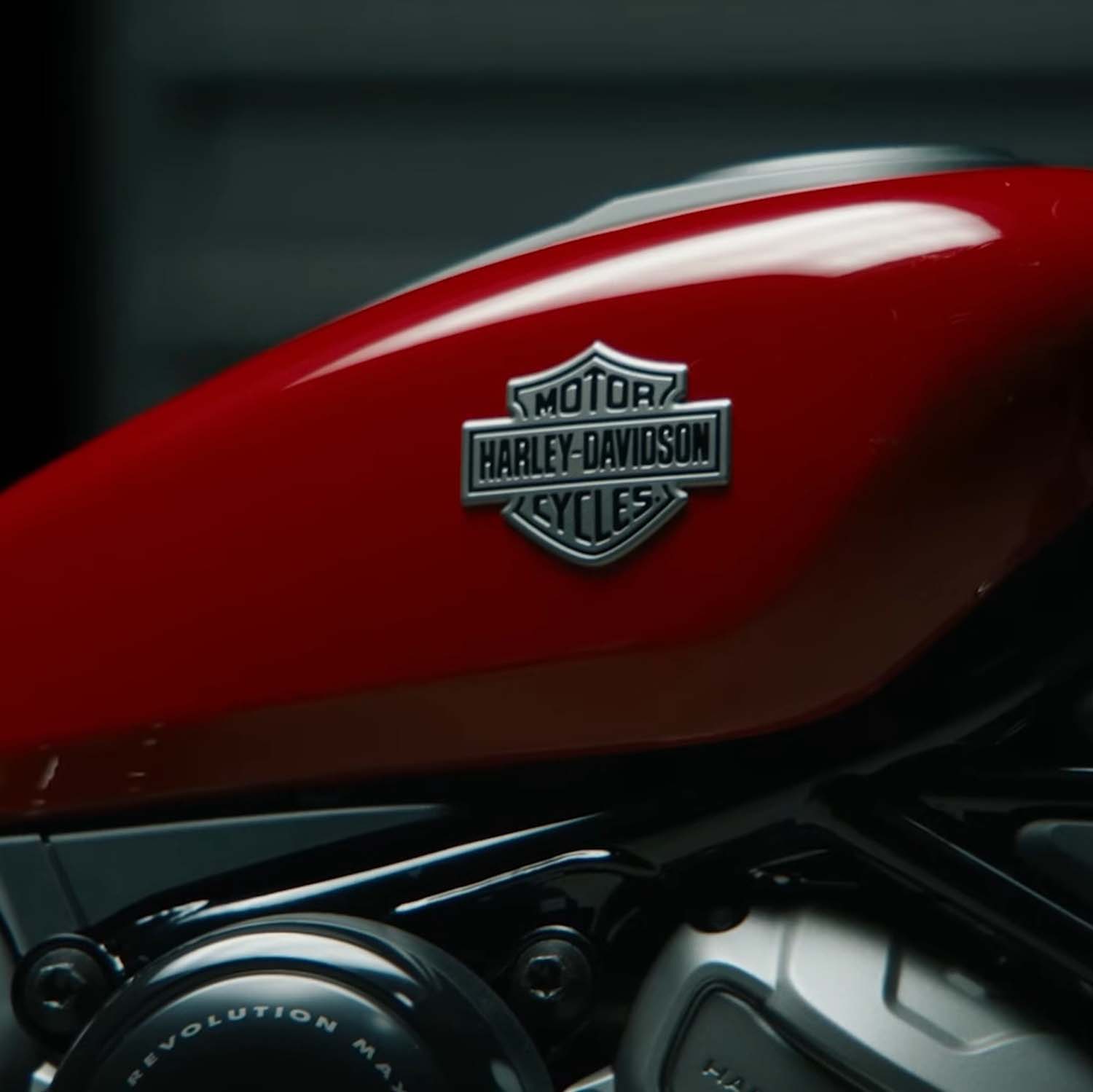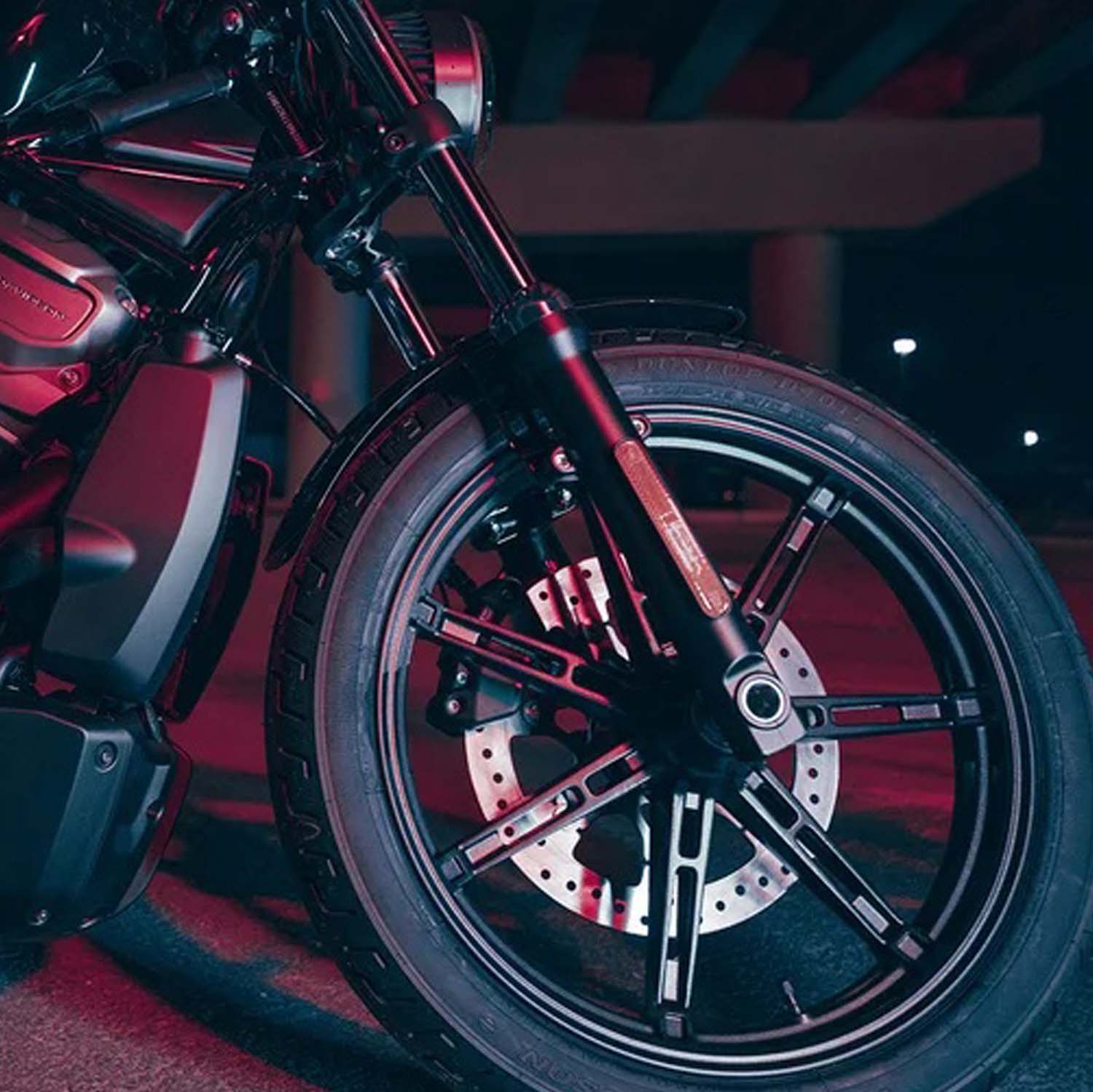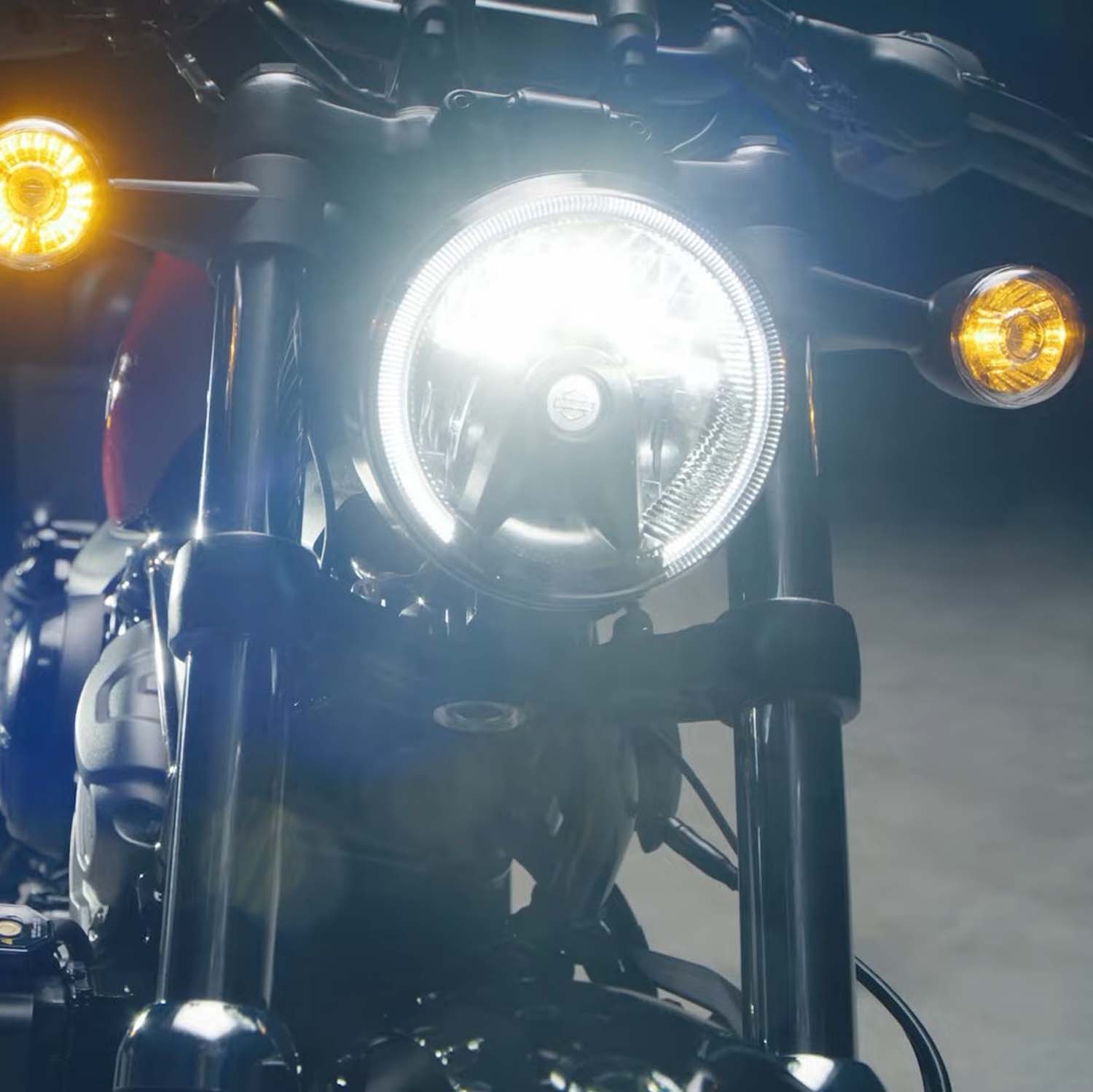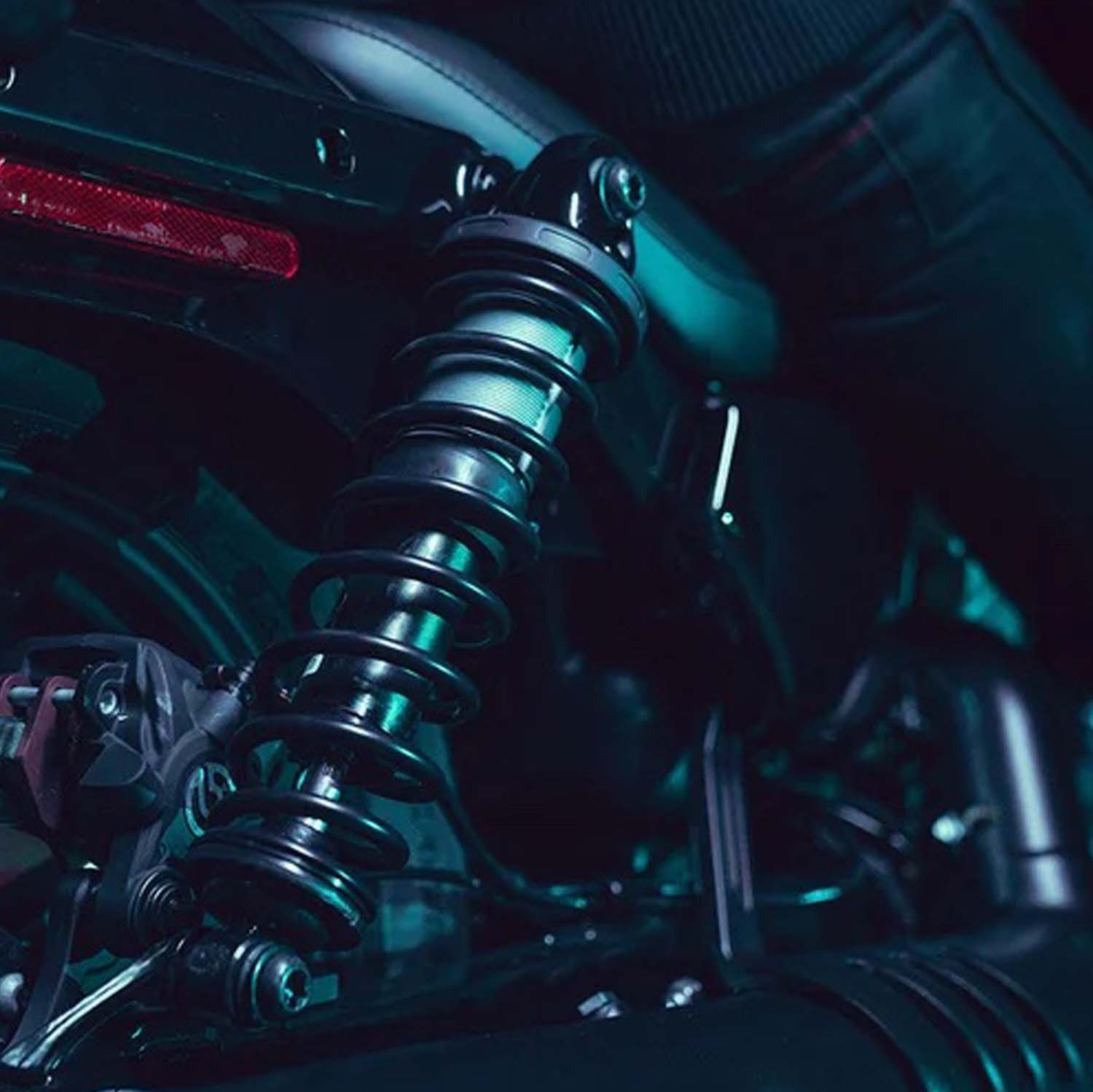 Clockwise, from top left to bottom left: The 2023 Nightster™ features the iconically shaped airbox cover, an homage to the traditional Sportster tank. Strenghtening this bike's overall durability is its 19-inch front wheel and its 16-inch rear wheel, as well as its all LED headlamp, rear lighting and LED bullet turn signals. Rounding out this bike's incredible profile is its exposed dual rear shocks, the perfect finishing touch for this unforgettable motorcycle.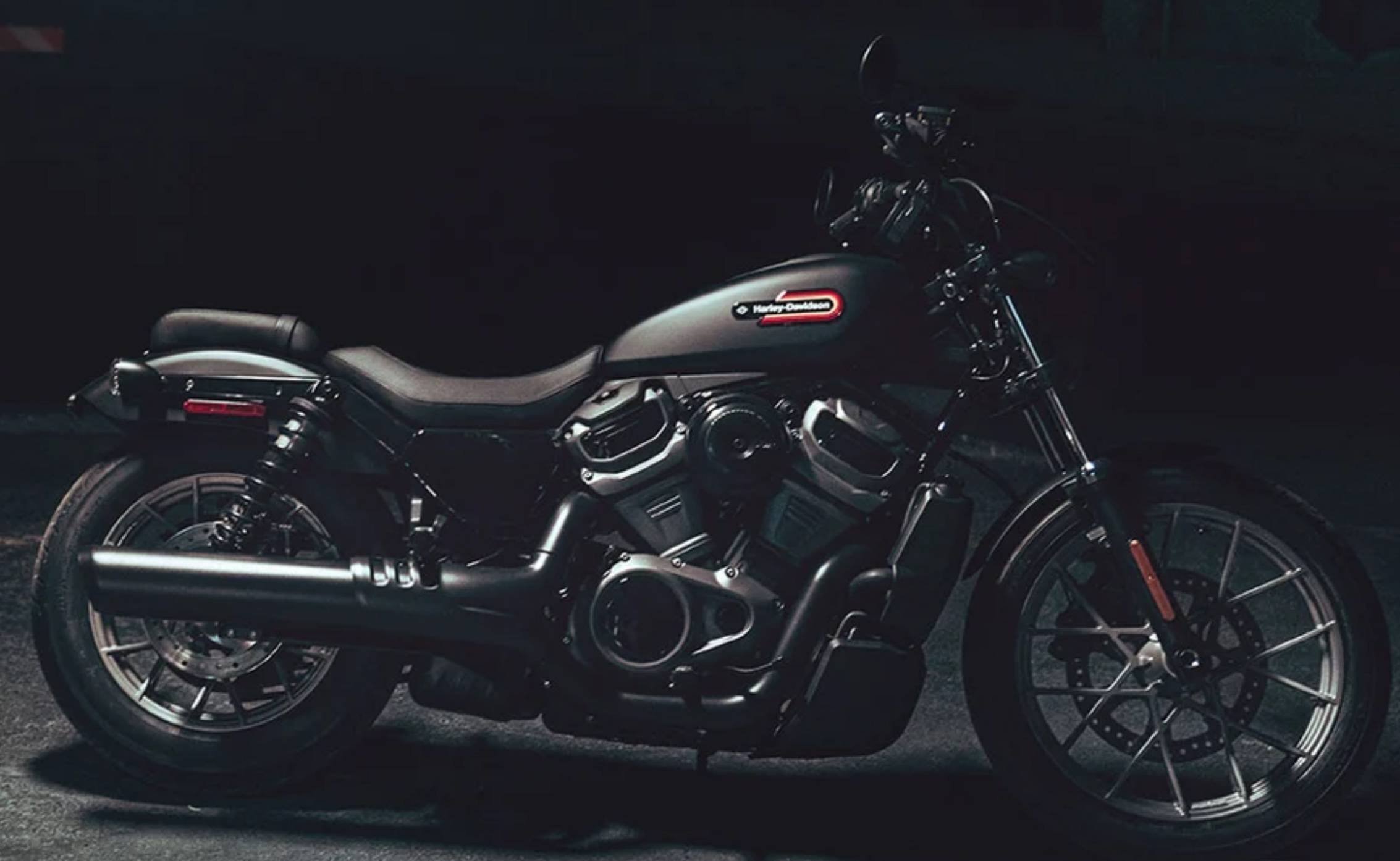 Harley-Davidson's 2023 Nightster™ Special is built for bikers who take the road of the midnight sky. An exciting new motorcycle that maintains the timeless Sportster qualities, The Nightster™ Special has tons of special features for an unbelievable riding experience.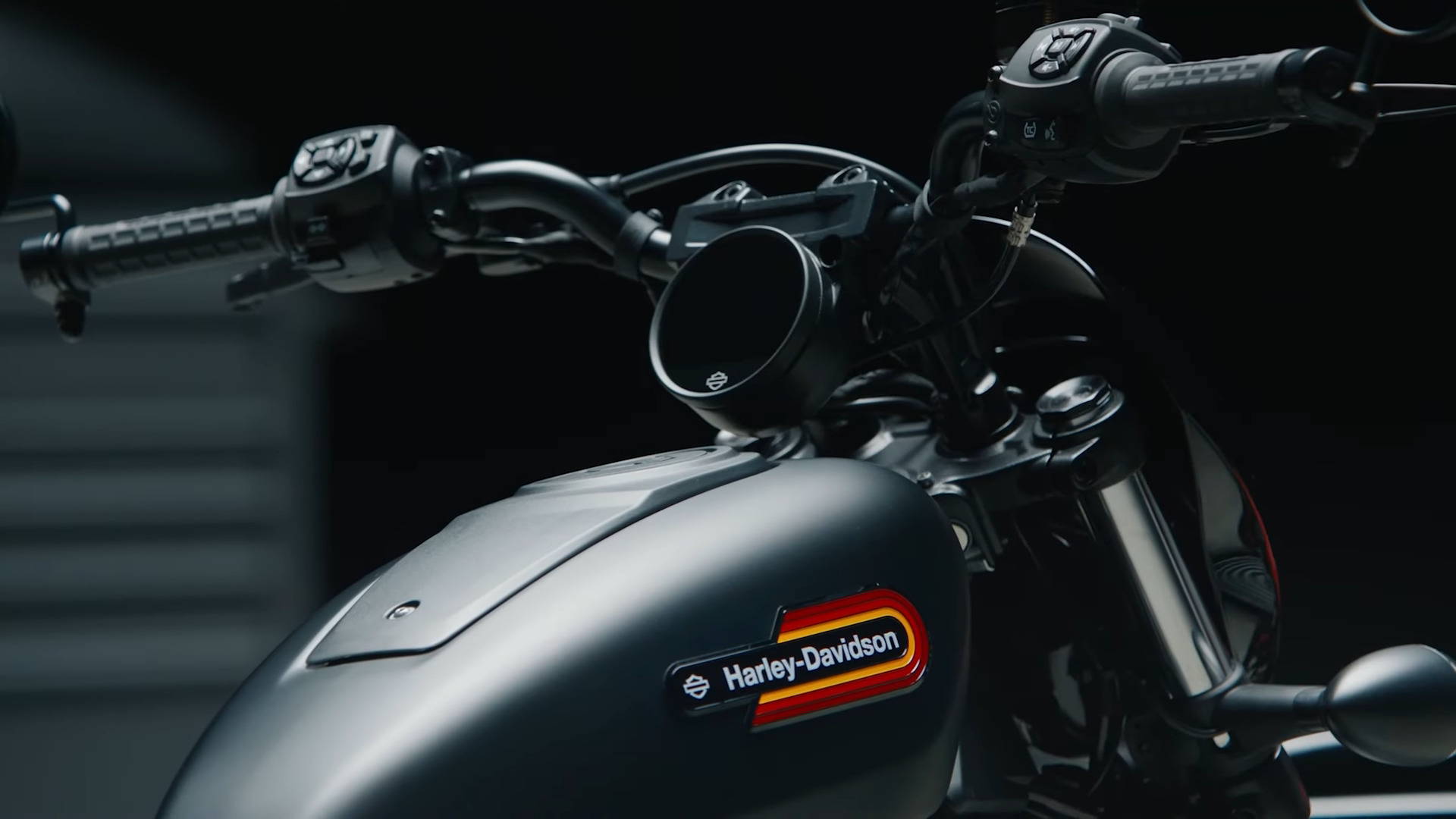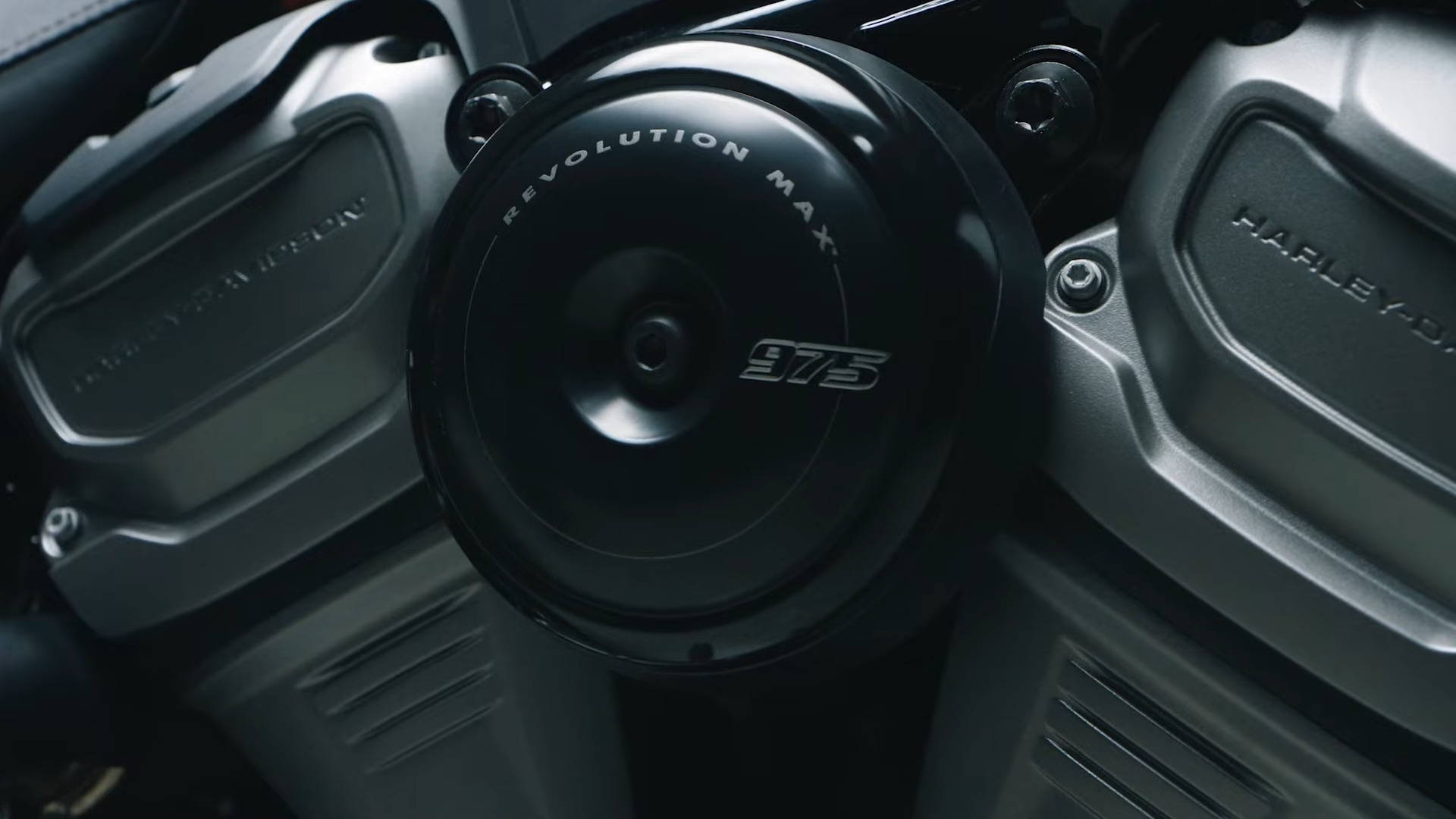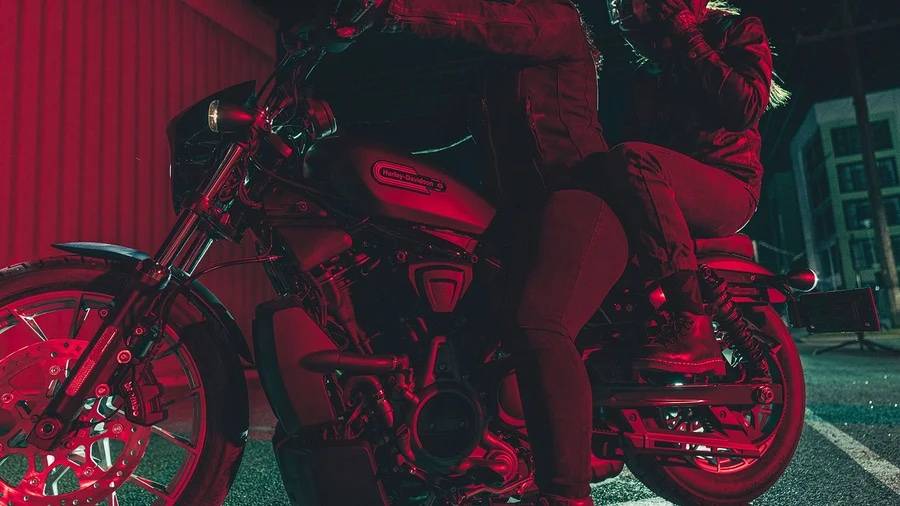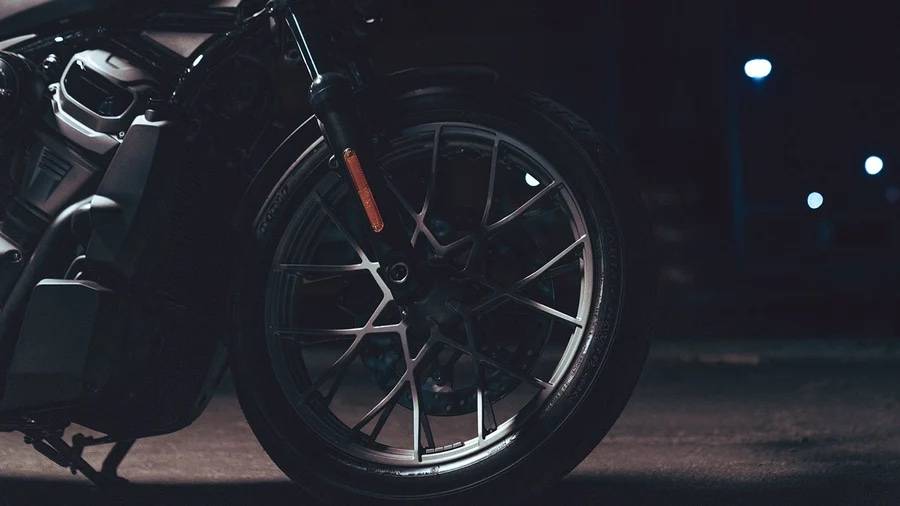 The Nightster™ Special is the perfect blend of old school and new school, with its 1970s-style medallion and USB charging port and Bluetooth-equipped Standard Cruise Control. The bike is powered by a Revolution Max 975T engine, a liquid-cooled V-Twin designed to produce outstanding torque at low RPM.
Get all the Details of the 2023 Nightster Models in the Video Below!
Recent Posts
We met Junior back at The Eazy Times Chopper Show outside of Ralph's Rock Diner in Worce …

Choosing the right handlebars for your custom chopper is a crucial decision in the buil …

The 120th Anniversary Celebration of Harley-Davidson has officially begun! As the compan …