With Indian Larry throwing their annual block party, Deadbeat Customs took to the streets of Brooklyn to see what all the hype was about. Unfortunately a belt snapped on one of our bikes heading out of New England, but that didn't stop us from getting to NYC. After a quick tow we headed south to Brooklyn!
By the time we got to the city most of the commotion was over. The bikes were clearing out along with the smell of burnt rubber from the Eastcoastin' guys earlier in the day. As most people were packing up we came across a dope Ironhead build hard-parked on a corner in Brooklyn and had to snap a few pictures.
Check Out The Pics Of Nick's Ride: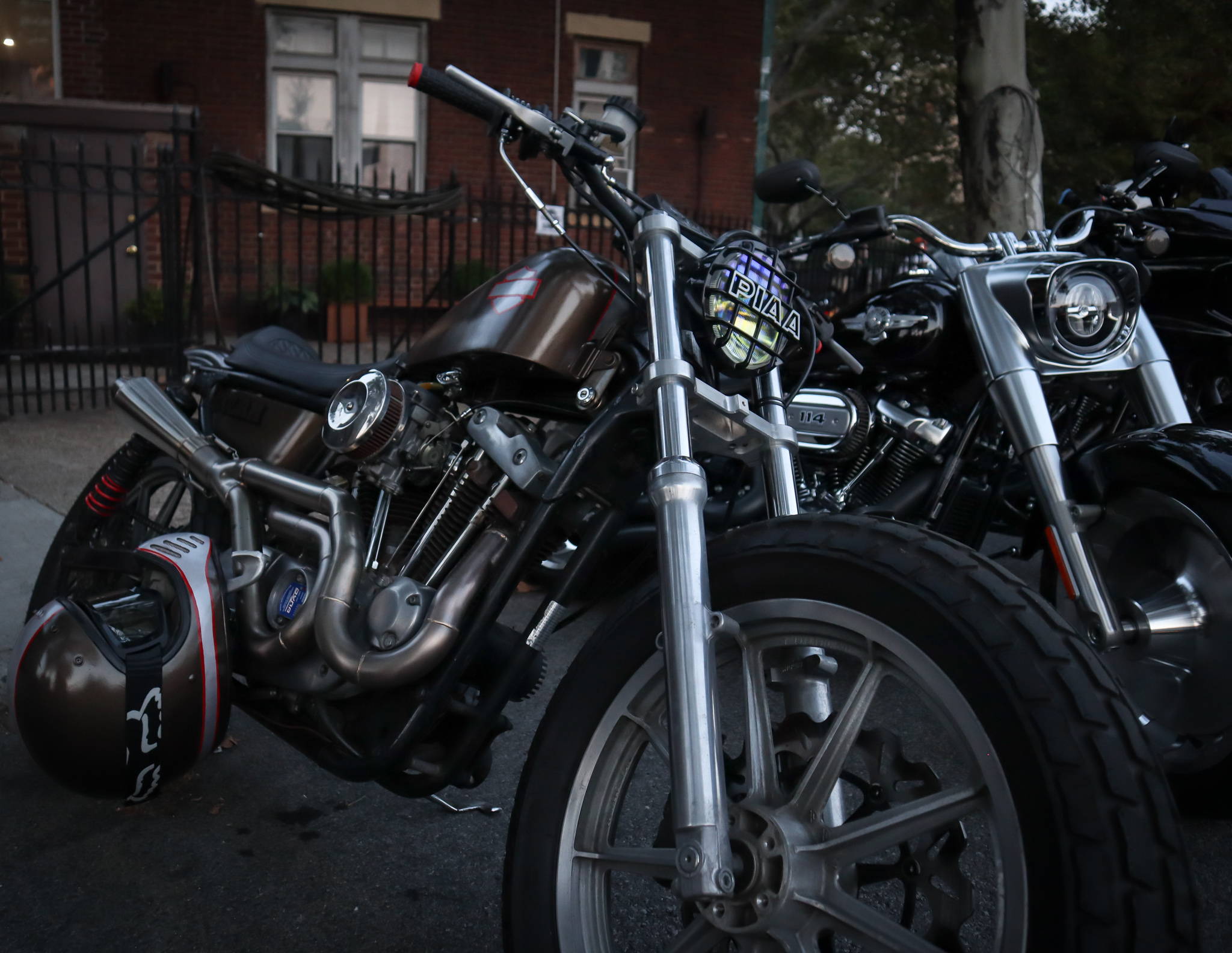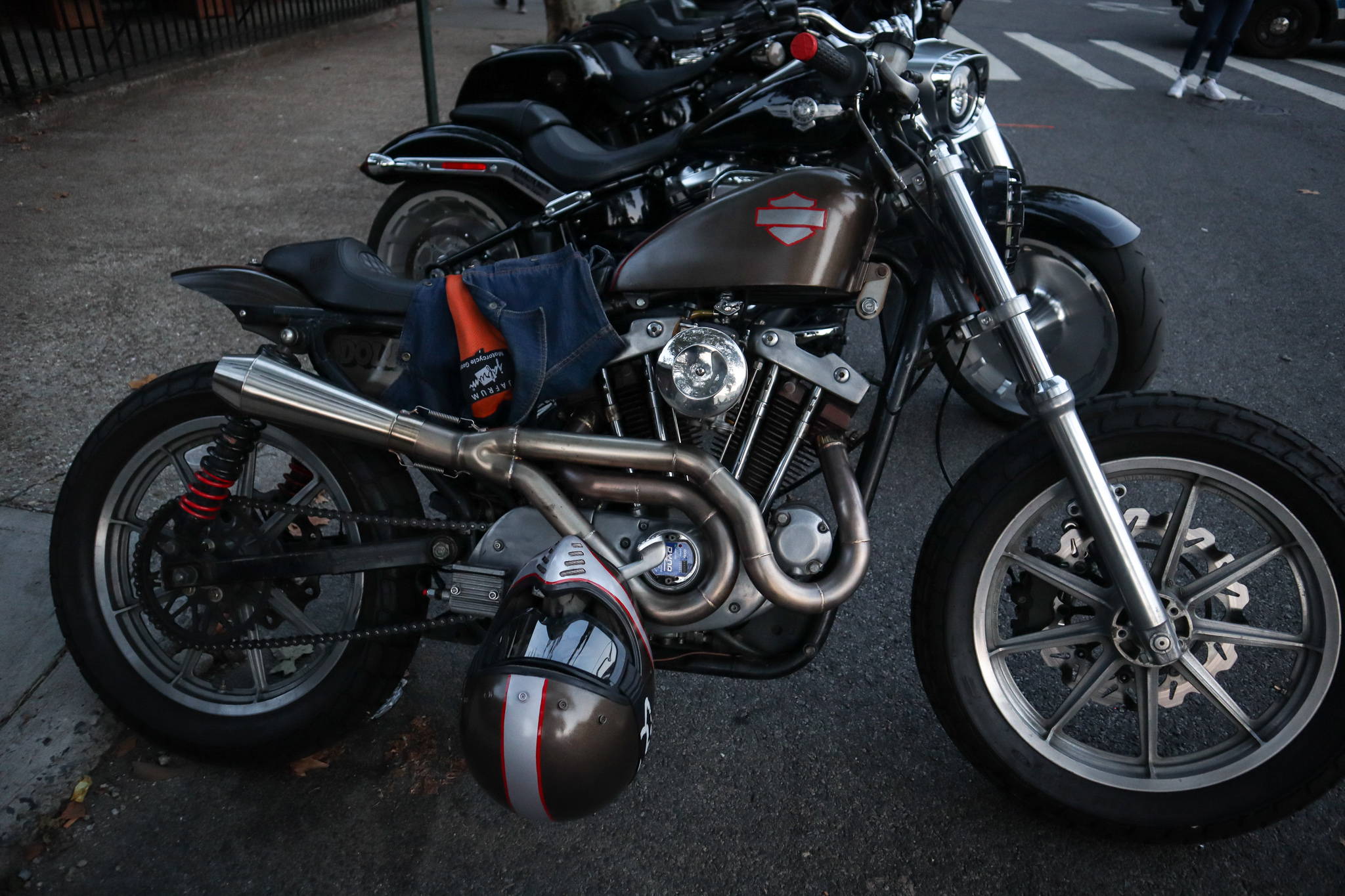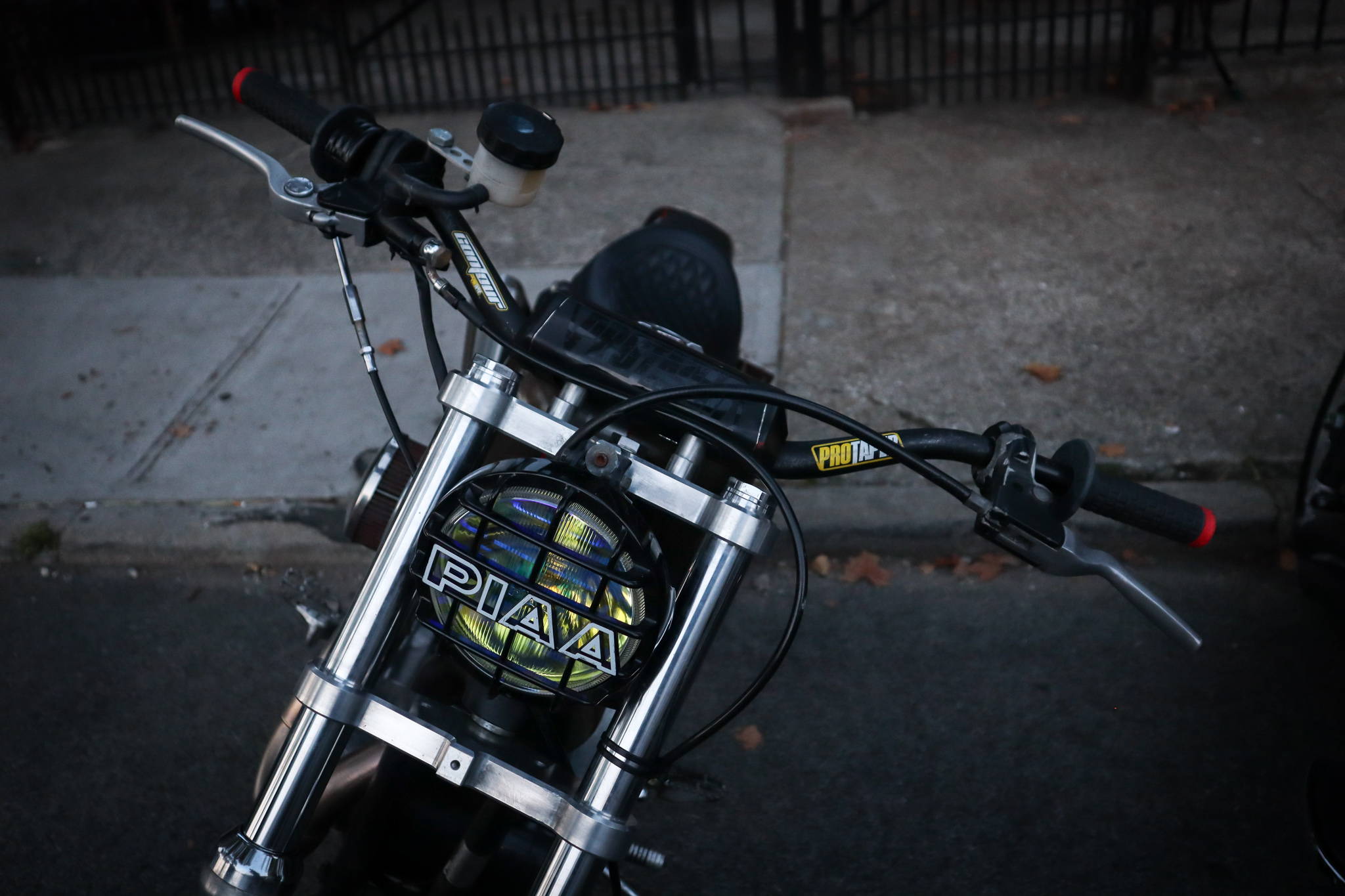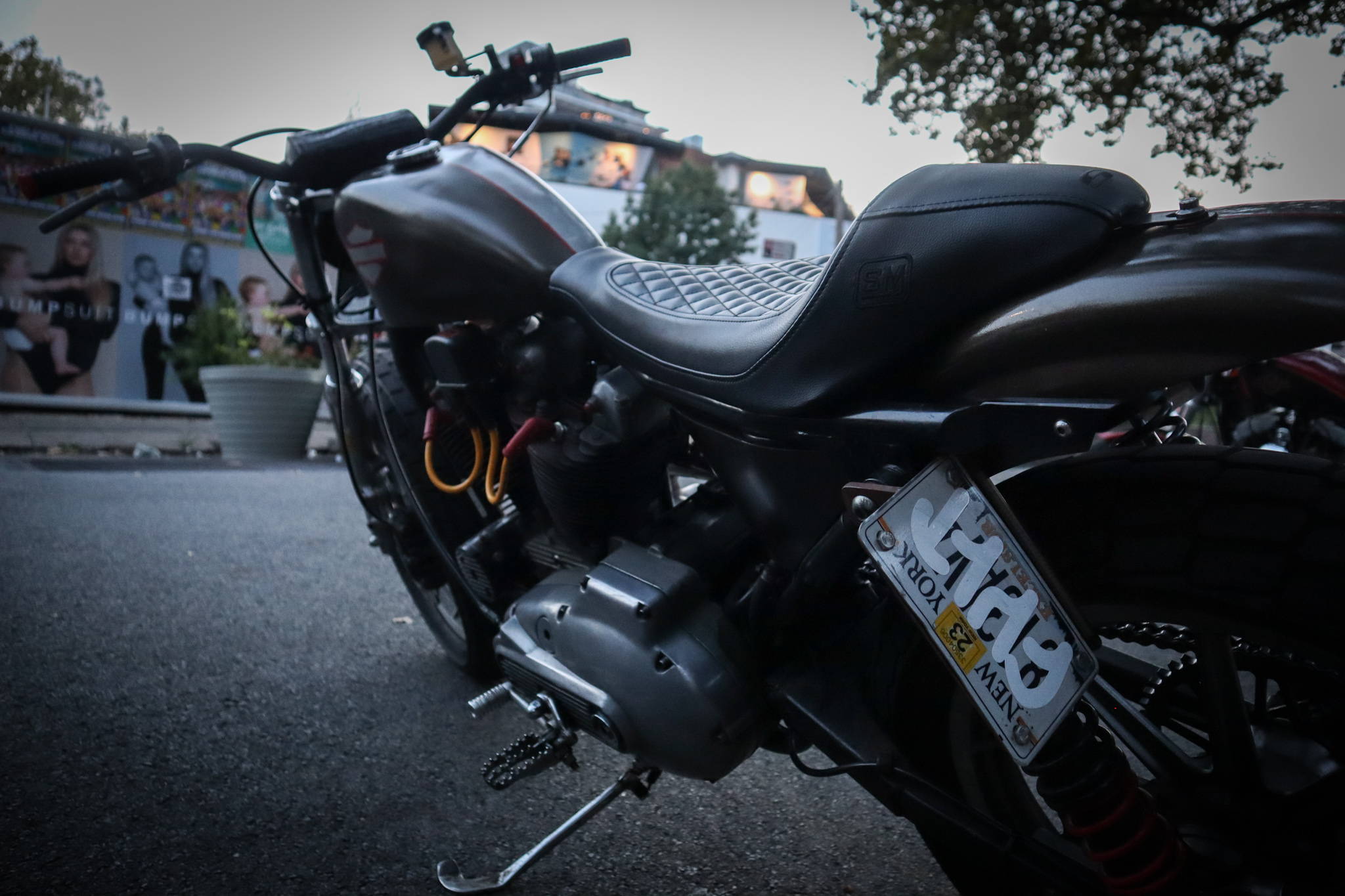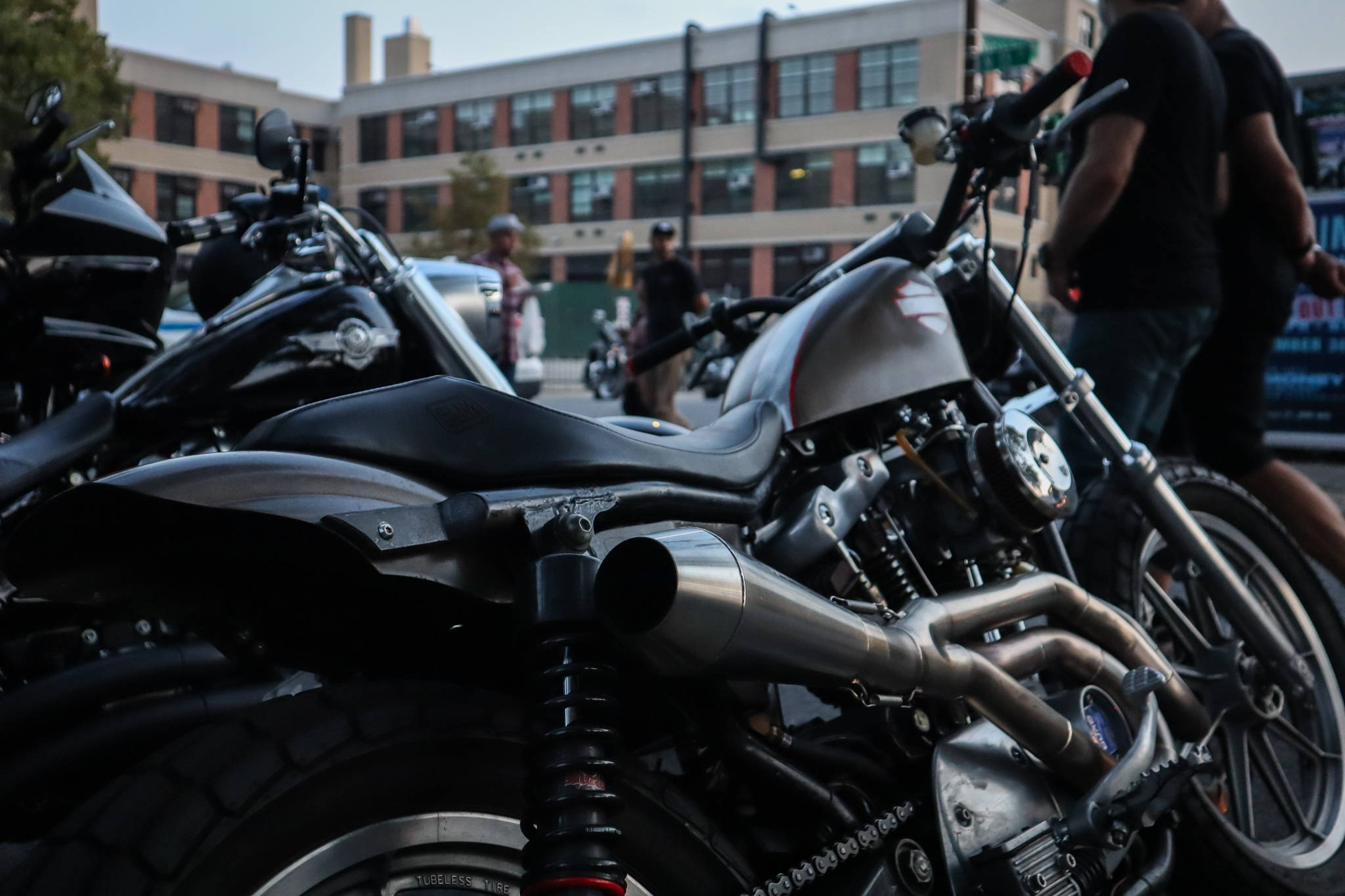 As we grabbed a few shots, the owner Nick came over. Nick was nice enough to share the story of his bike with us on camera for us to share with you! Thanks Nick from everyone at the Deadbeat team, sick Bike!
Get The Full Breakdown In This Youtube Spotlight:
Recent Posts
No bones about it, this year's Grundle Run was unforgettable! Our good buddy Panhead Jim (@ …

With Indian Larry throwing their annual block party, Deadbeat Custo …

The Deadbeat Customs Harley Davidson Moto Risers are designed to work …