After finally being blessed with some nice weather this riding season, the team took a trip down to Cambridge to party with Madhouse Motors for their annual Wild Rabbit Moto Show! With the sun shining the way it was and the thermometer outside finally reading above 70 degrees, it was completely necessary to take the bike to the show. As we got closer to the event location at Naco Taco in Cambridge, MA., the sound of exhaust pipes with motors revving began to fill the air. A right hand turn onto the road revealed a strip of motorcycles encompassing just about every style of bike you can imagine lined the street.
Check our Youtube video below showcasing the event along with more photos from the show: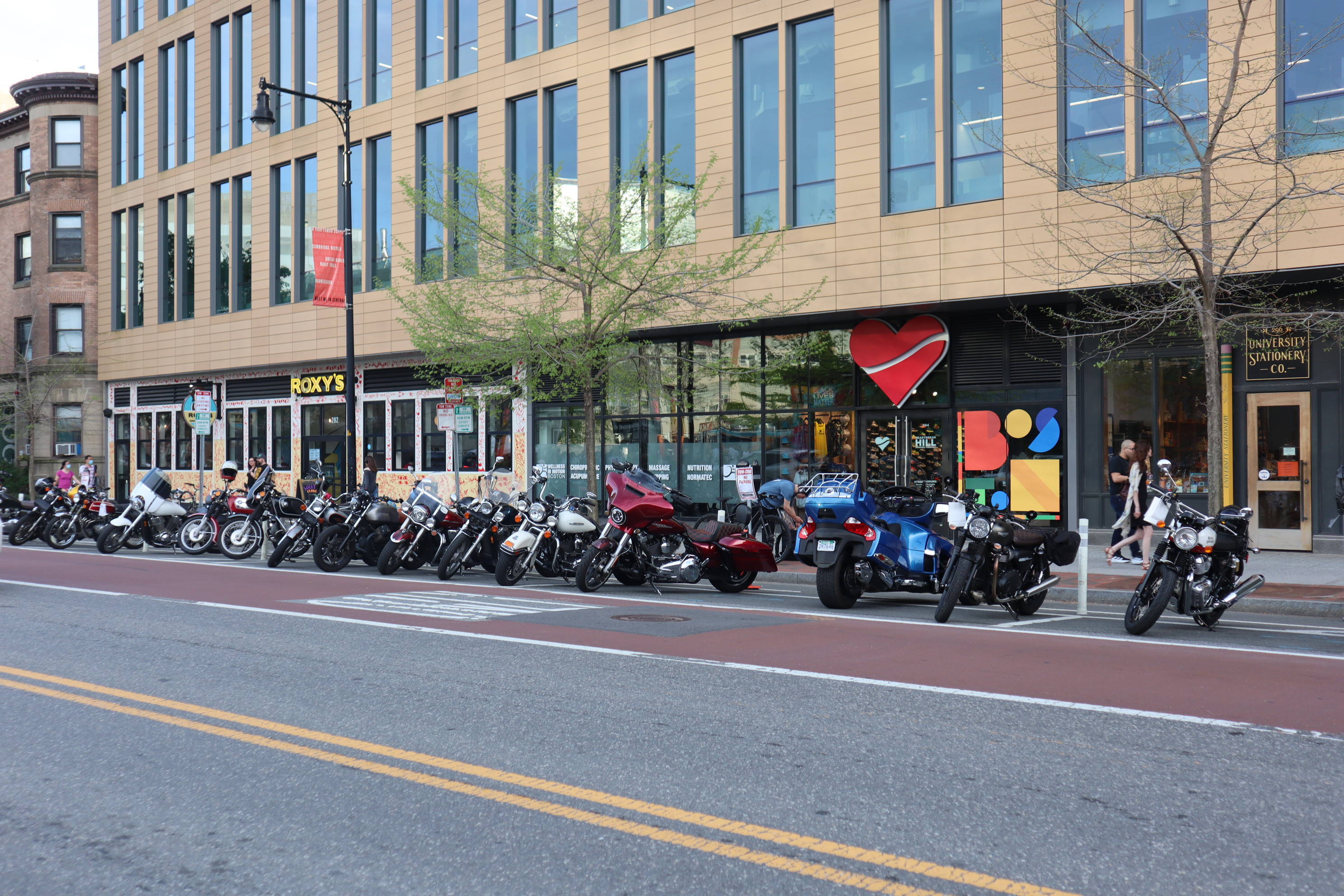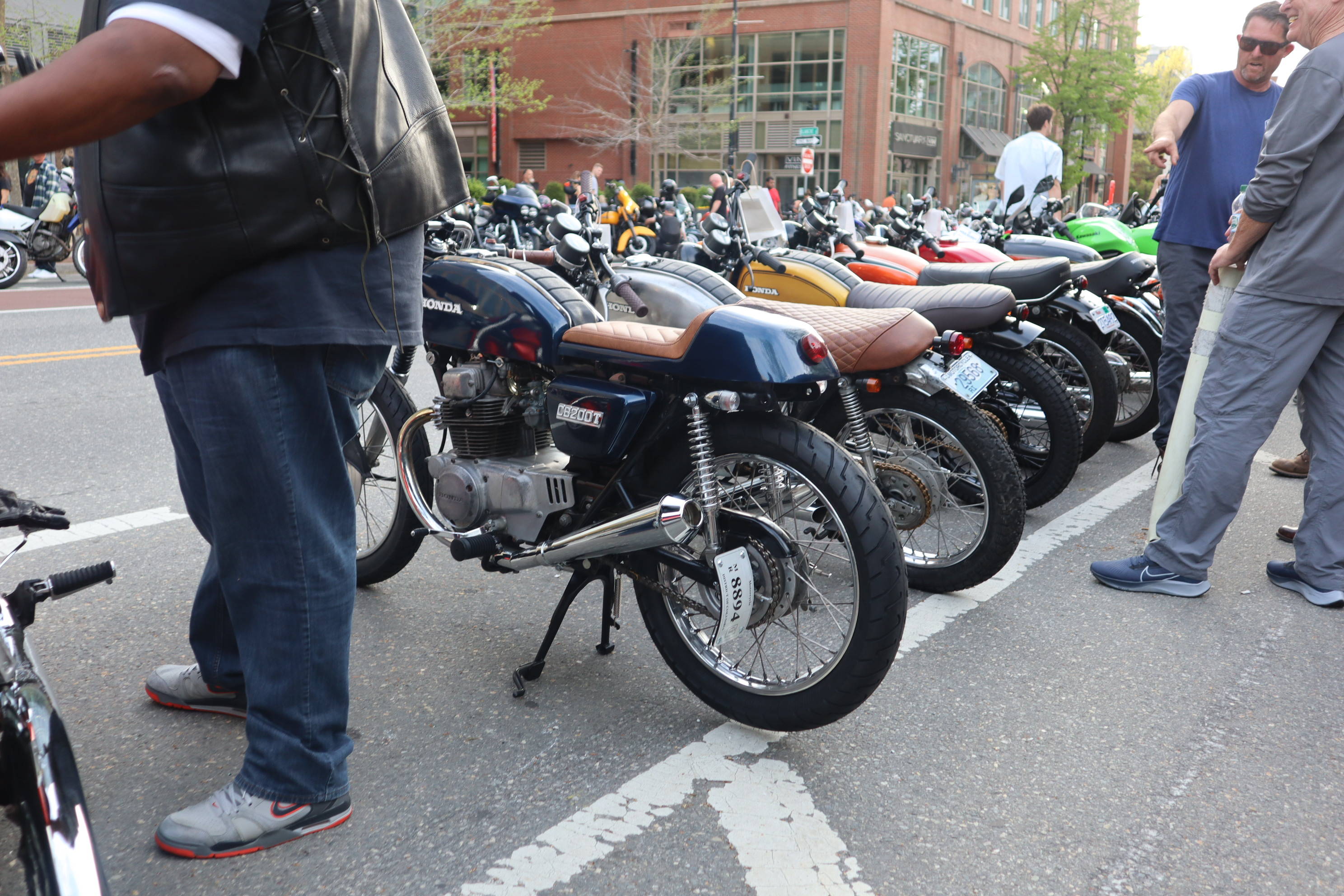 We rolled in around 5pm just as the event was starting. Naco Taco was packed with attendees from all different walks of life. Most of the event took place behind the restaurant in the back alleys of Cambridge. Vendors lined the alleys. Along with Deadbeat Customs, there were other vendors in the motorcycle community like Old Man Motors, Bikers against Child Abuse, Law Tigers, North Street Tattoo, a food truck, and many more. The vibes were as inviting as the weather, with everyone in positive spirits.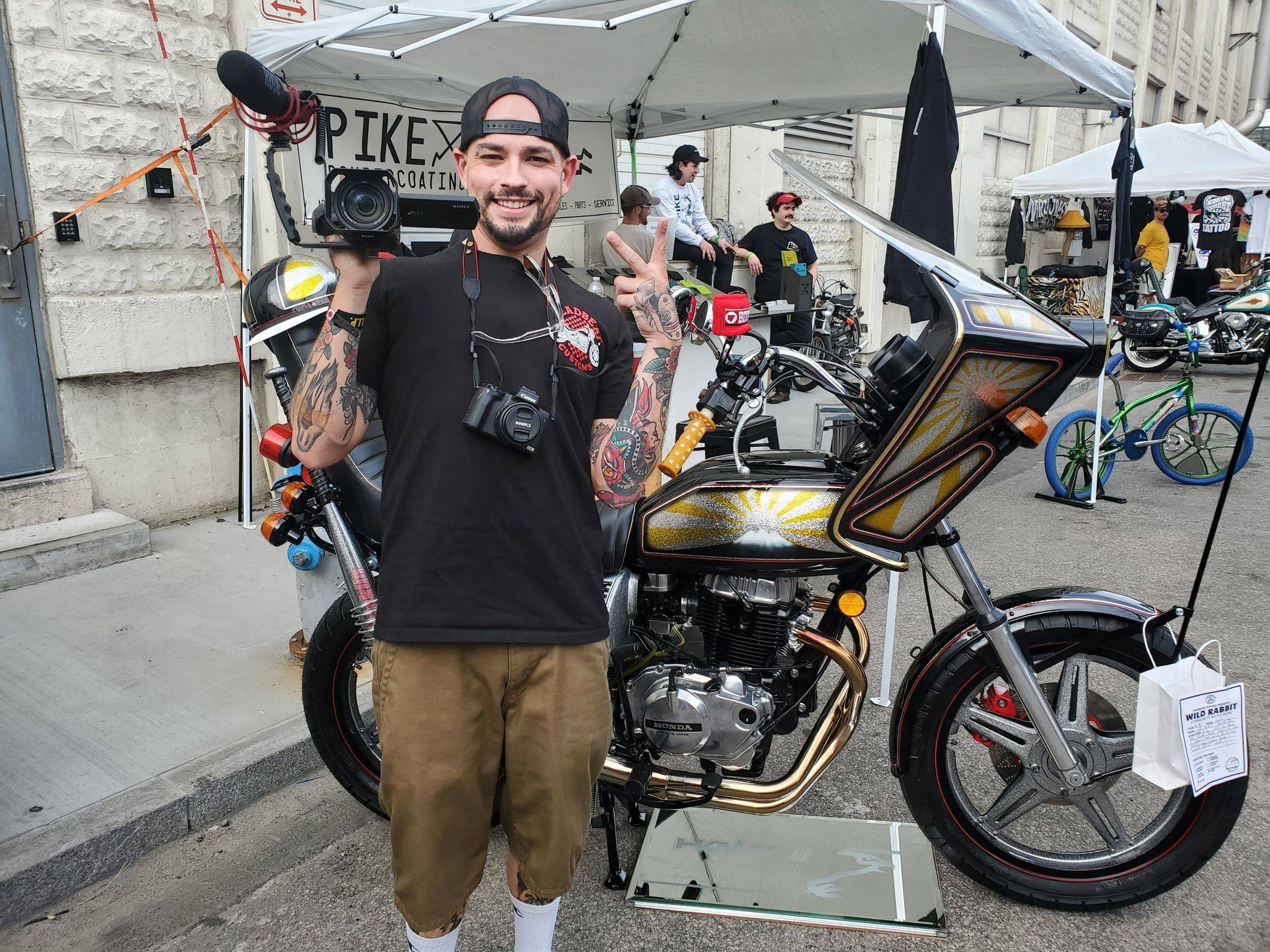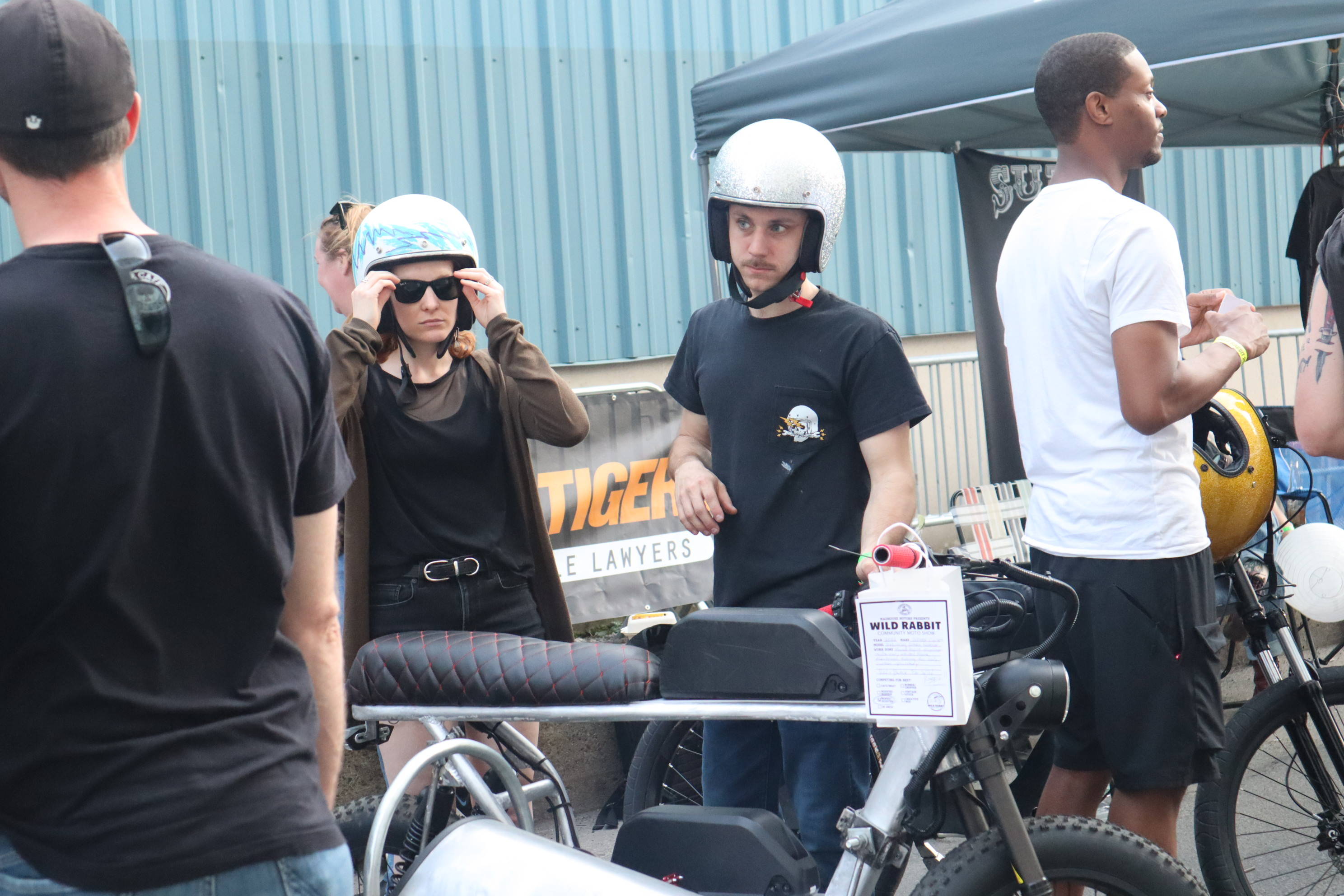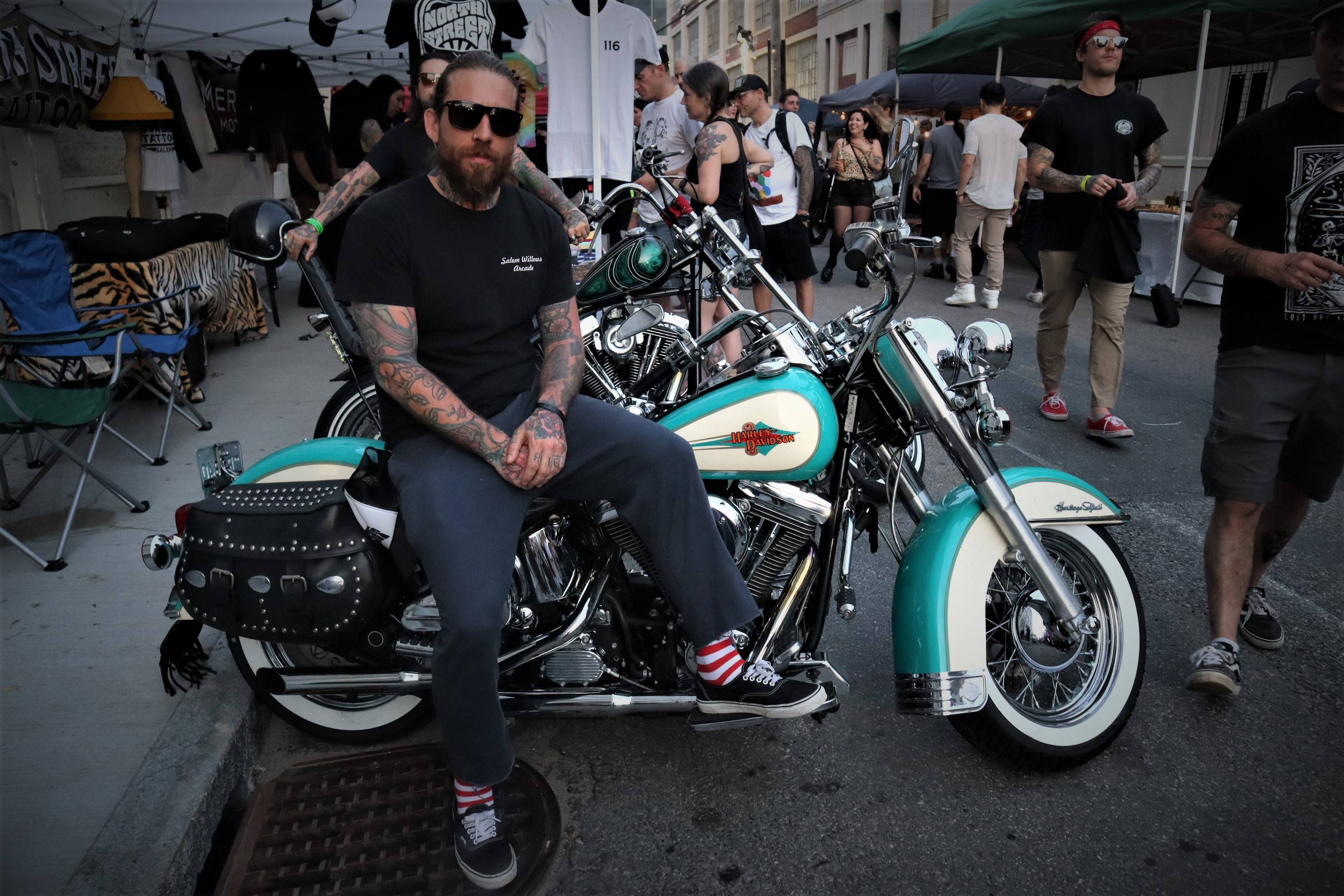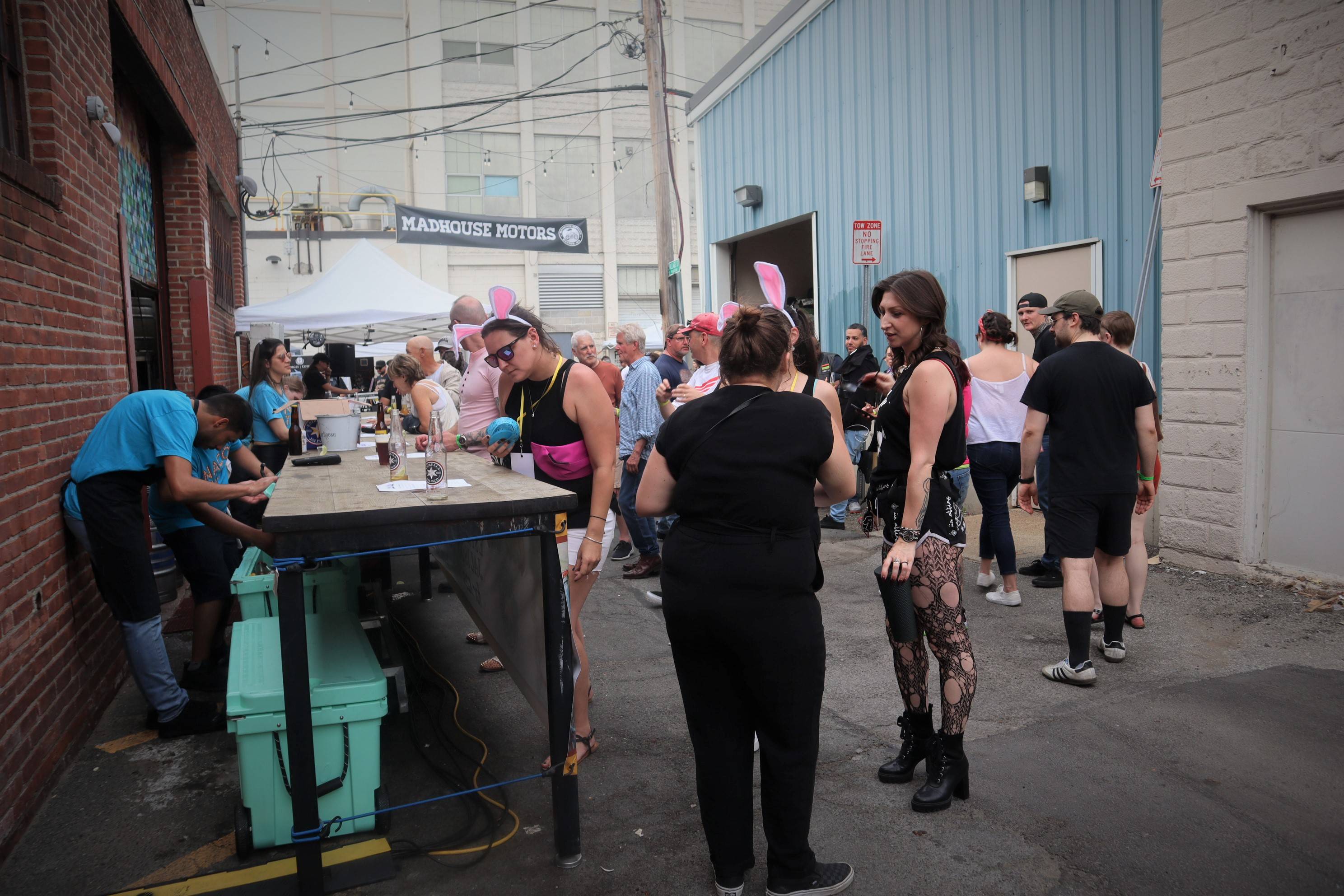 After catching up with some familiar faces and making a few new friends, we went back to the street before the sun went down because it became packed with bikes.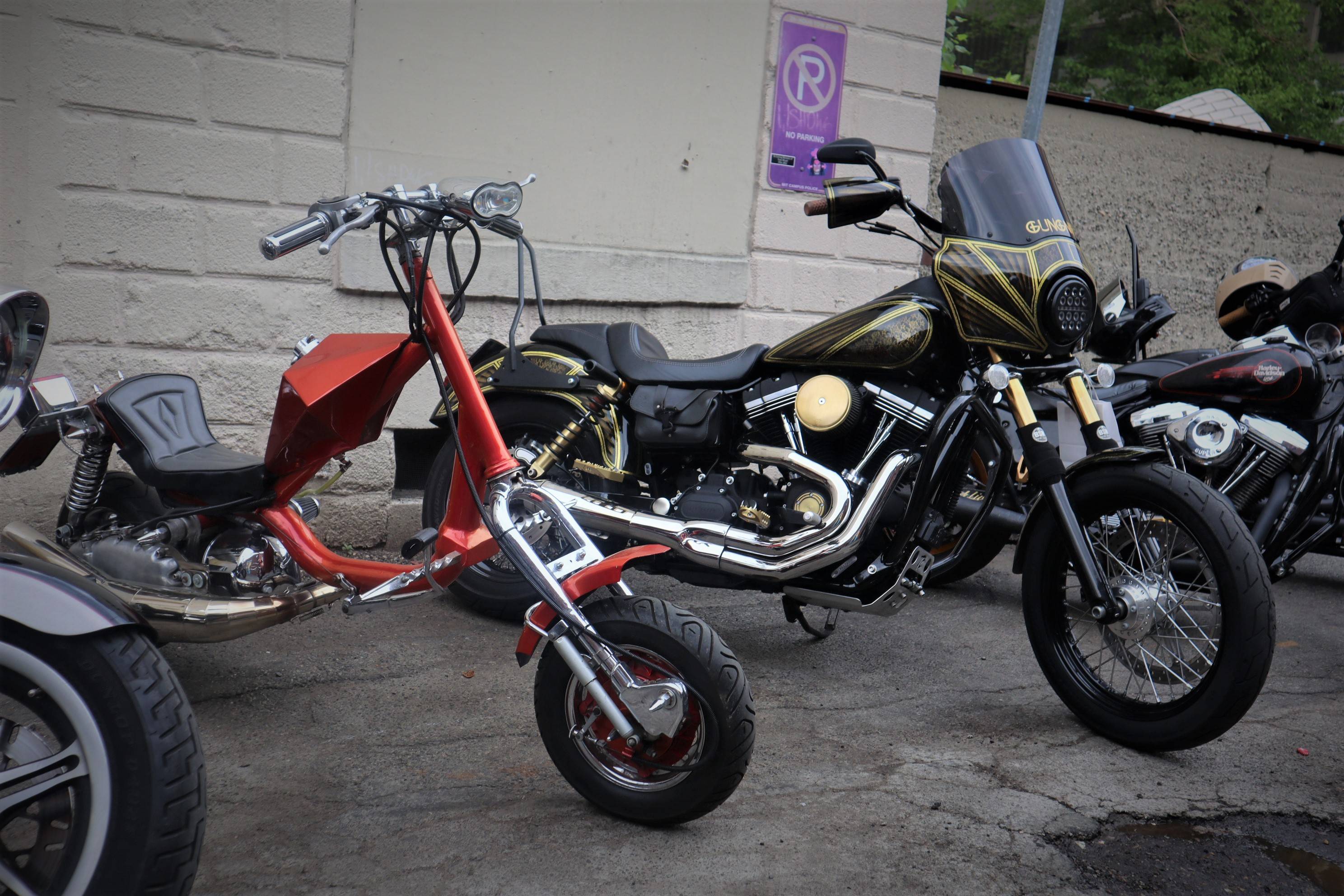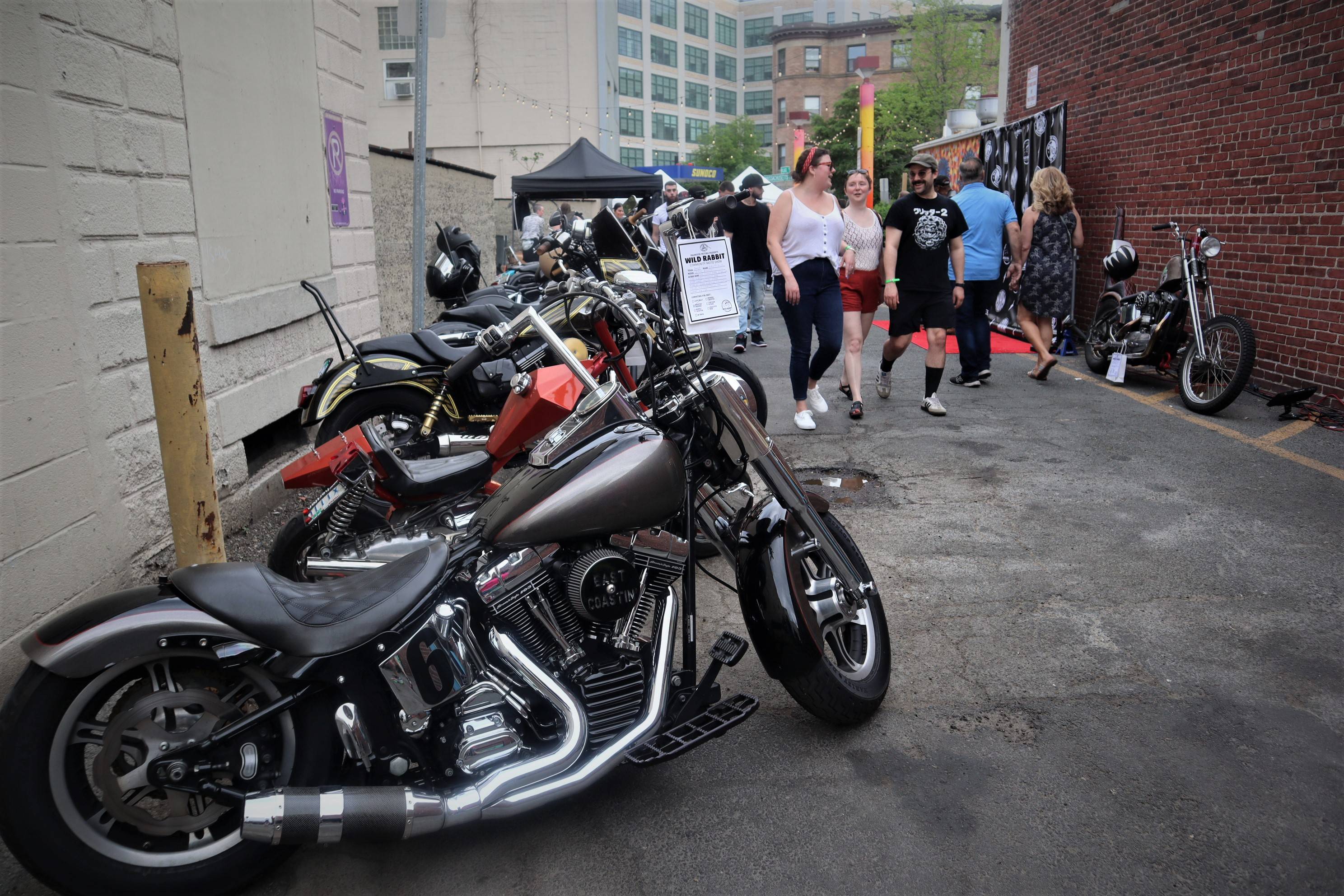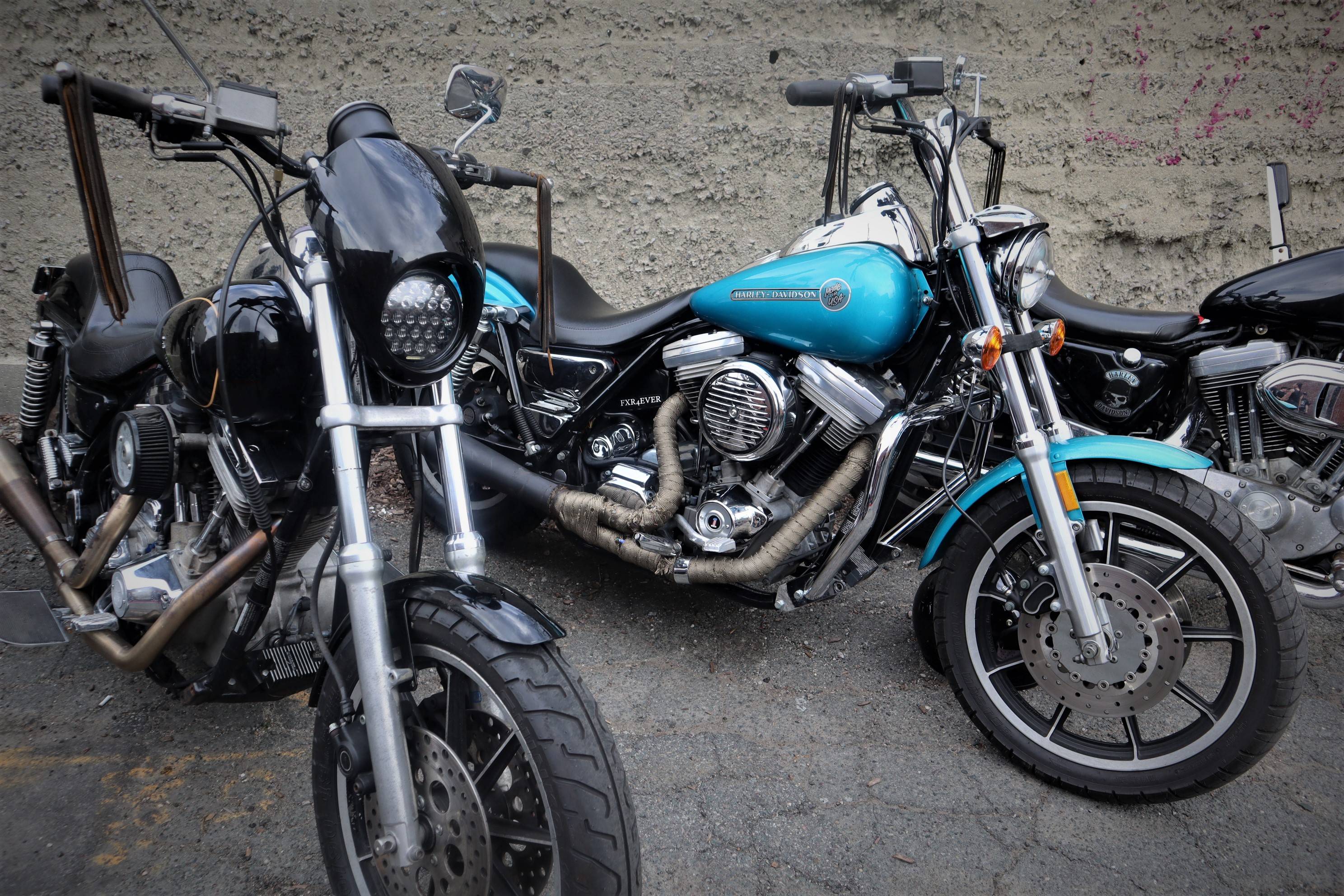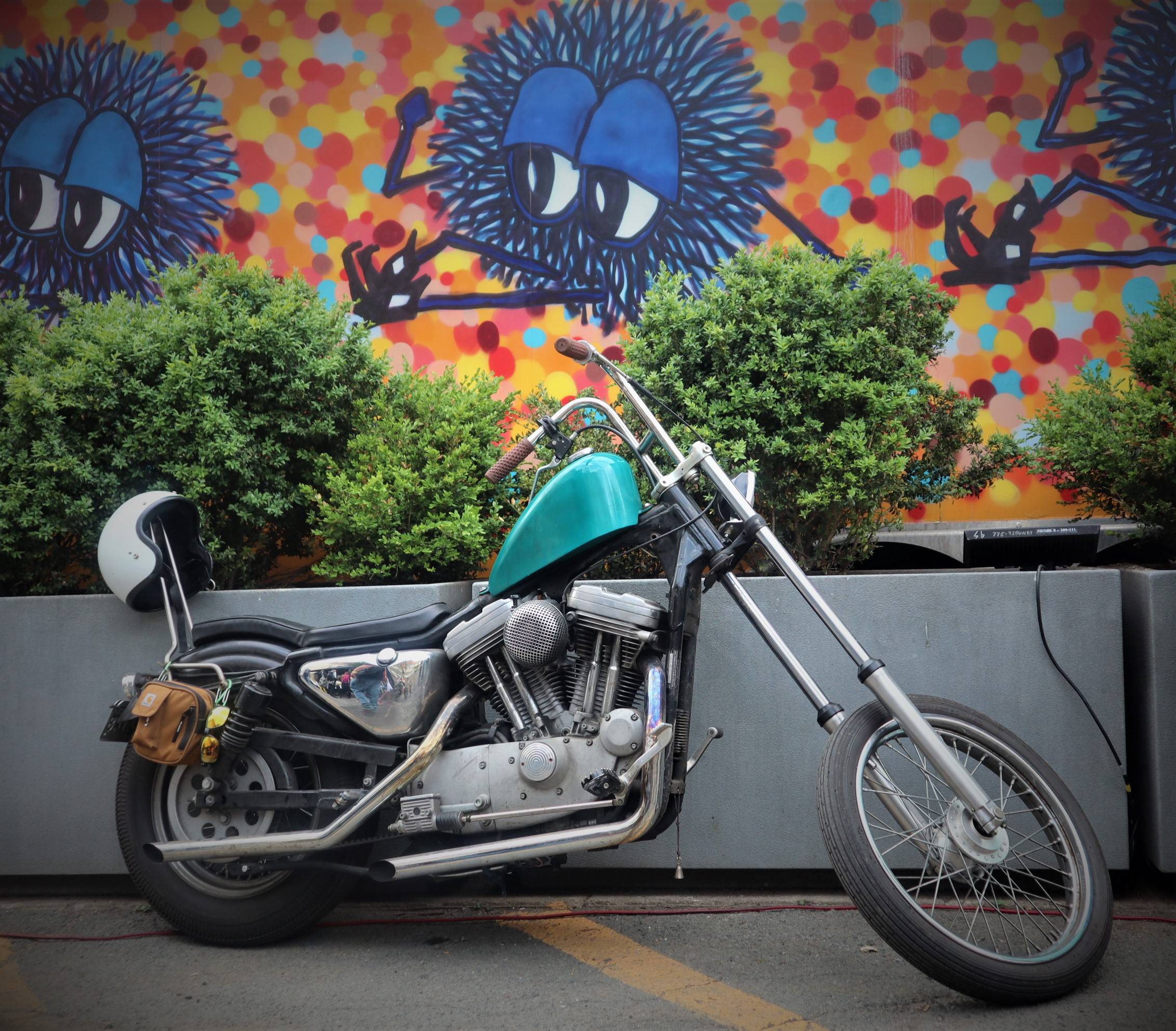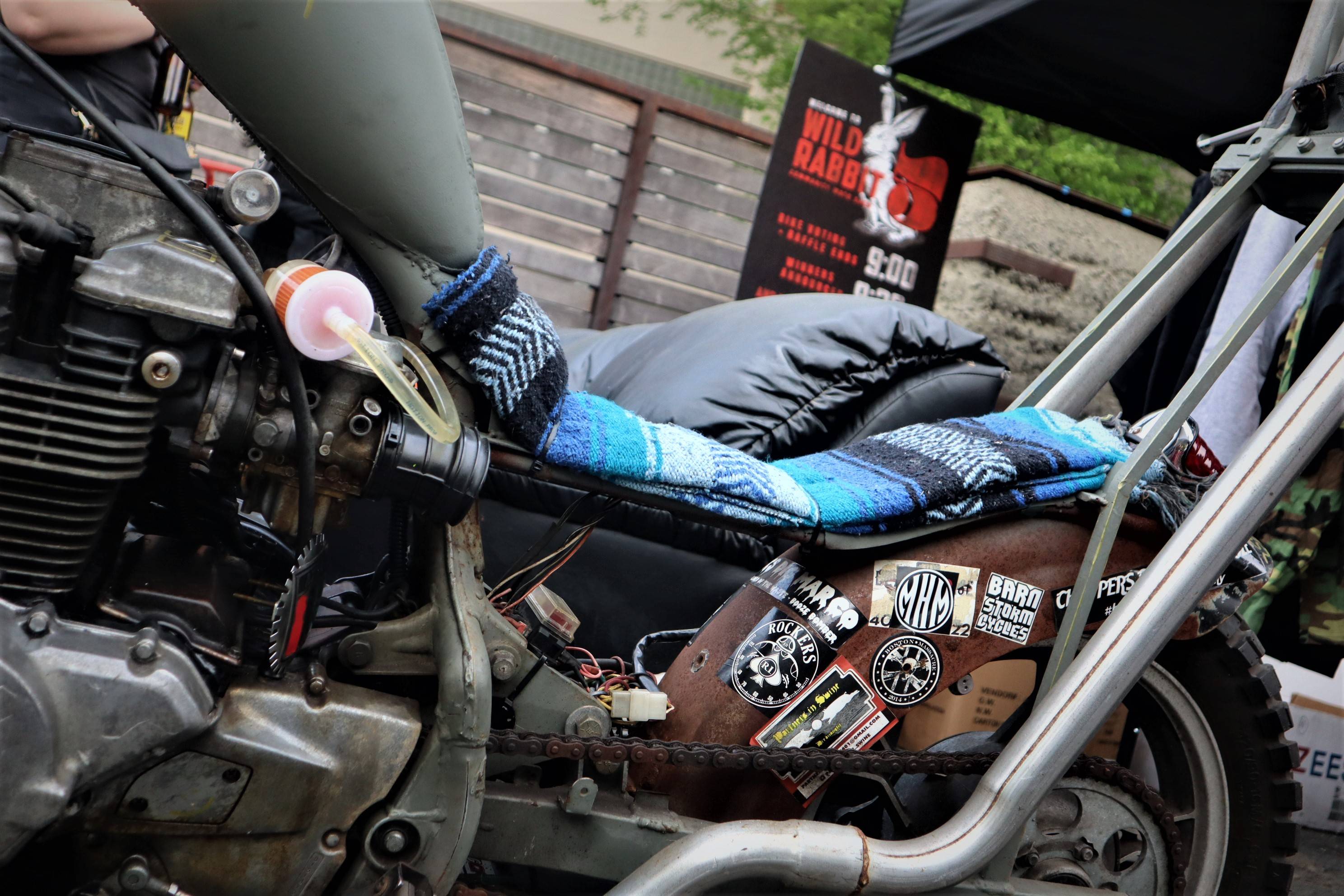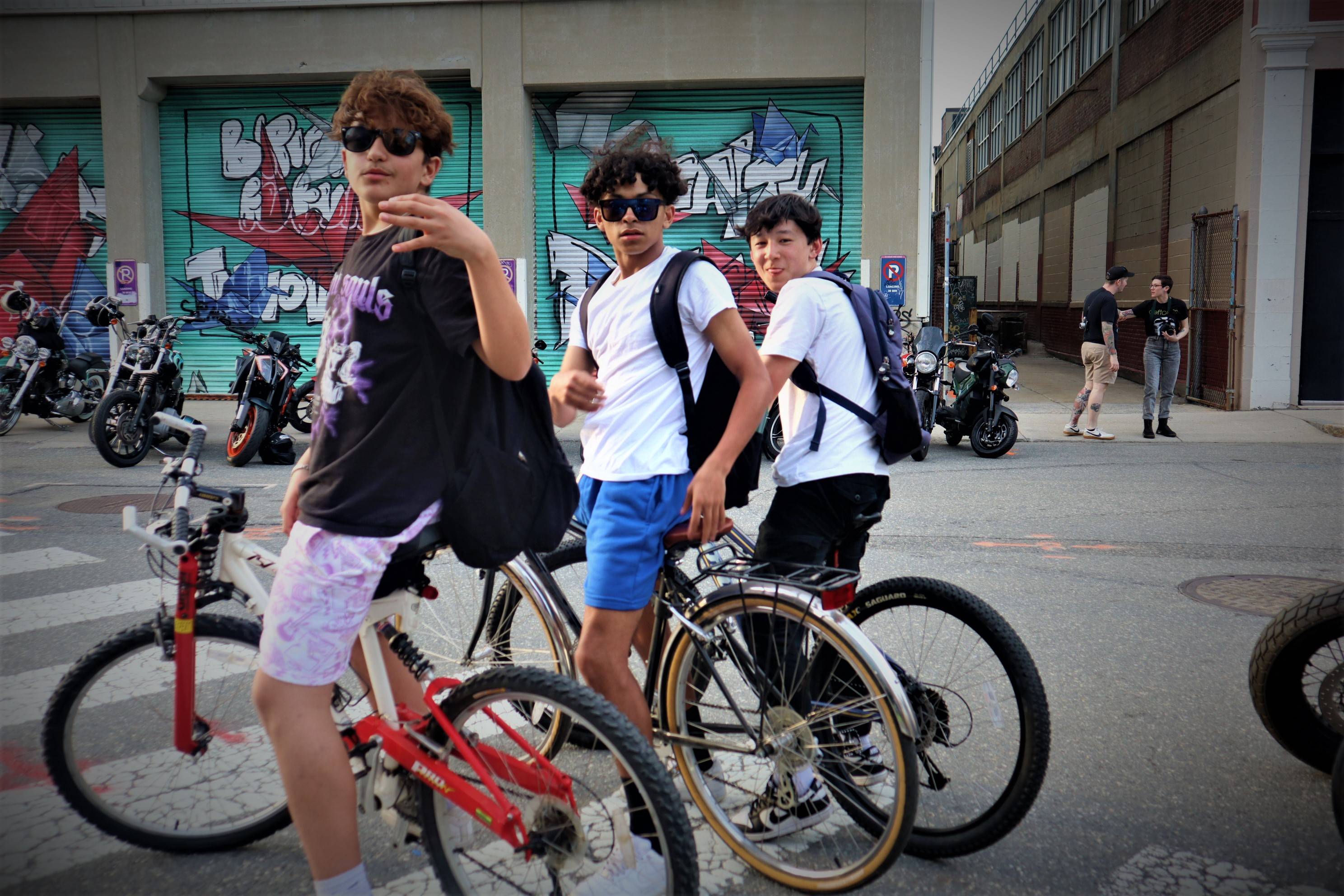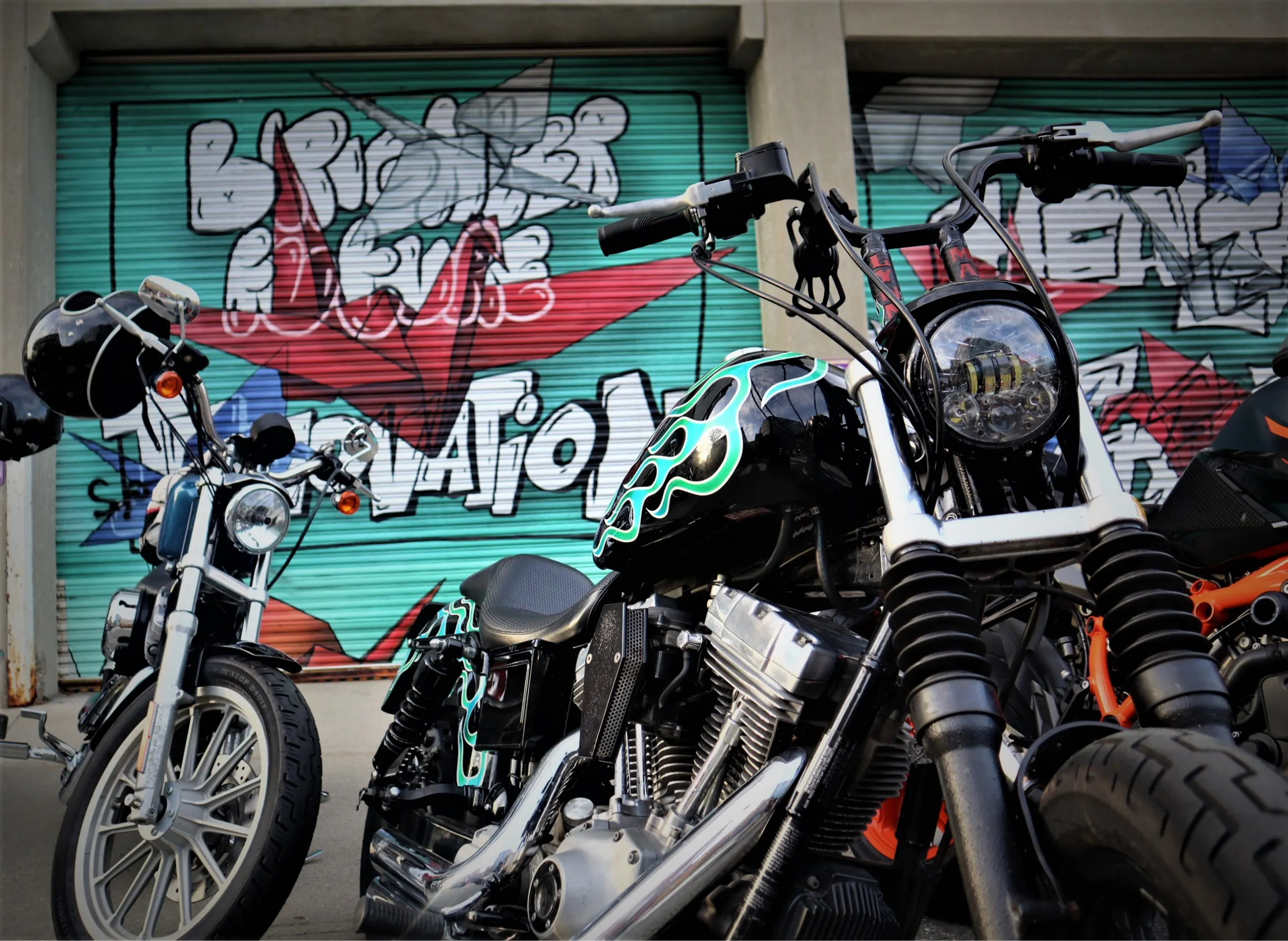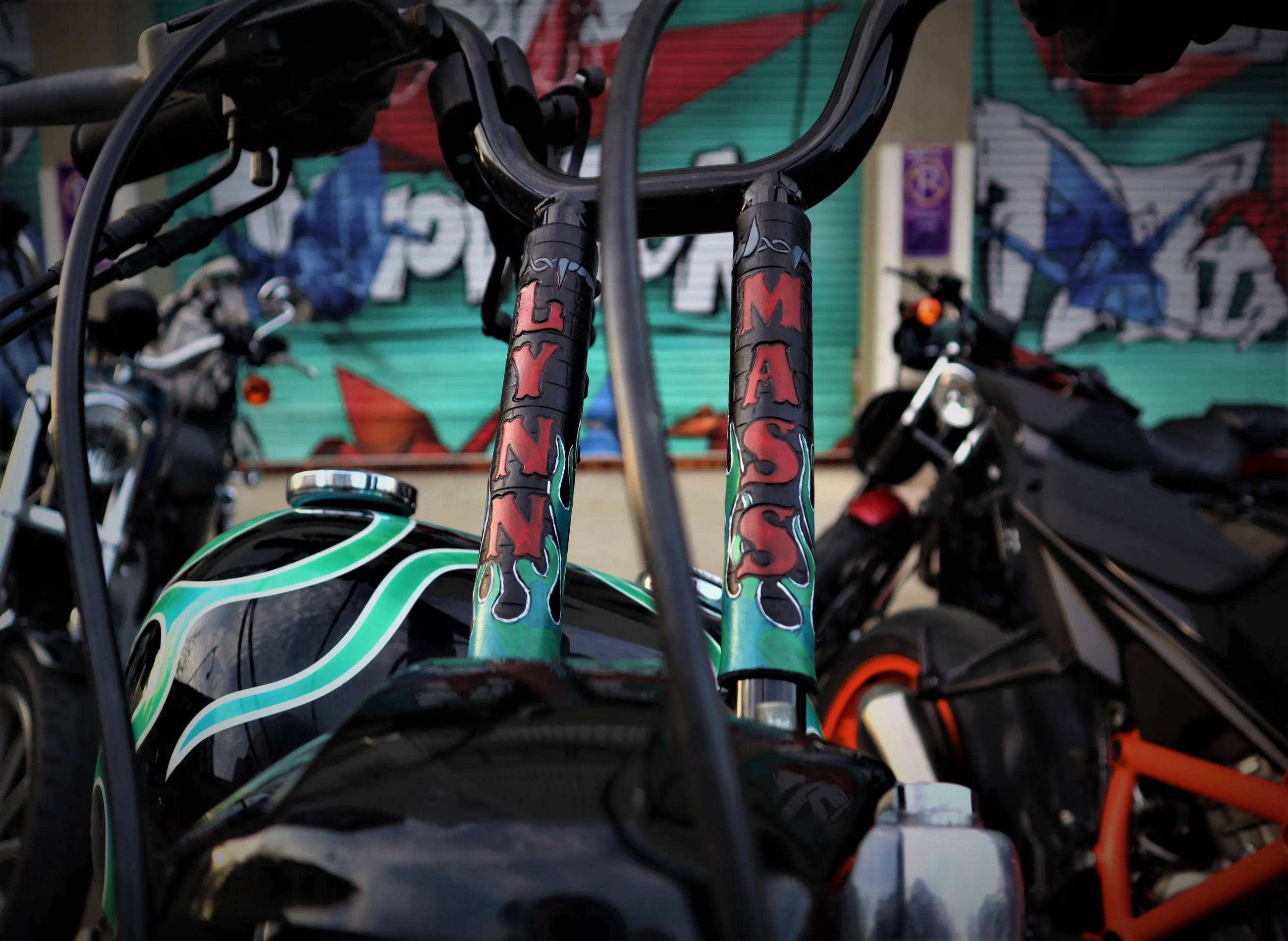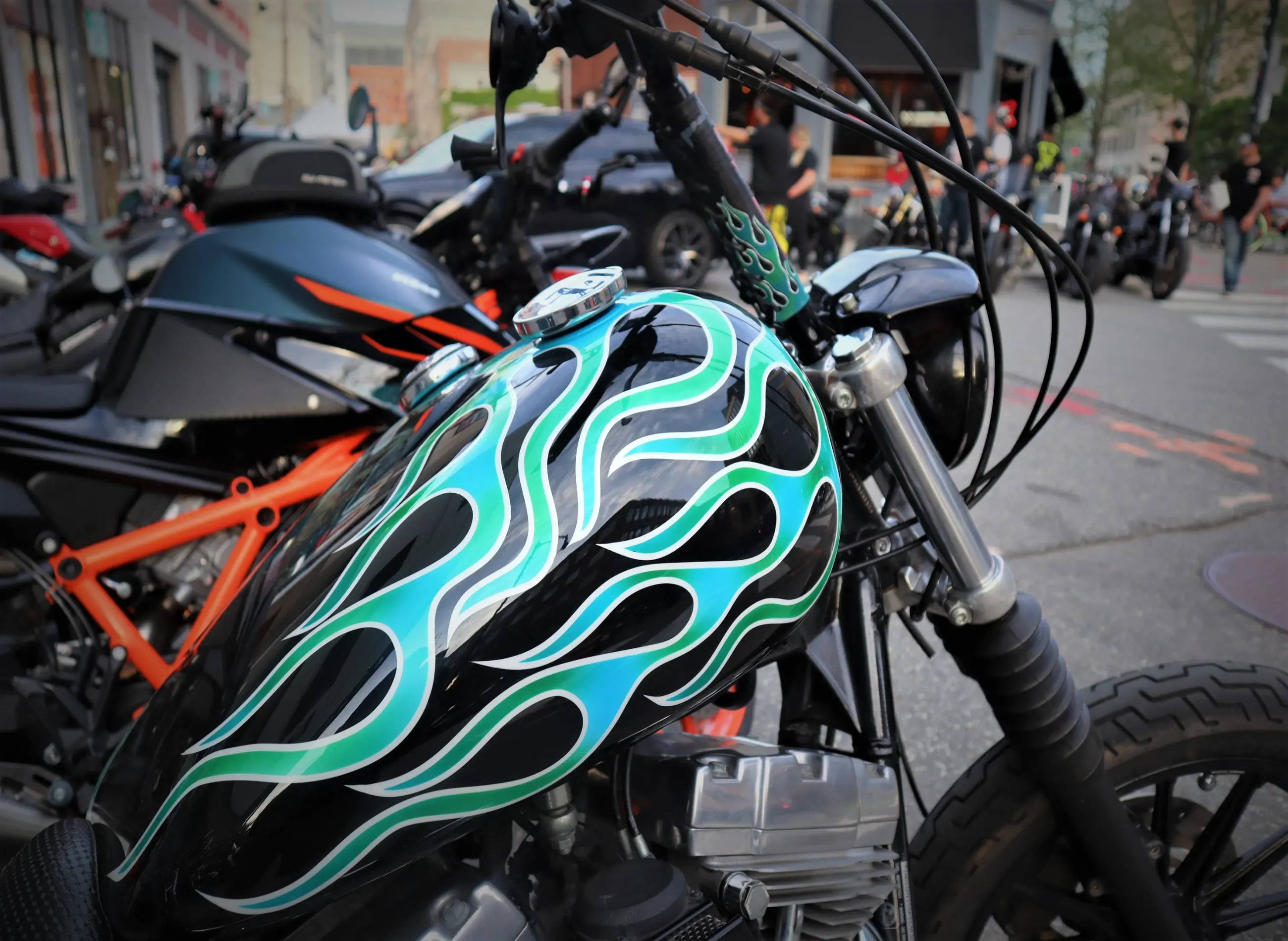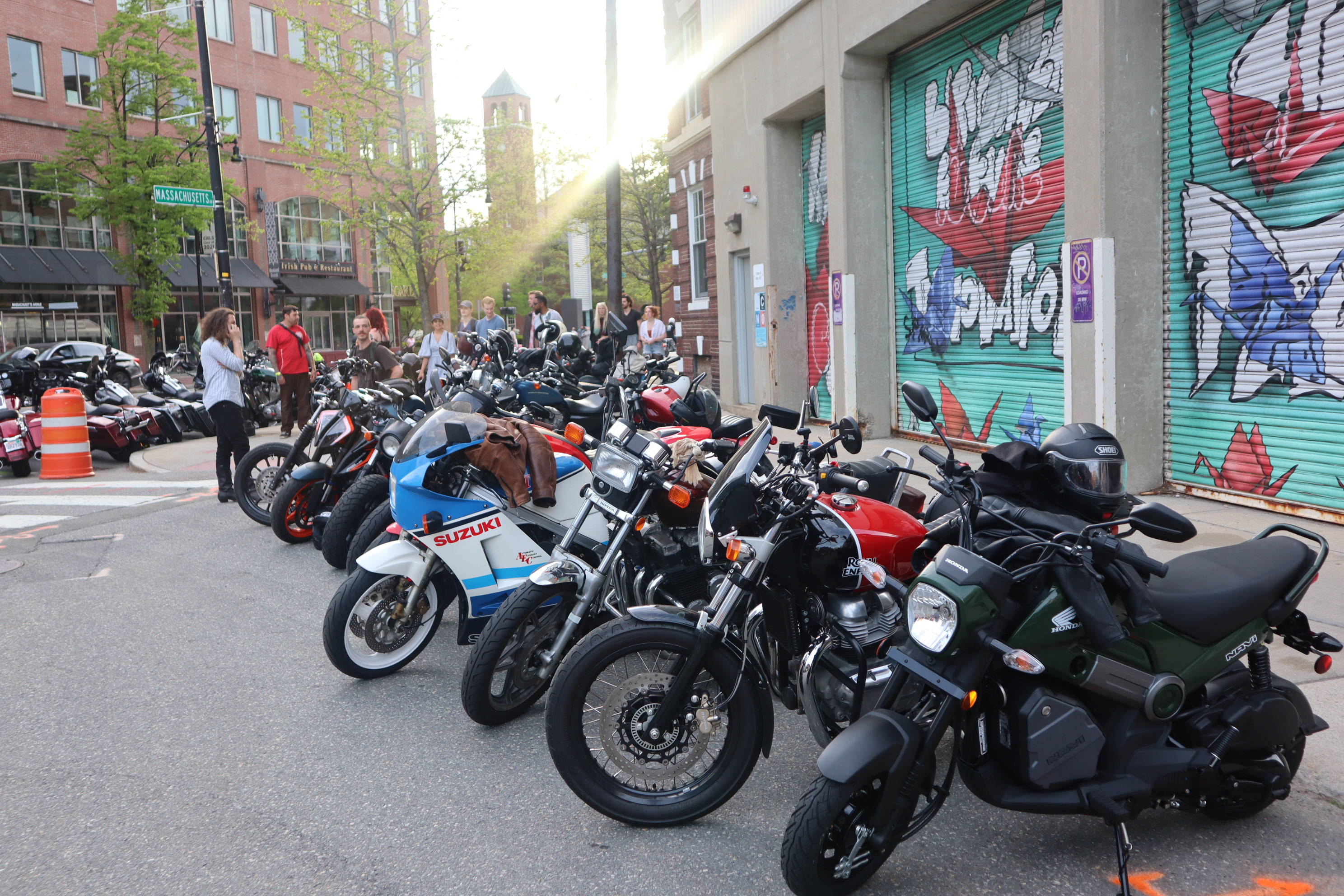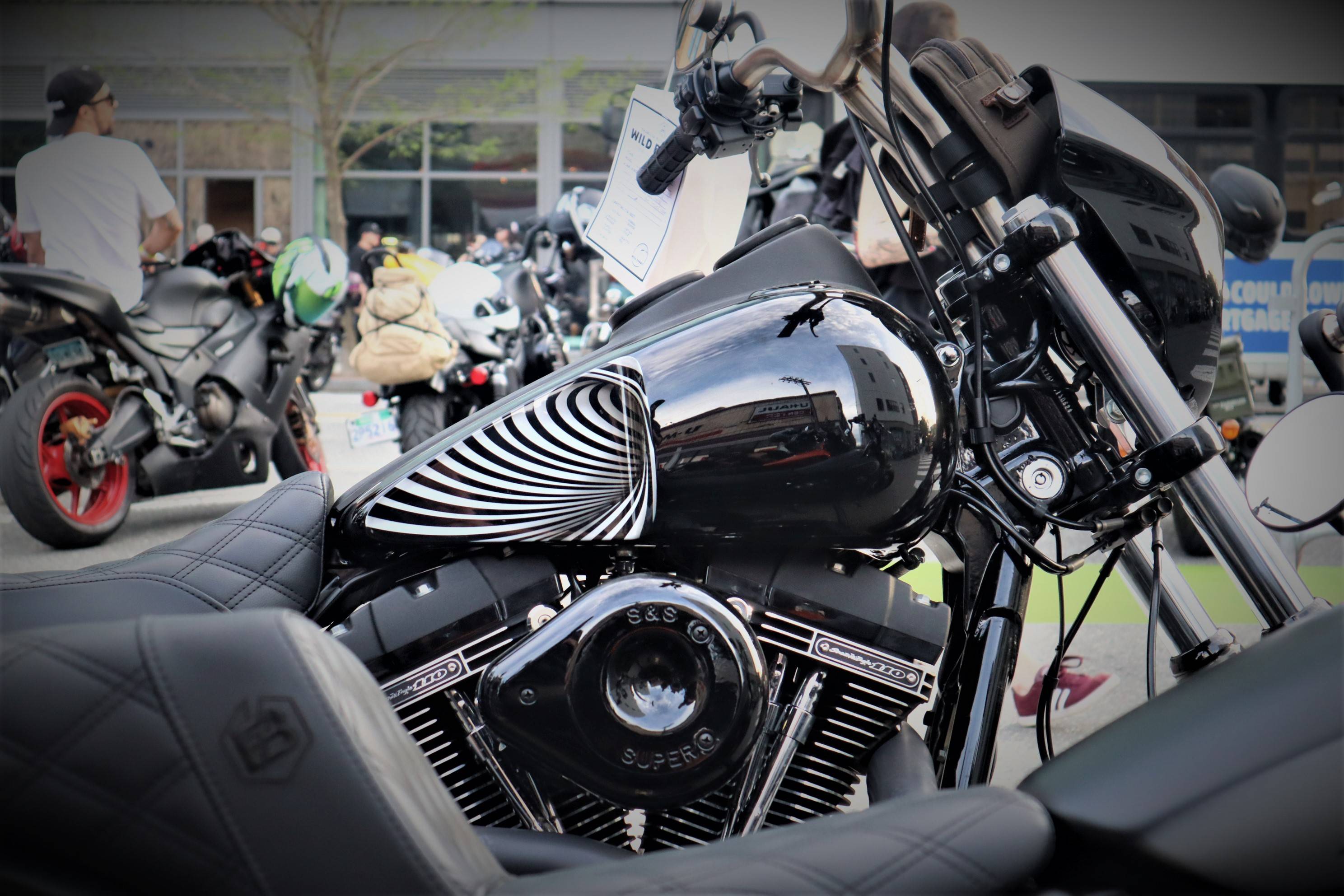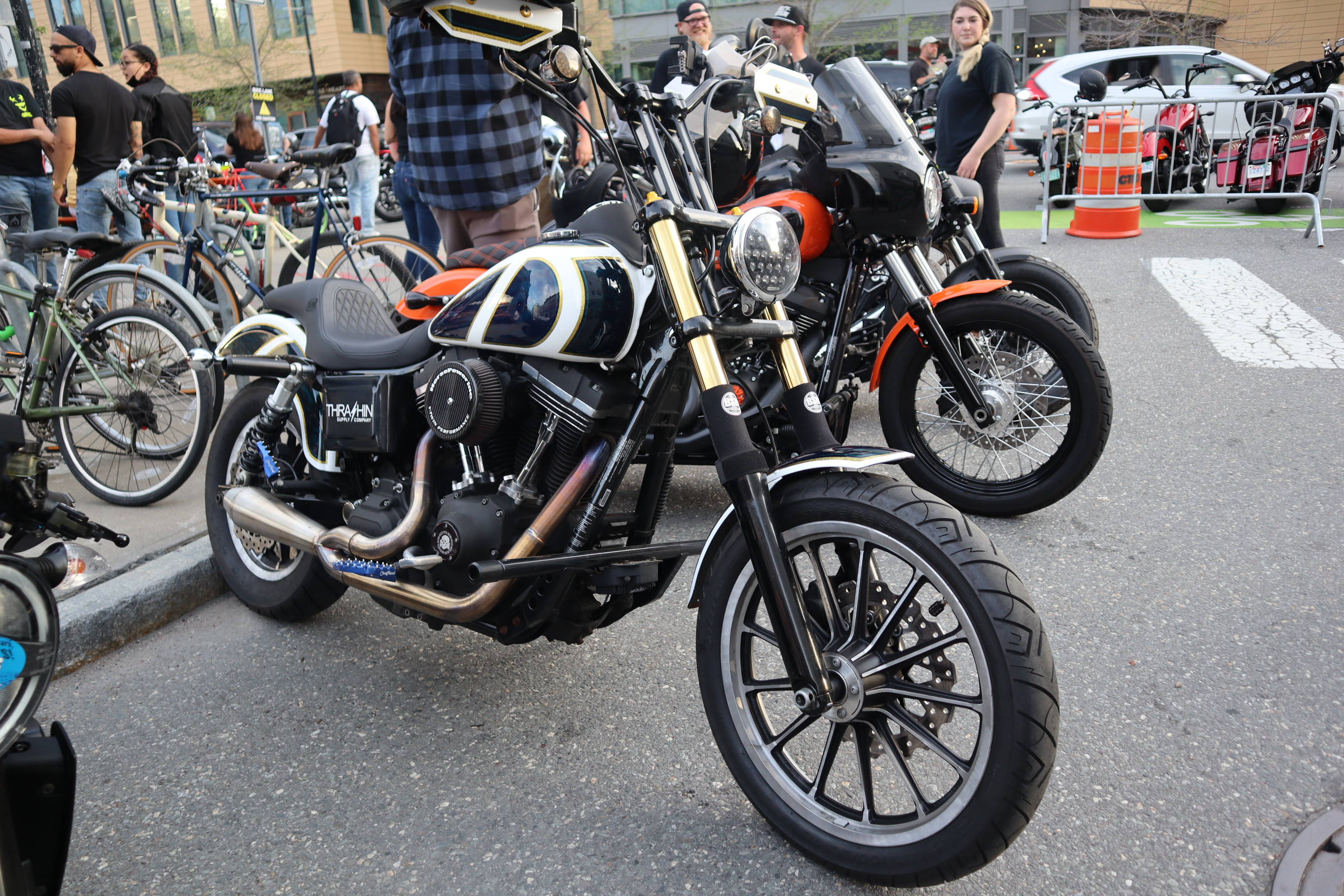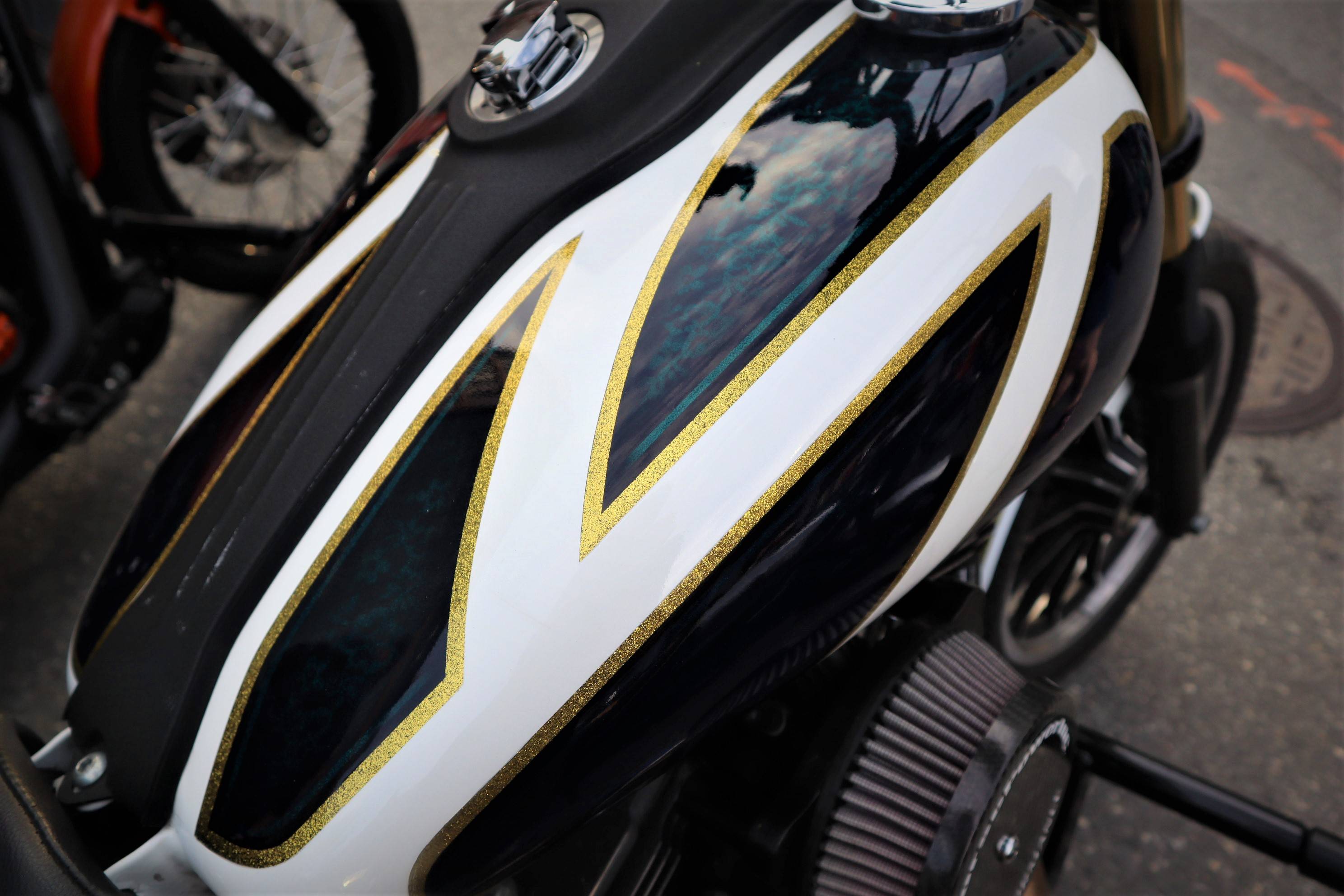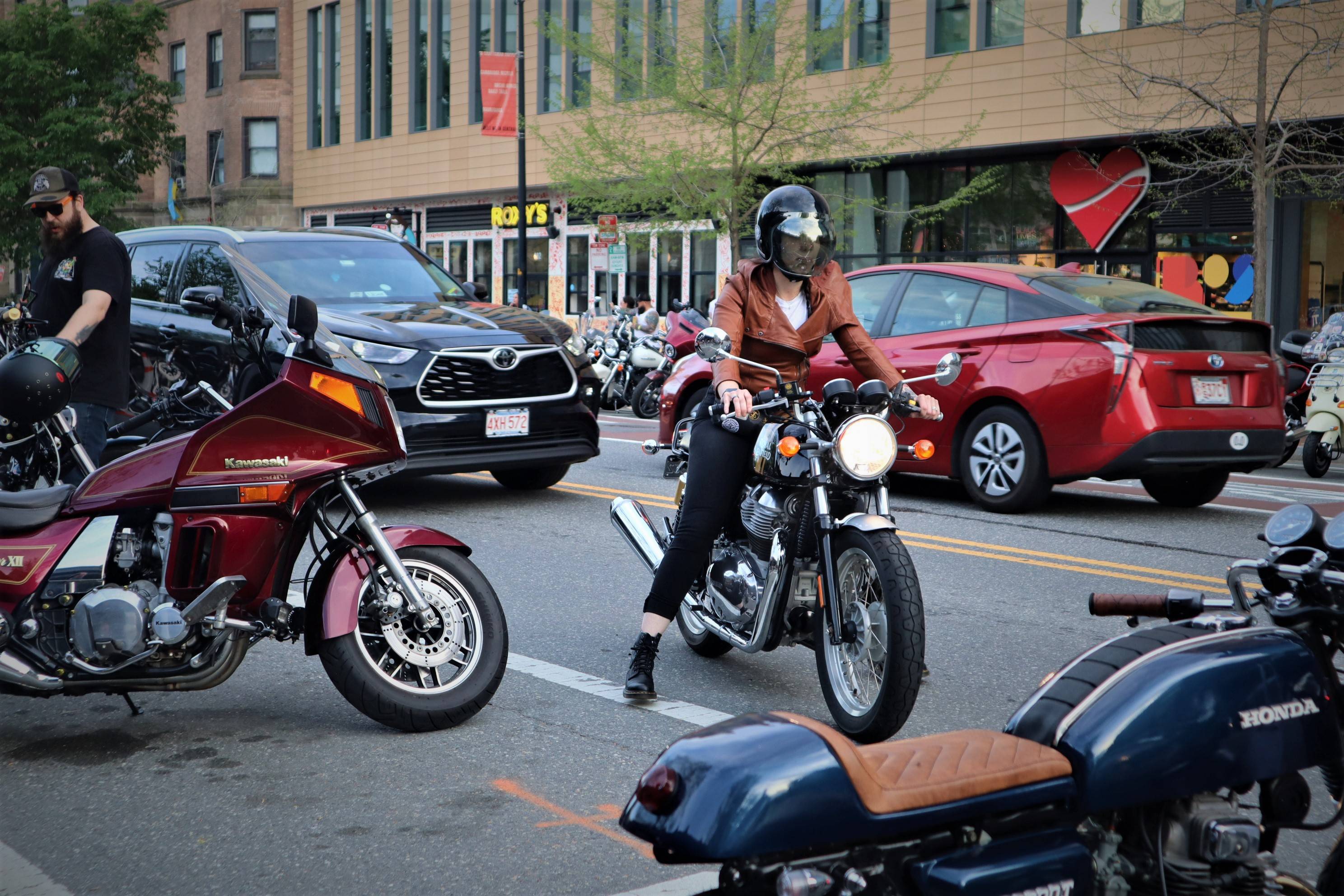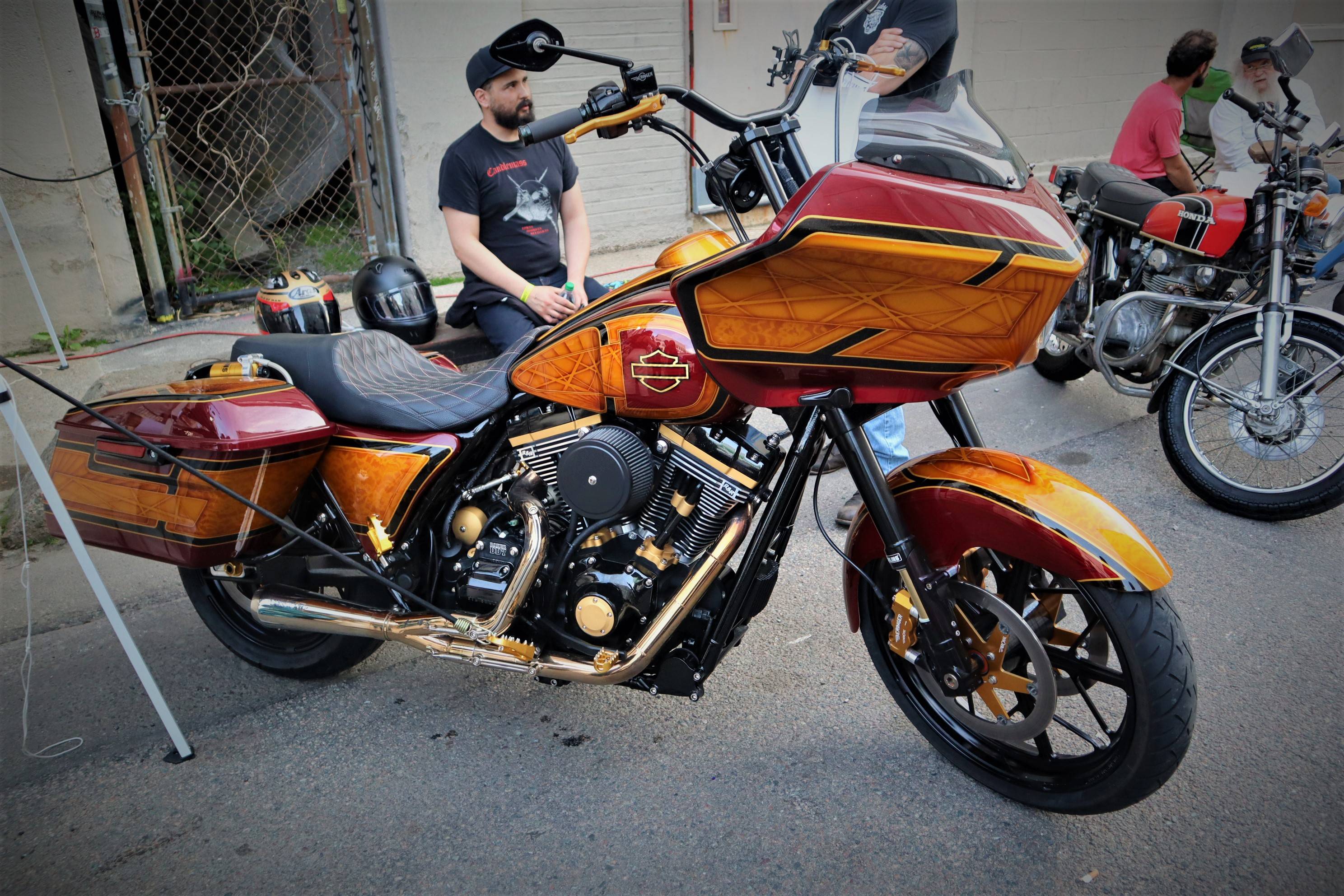 As the sun went down raffles were drawn, and bike prize winners were revealed by J Shia! The trophies were made by @notoriousweld and are absolutely remarkable. Everyone at this event was so excited for each other and friendly through all the debauchery.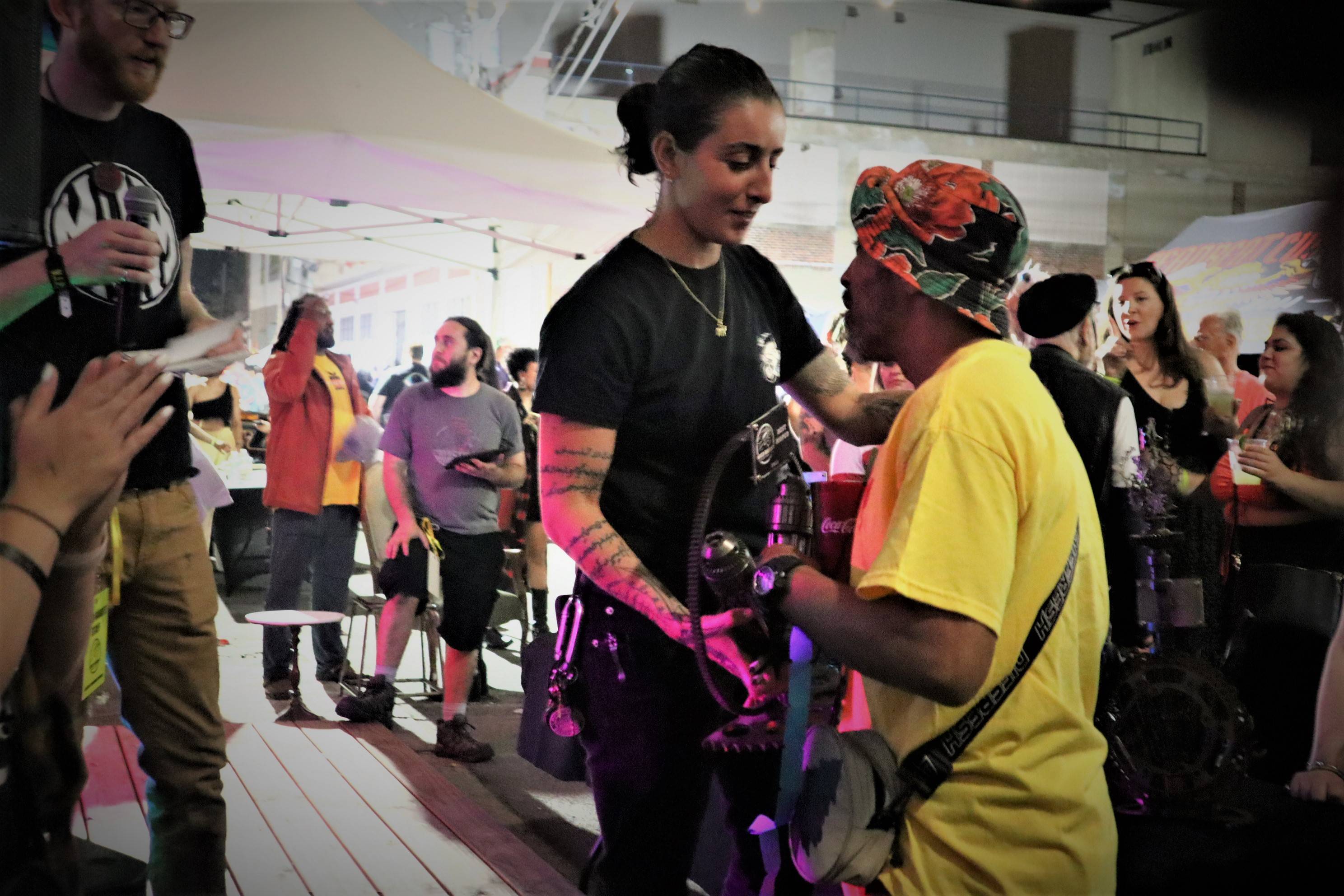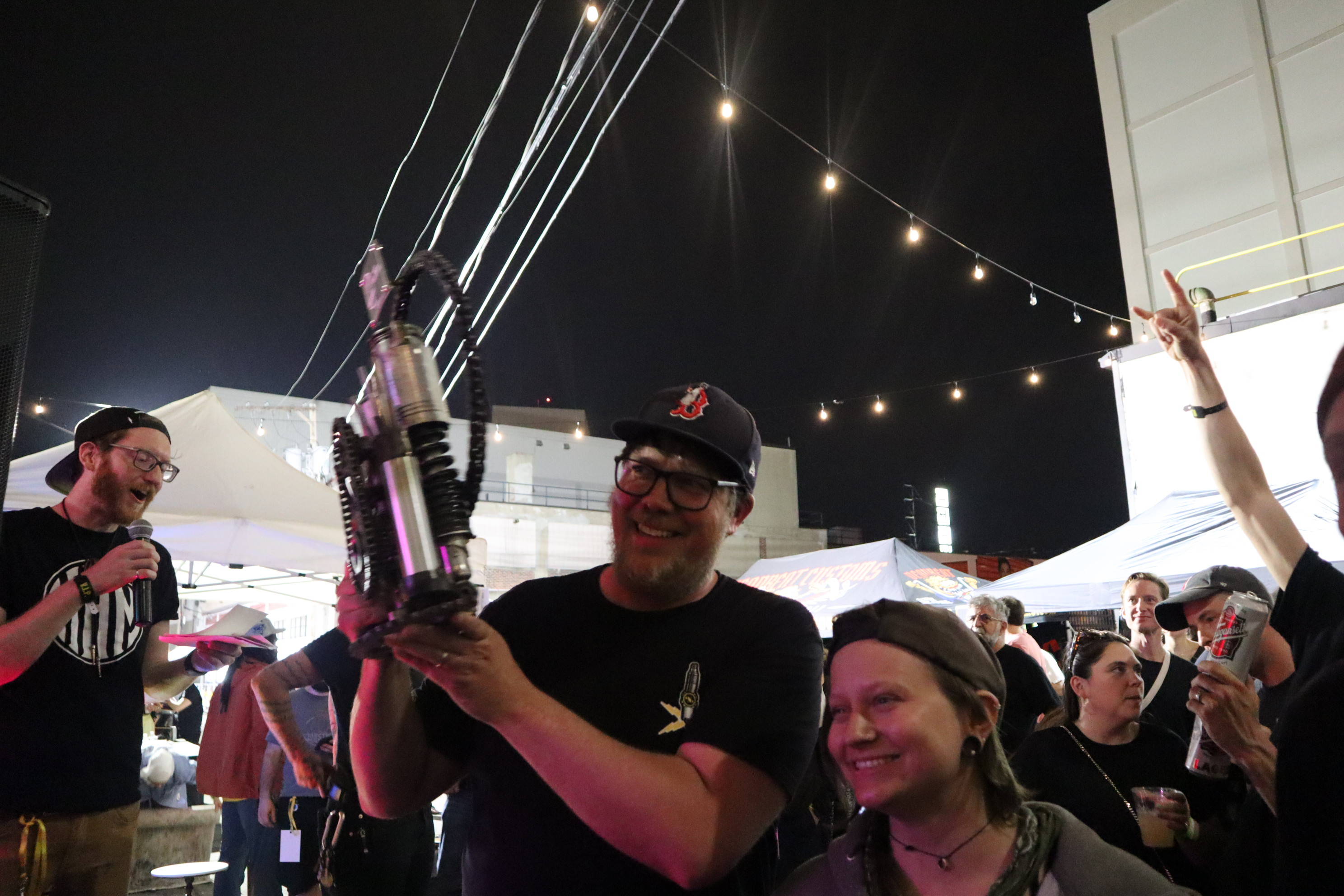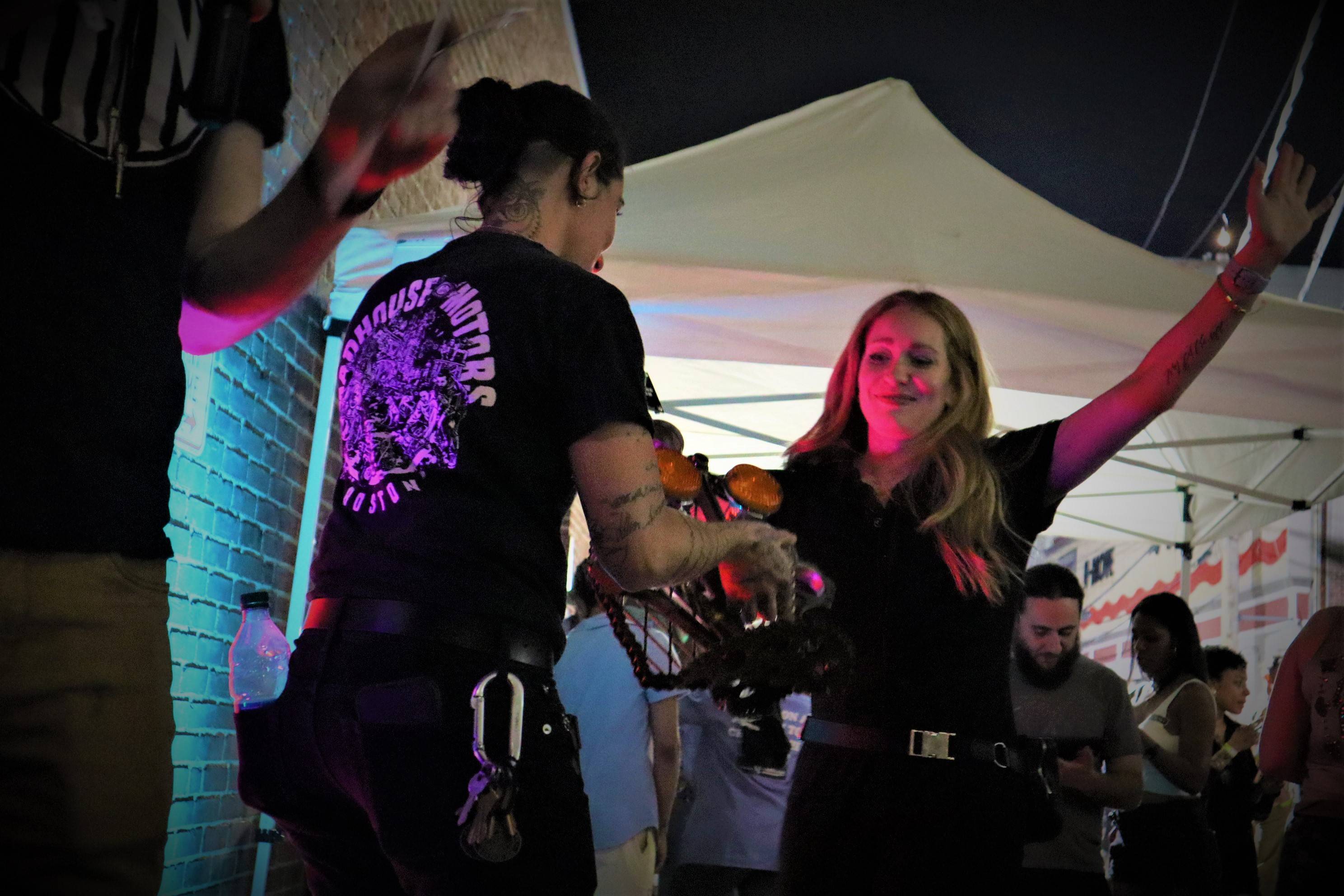 After the awards were passed out it was just an all-around party! From burnouts and wheelies on Mass Ave, to a DJ banging tunes in the back alley turned dance party. We hit the block and got a few shots of the nightlife and bikes that pulled up late!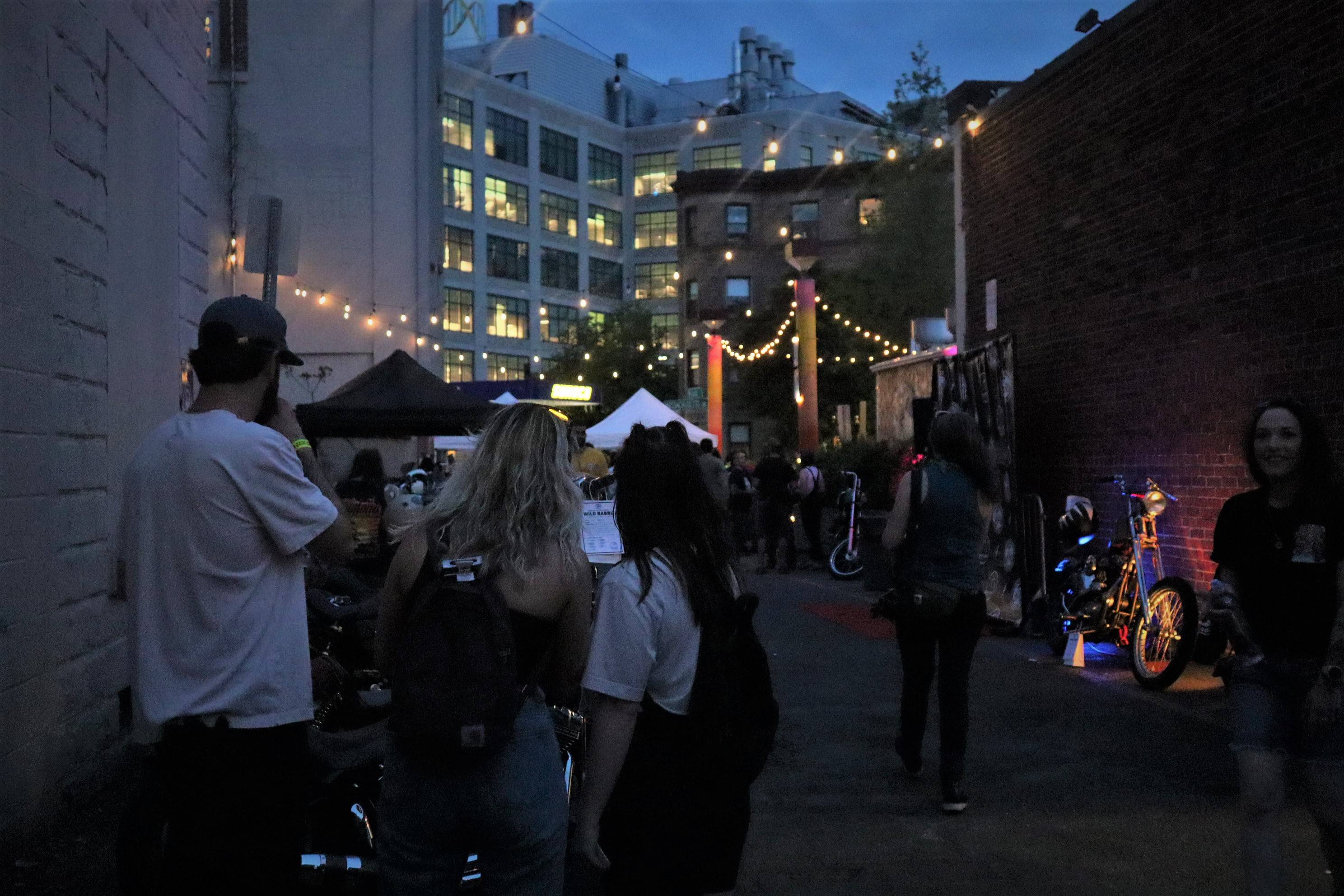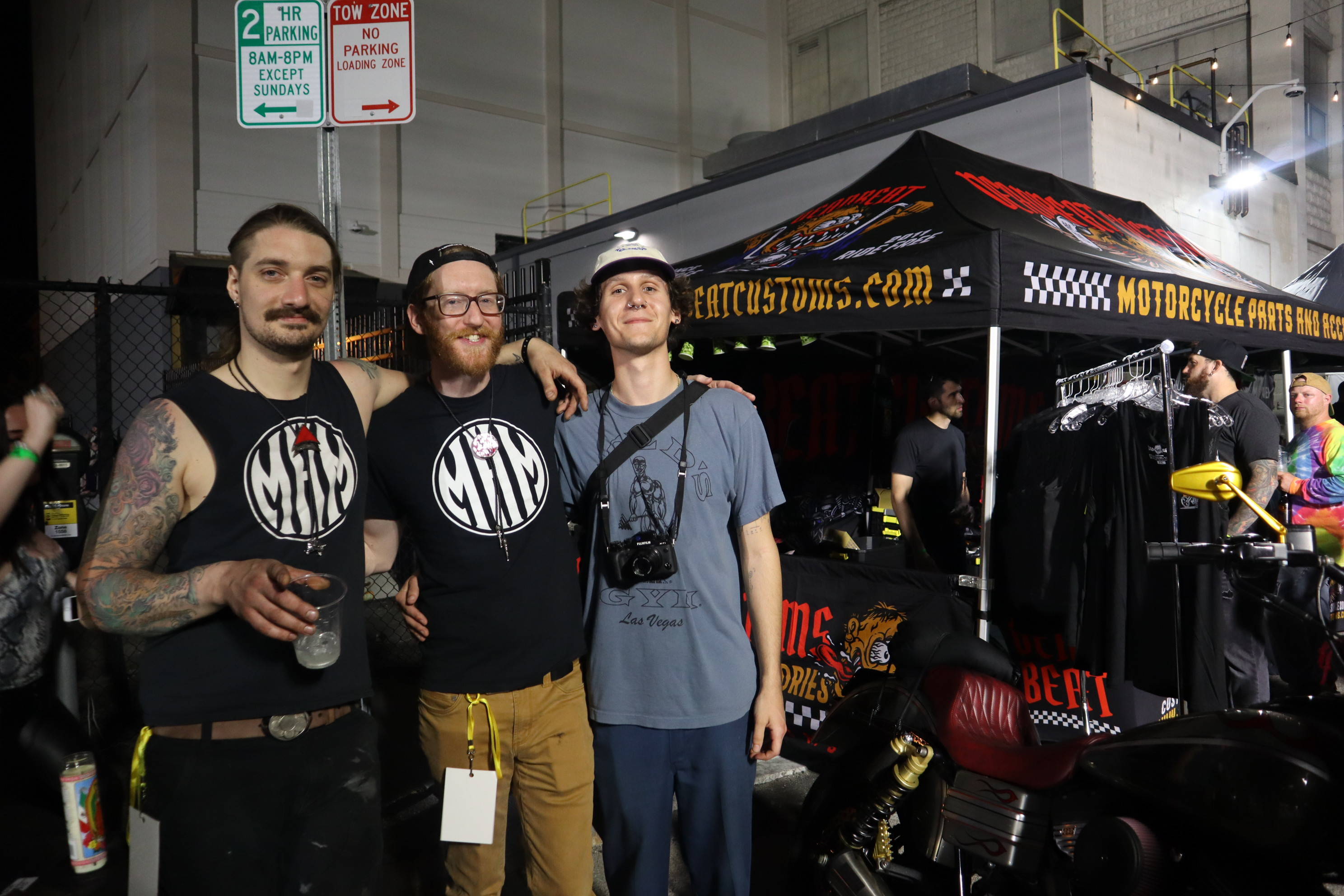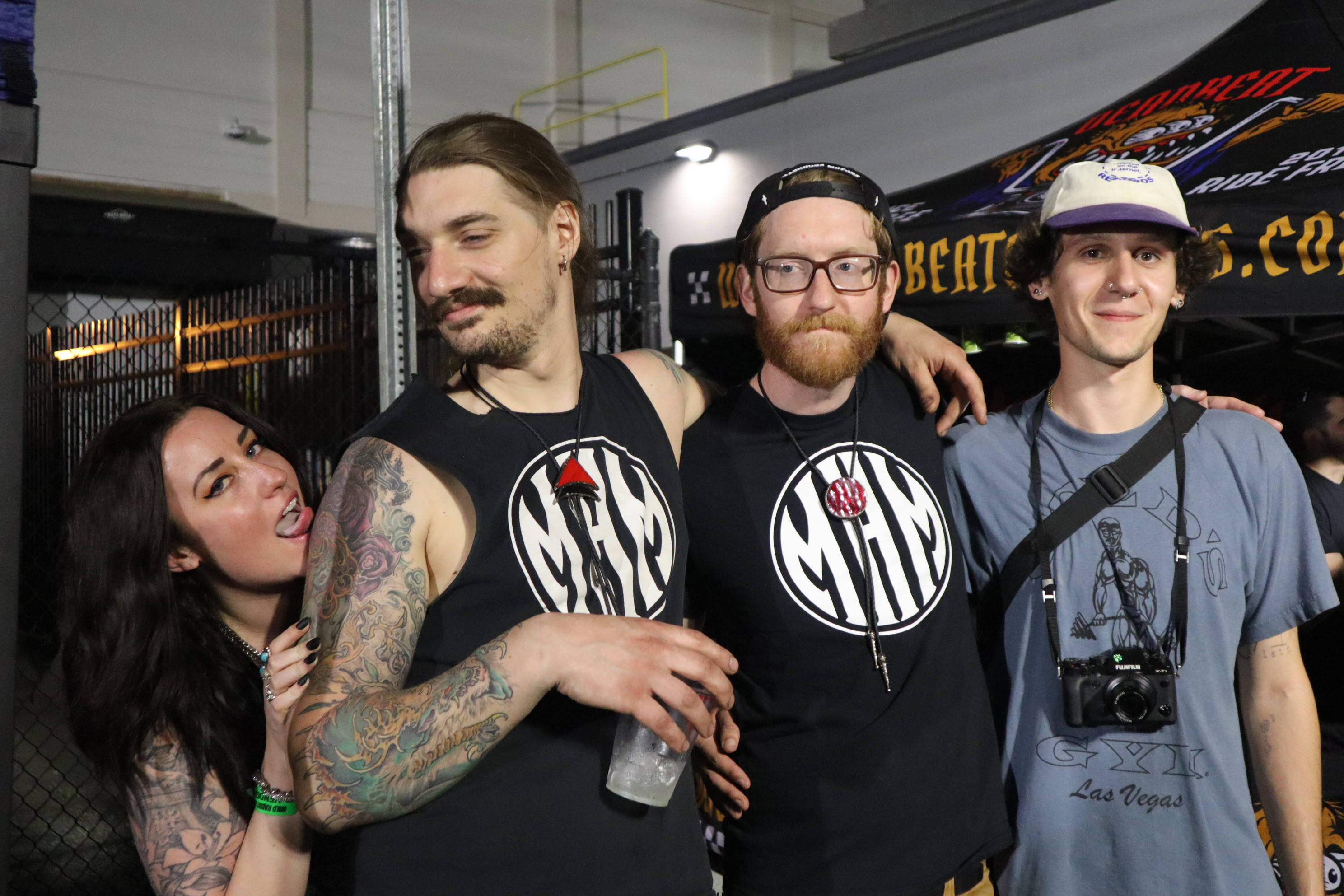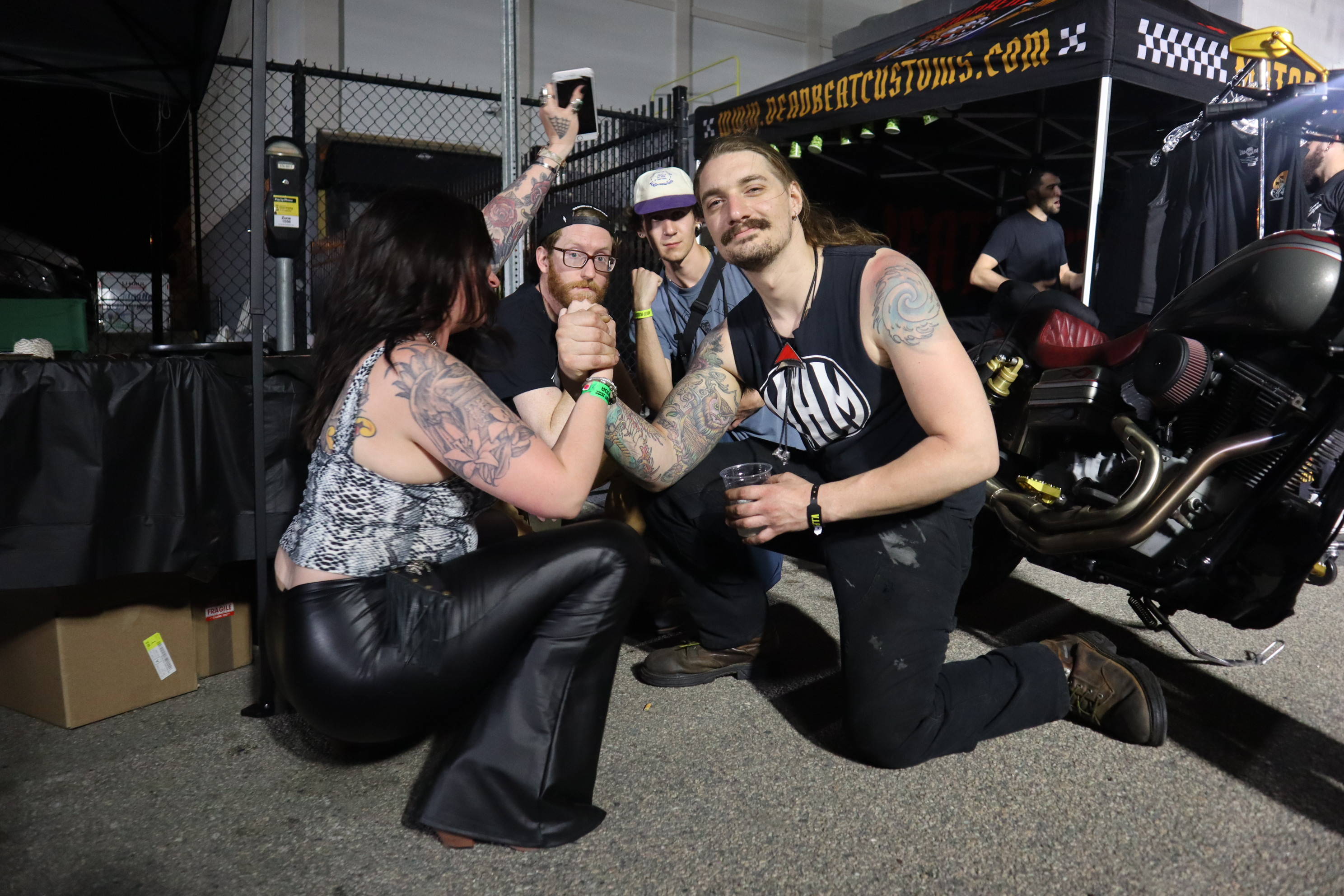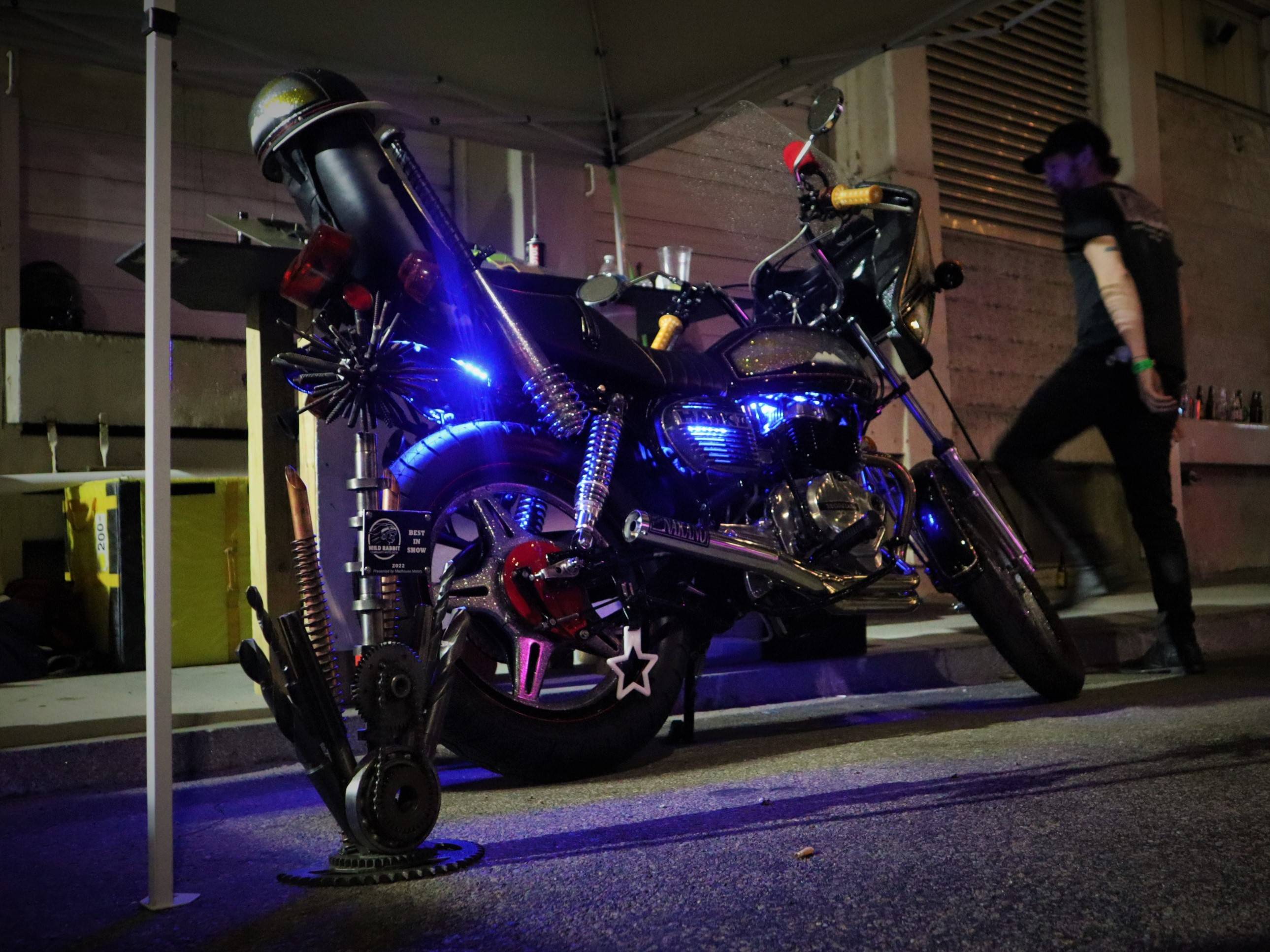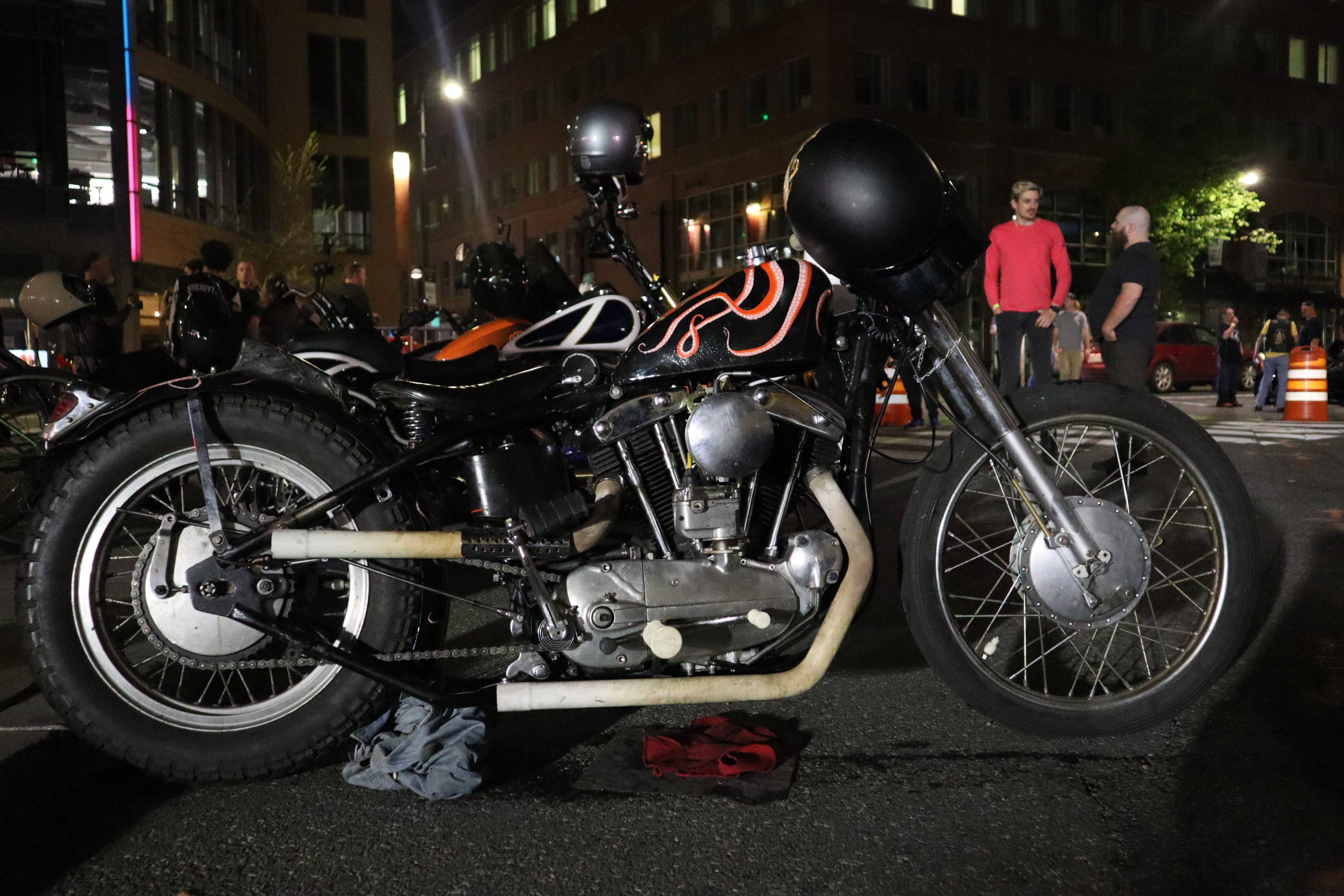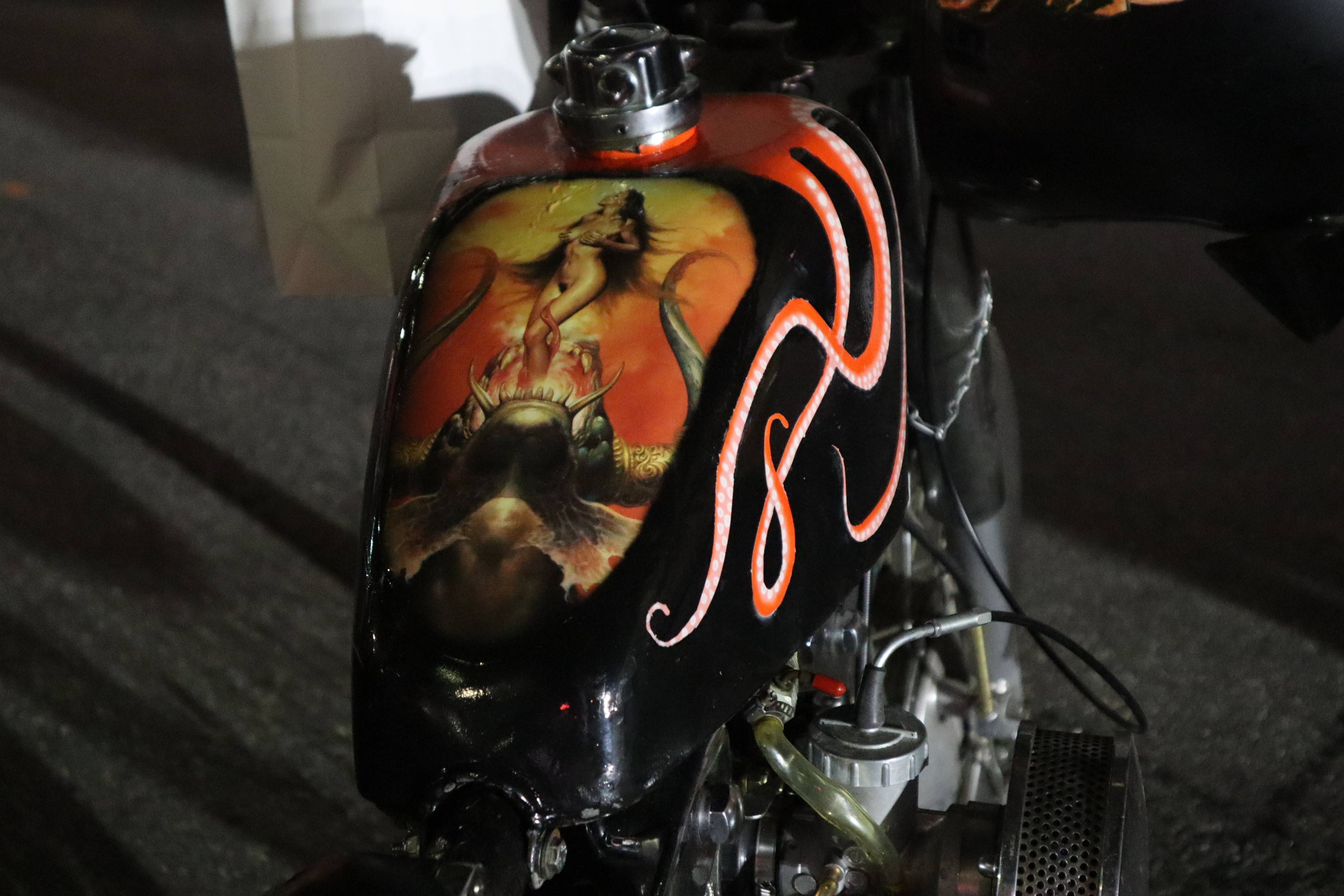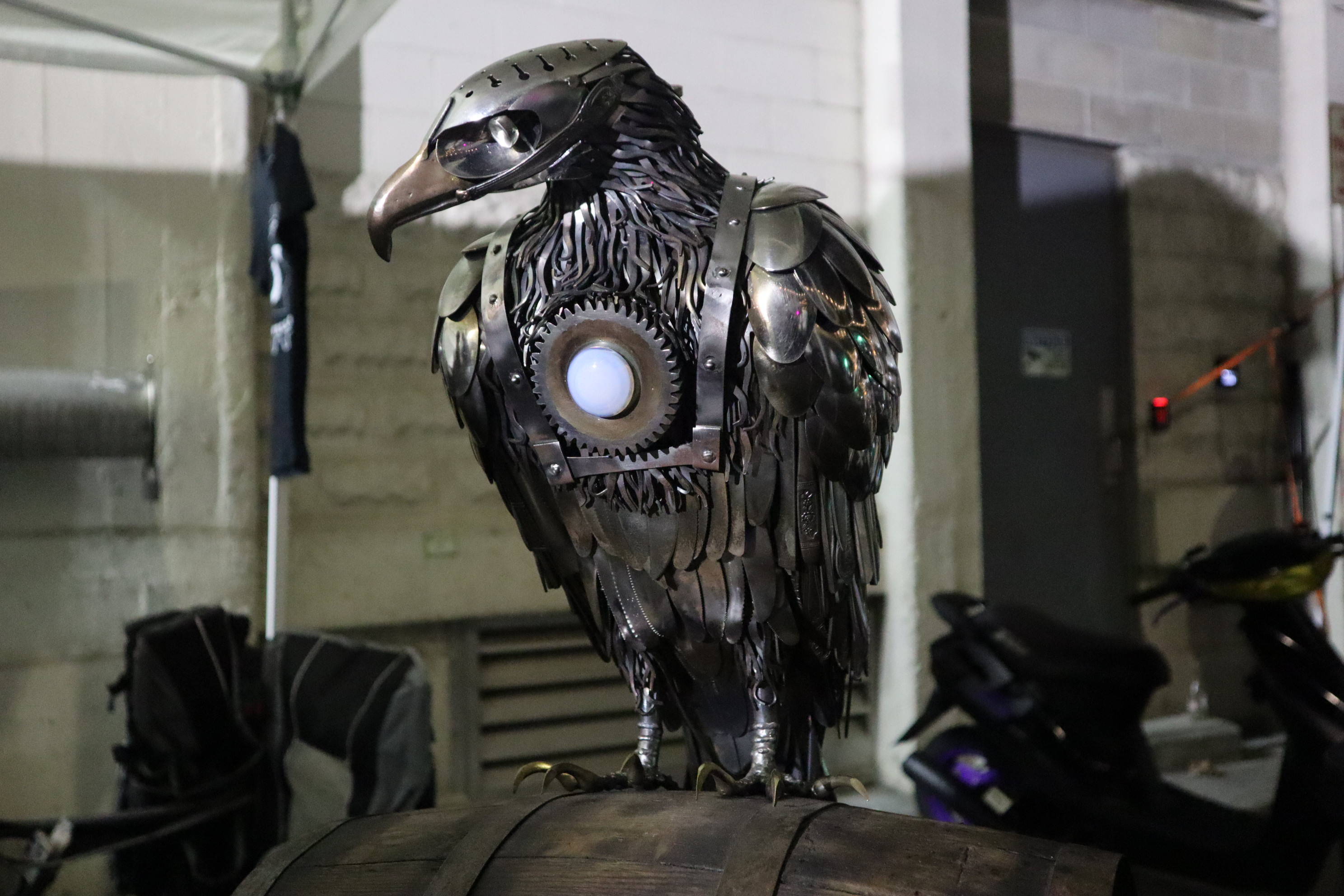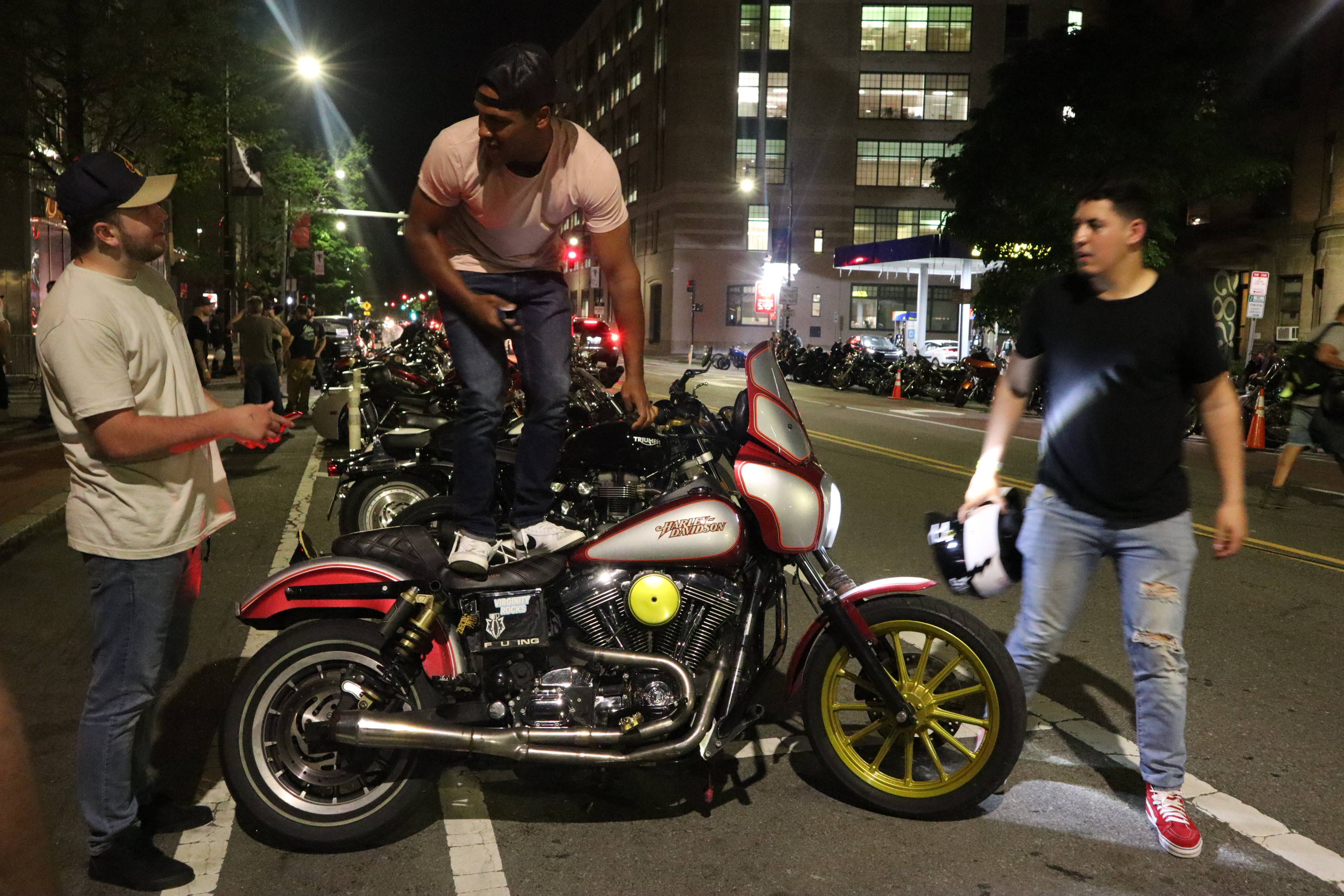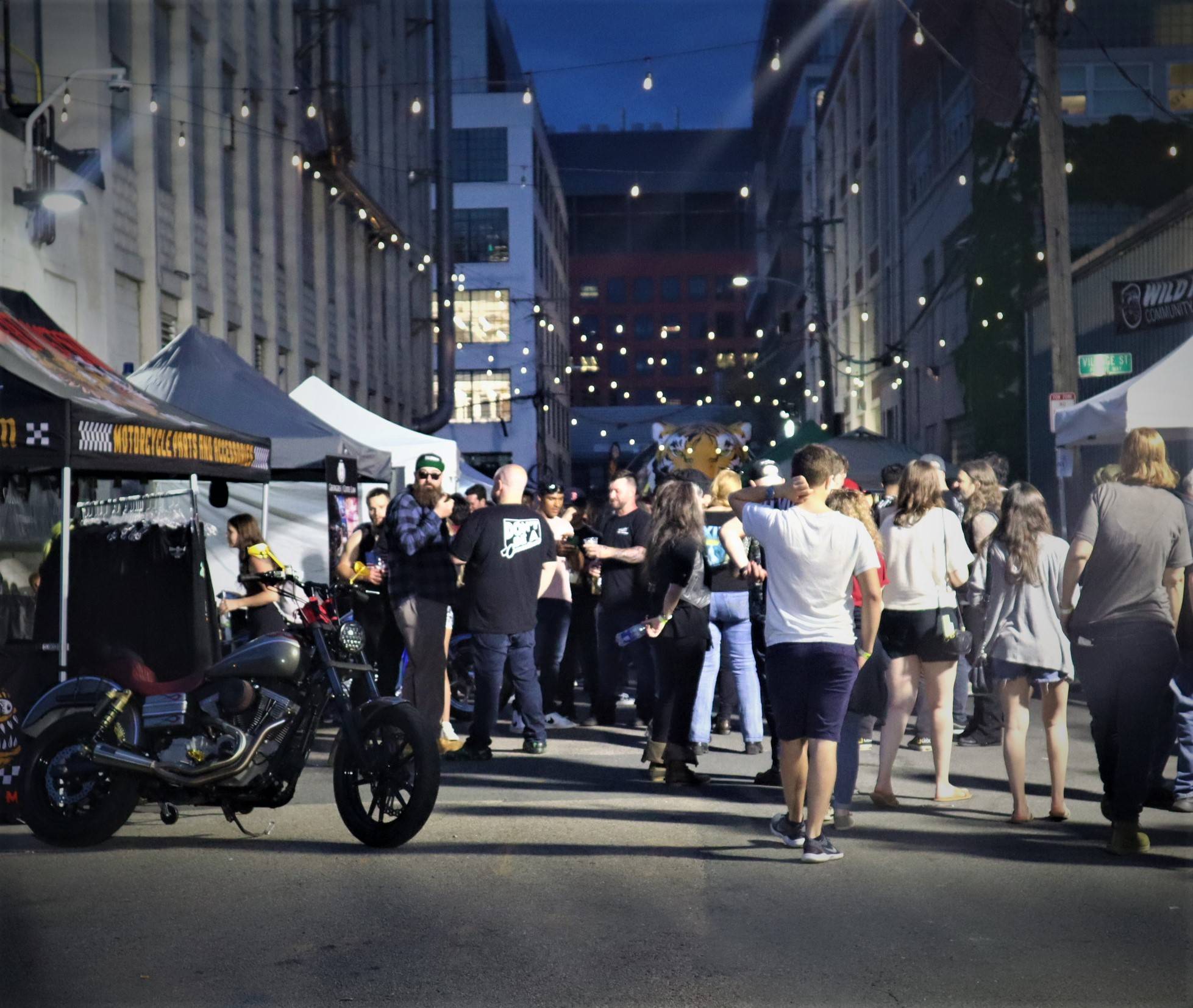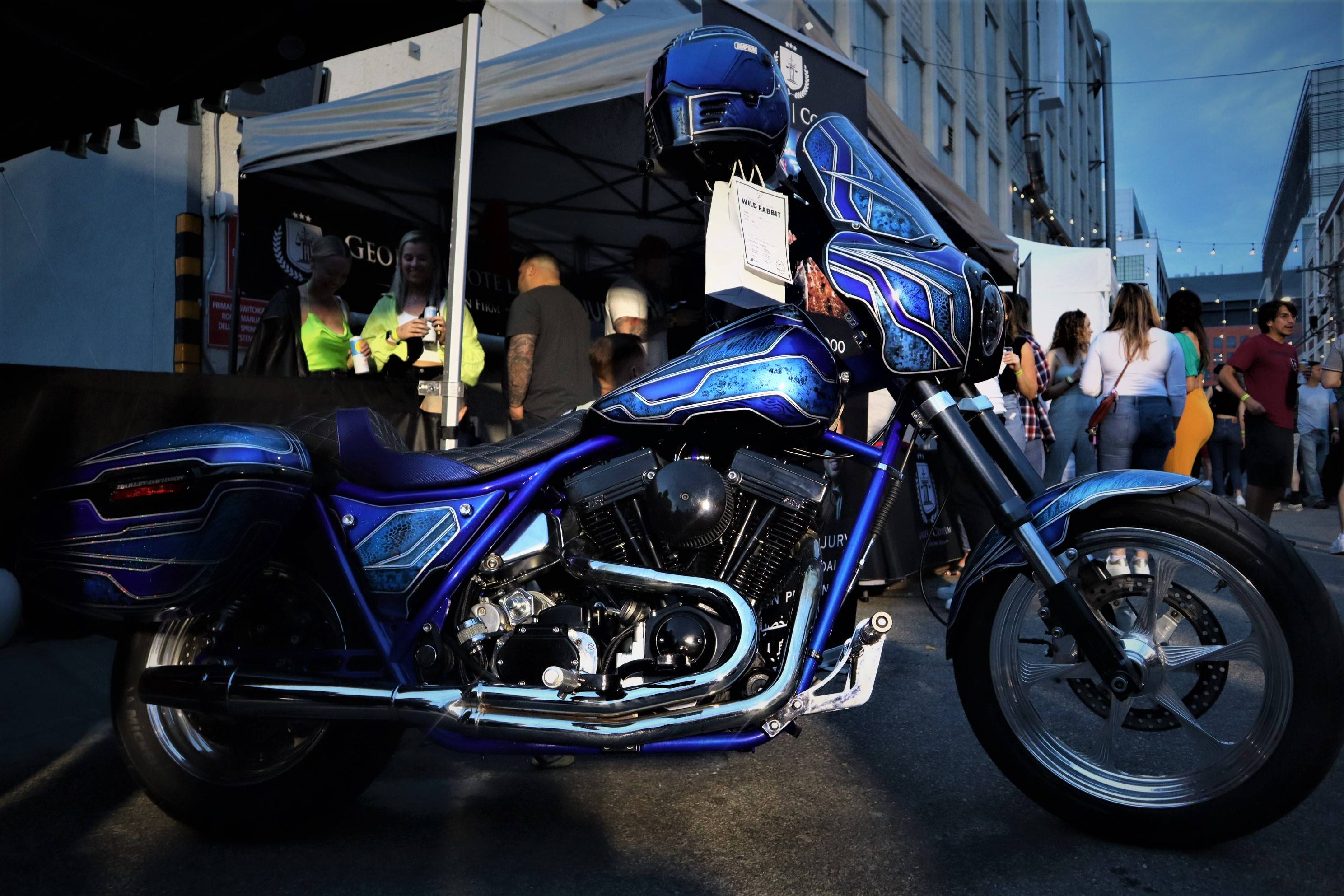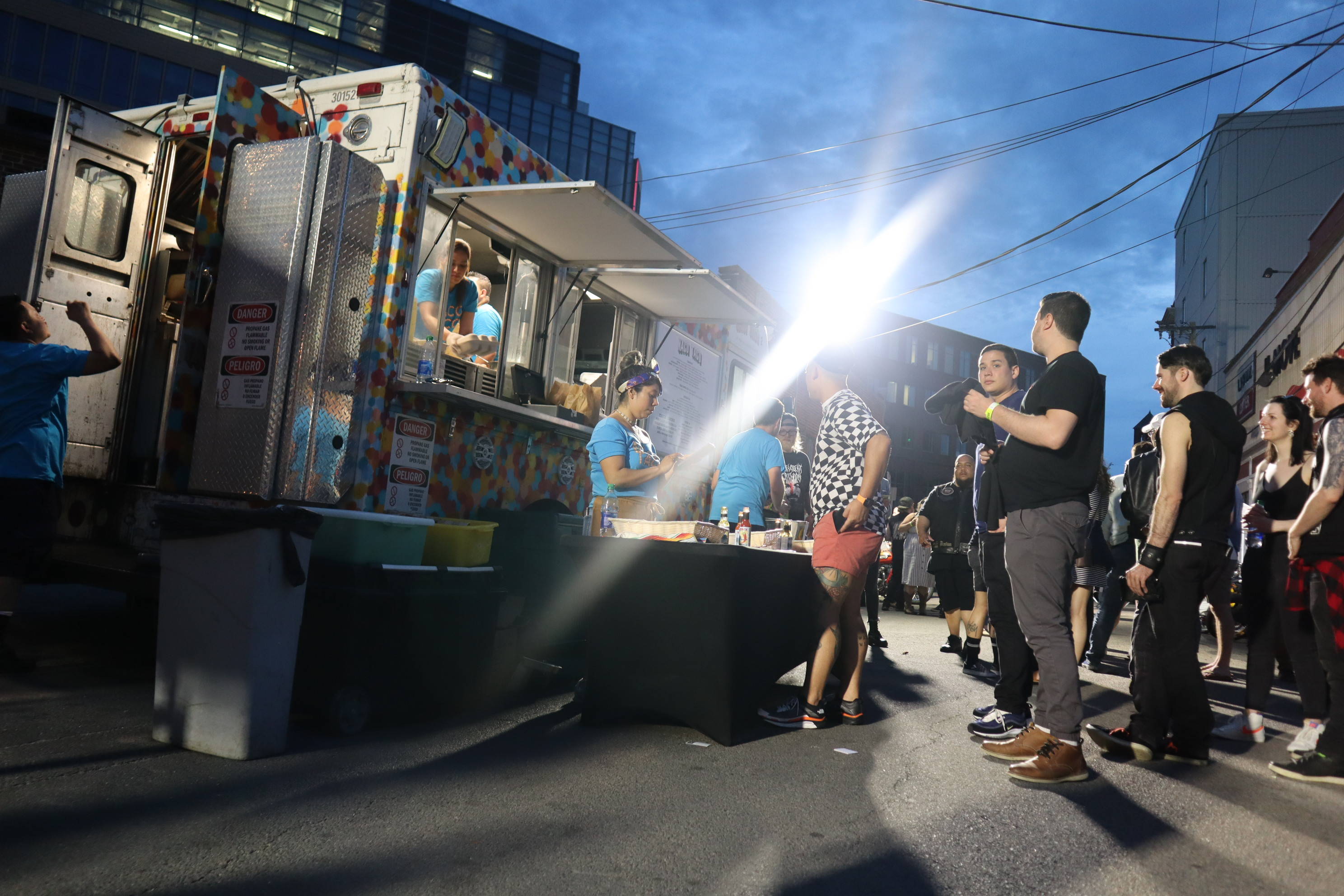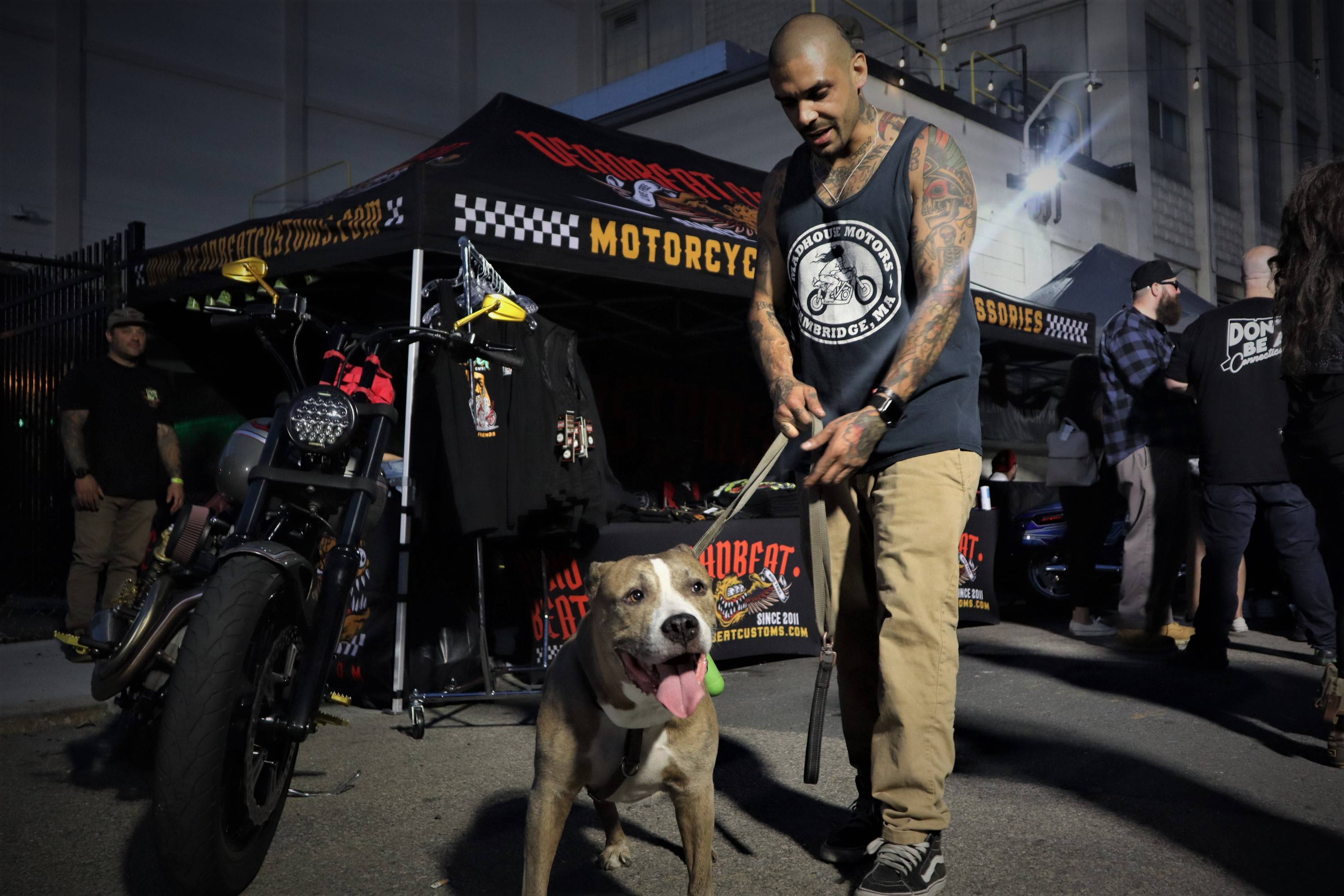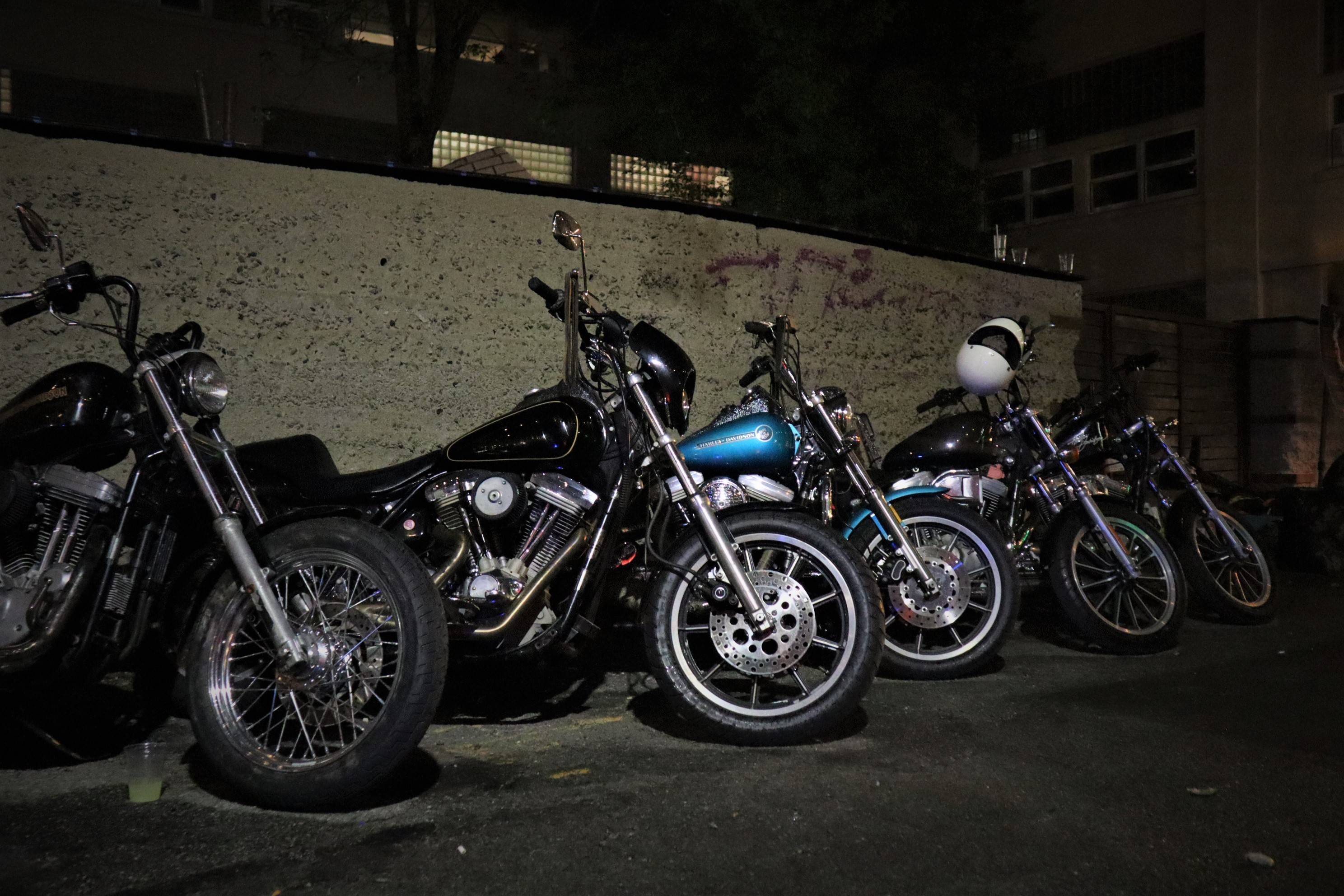 Wild Rabbit was a great time and will arguably be the best bike event in the city of the year. If you made it, we hope you had a great time, and if you didn't, we hope to see you there next year! Everyone over here at Deadbeat Customs would like to thank J Shia, Nick of Madhouse Motors and the rest of their team, anybody else who helped put this event together, and everyone who made it out to attend! See you at the next one!
Recent Posts
This years Gunstock Hill Climb during Laconia Bike Weeks was insane …

Trevor Hibbs had no idea just how far his 2017 Dyna Lowrider S would take him. He works …

Hey its Dorian (@dorianmphoto) from Deadbeat Customs, I took a ride o …