Drag Specialties' Predator III Seats are in stock and ready to ship at Deadbeat Customs. These seats are constructed from Automotive-grade vinyl and feature a 6" tall driver support. These features gives them a unique styling with the needed extra lower back support on long rides.
Make this seat your own by choosing from a wide variety of fitments and styles.
Drag Predator III Seats Available For All Harley Models:
Shop the complete line of Drag Predator III Seats:
---
Customer Review:
"I'm very happy with this purchase. The seat is a physical and visual upgrade. The best thing about this seat compared to the stock seat is that your ass stays where you put it. No more sliding around in the seat when you brake/accelerate or hit potholes. I'm also a huge fan of the higher rise on the back of the driver seat, as it provides a good amount of support to the lower back. You'll also notice that this seat is more narrow, which allows your feet to contact the ground naturally. The stock seat would push my thighs out, making for an awkward stance (I'm 6ft 170lbs btw). As others have stated, you do have to break this seat in. I'm about 1k miles in and I'm loving it. You can't beat the price for such a great upgrade." -- Justin May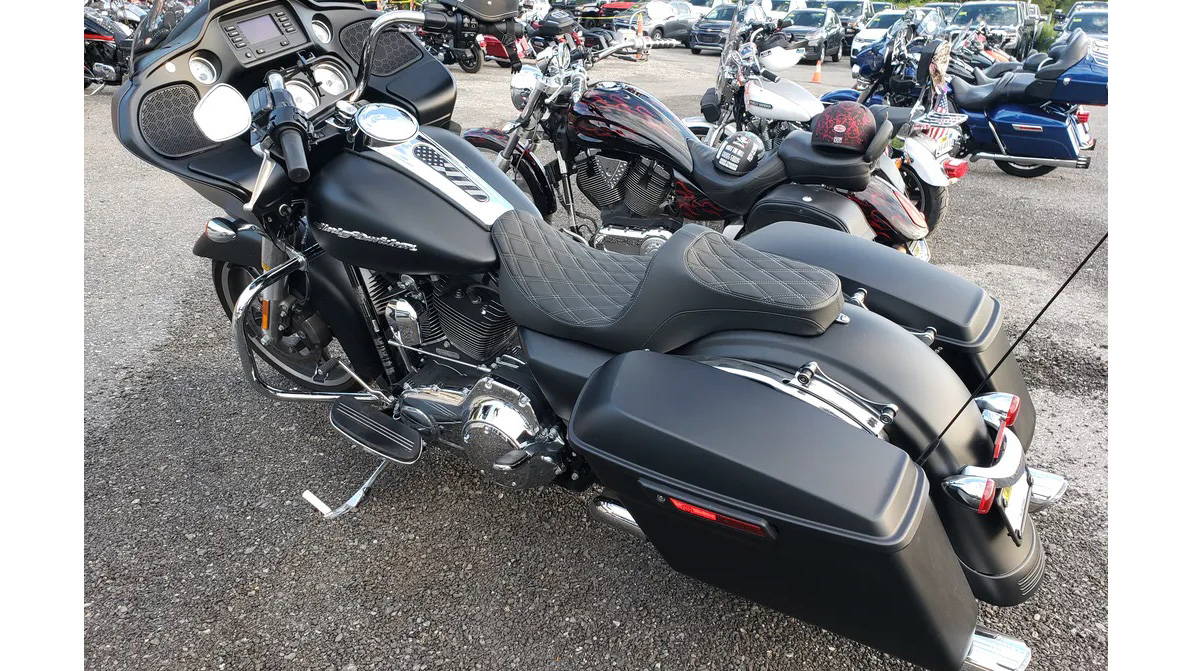 Photo courtesy of Justin May.
Recent Posts
Daisuke Koshilshi always wanted to customize his own Harley-Davidson. He was drawn to the brand's …

Dynas, Wheelies, and Freedom! What more can you ask for? Check out the new Dyna Freedom shirt …

We can still feel the pulsating energy and the camaraderie that reverberated through the grou …