Arlen Ness is more than just a brand.
Arlen Ness was a living legend of the custom motorcycle world, widely recognized for his groundbreaking designs with smooth lines, polished shapes and small details. He was an innovator, being among the first custom builders to use high-quality parts on his creations. This made him stand out in the bike industry.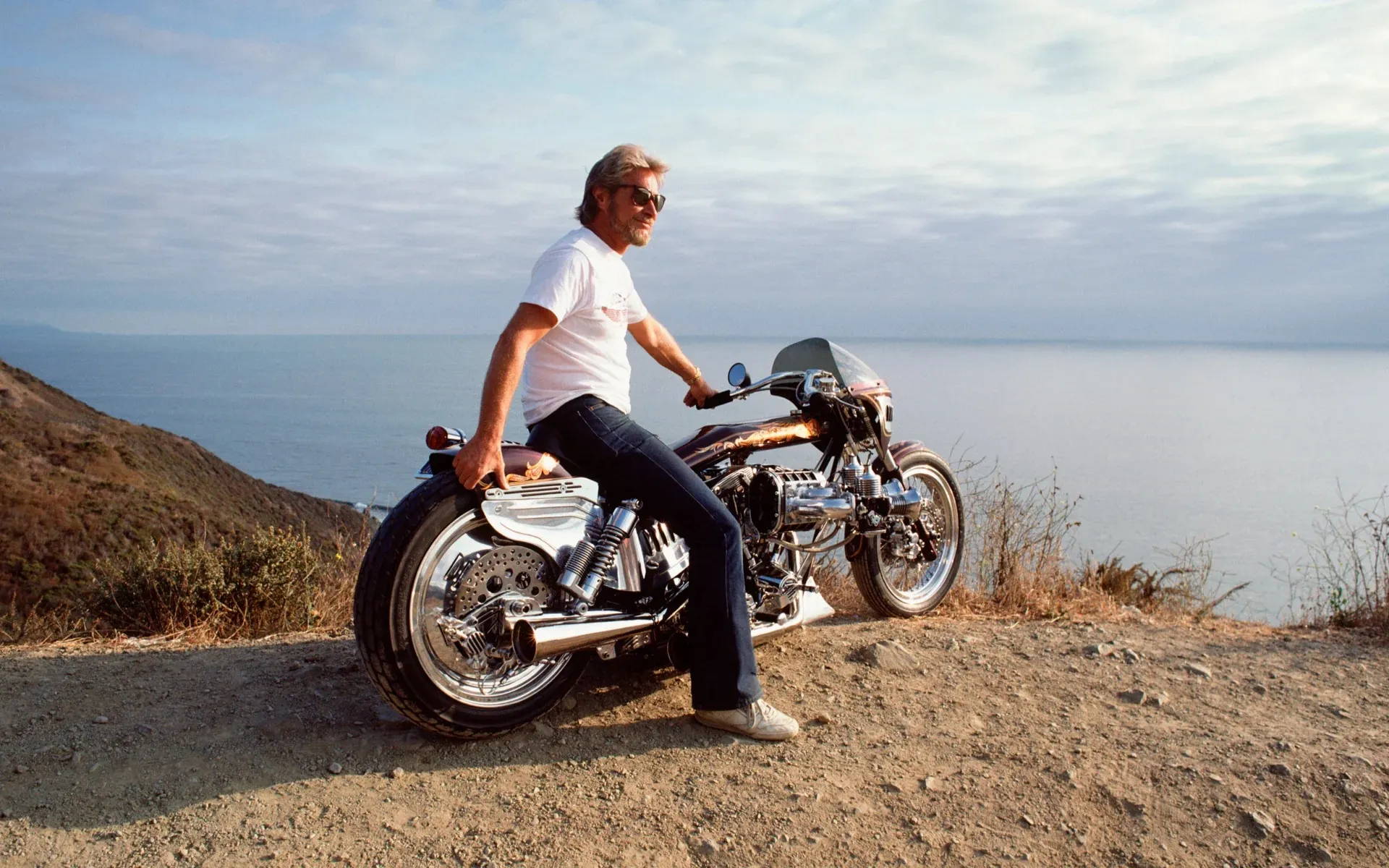 Source: Michael Lichter Photography
Arlen Ness was born on July 12, 1936 in Moorhead, Minnesota. He and his family would eventually move to San Lorenzo, California, where Ness' place in the motorcycle world was created. He started racing in the 1950s and, using his earnings from competing in semi-professional bowling leagues, purchased his first bike in 1962: a 1947 Harley-Davidson Knucklehead. He called it "The Untouchable."
This motorcycle would be the first of Ness' many customizations, born out of his own garage (like all of the best American companies).
"The Untouchable" One of Arlen's First Creations: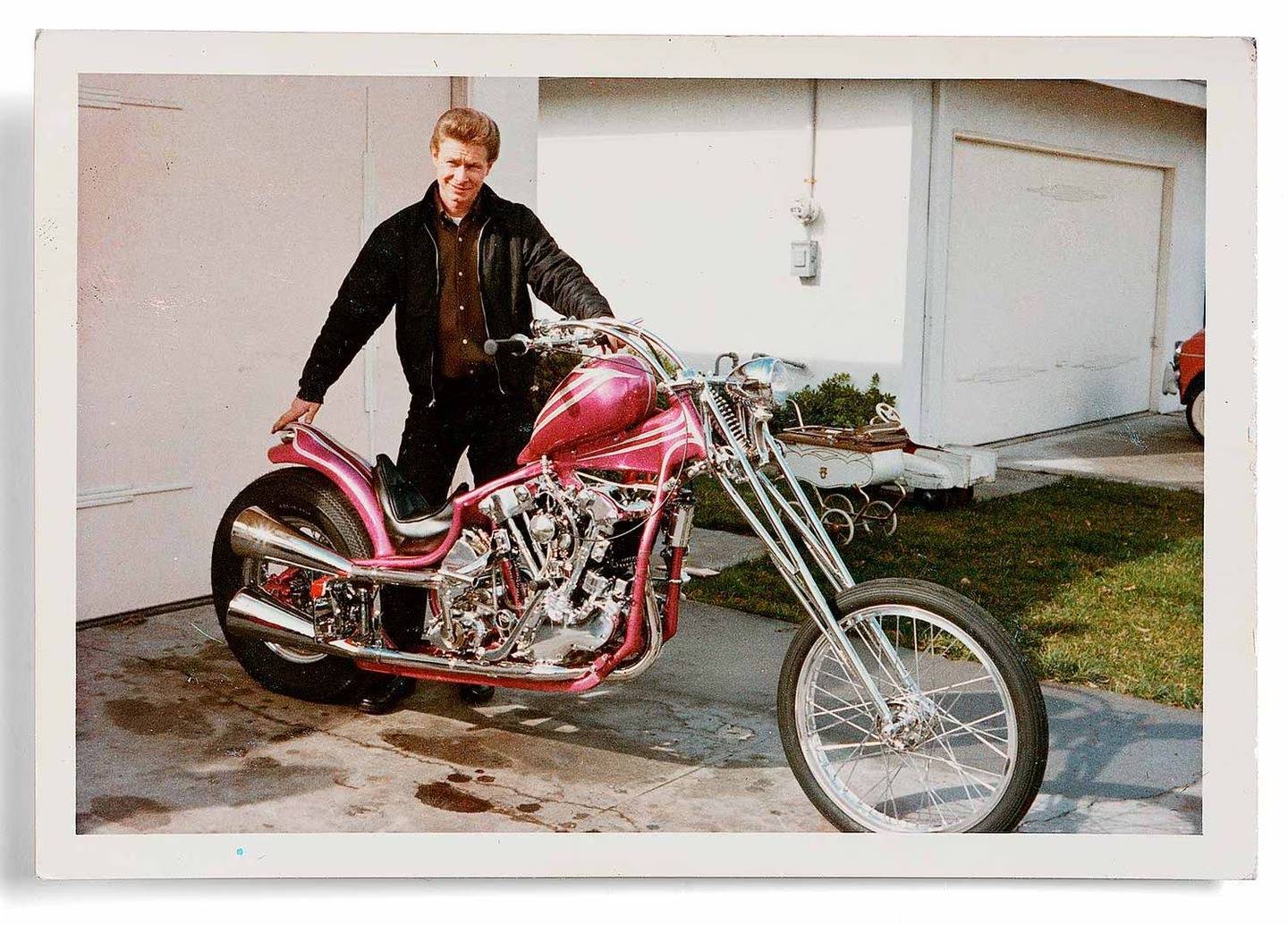 Arlen with his Knuclehead Chopper "The Untouchable," Source: arlenness.com
Early Days Of Arlen Ness Motorcycles:
Ness opened up his first motorcycle repair shop on East 14th Street in San Leandro. Here, he started selling a collection of trademark billet parts to customers, a very new practice in the motorcycle world. These parts were praised for their quality and style. Word got around about his one-of-a-kind approach to bike customization, and soon his works on choppers and roadsters were featured in shows and magazines nationwide.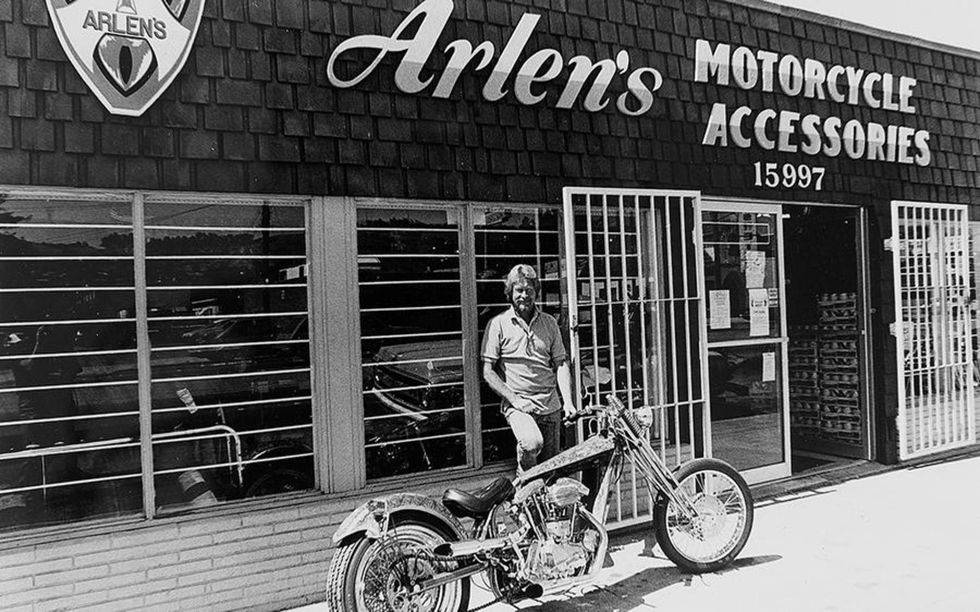 Arlen Ness shown here infront of his San Leandro store "Arlen's Motorcycle Accessories," Source: Petersen Automotive Museum via autoweek.com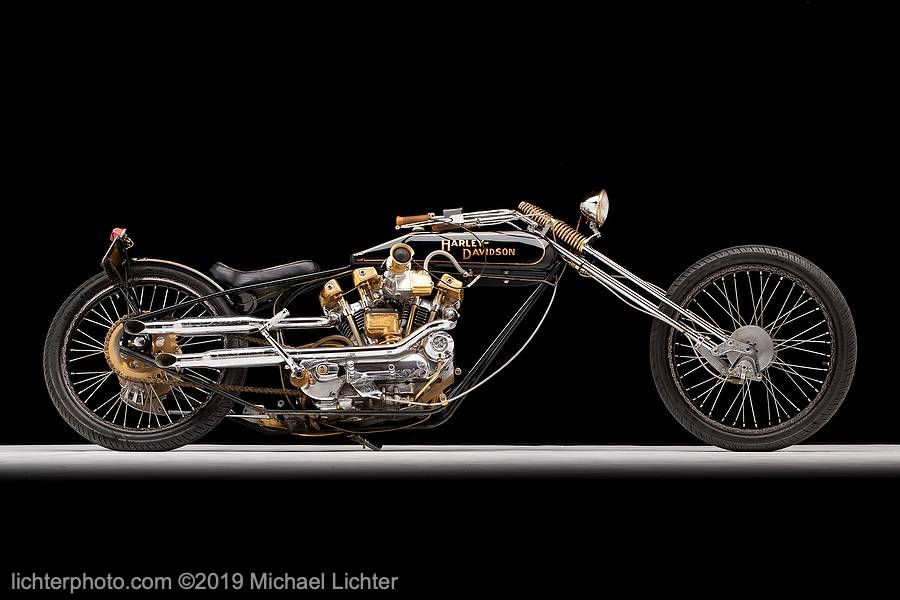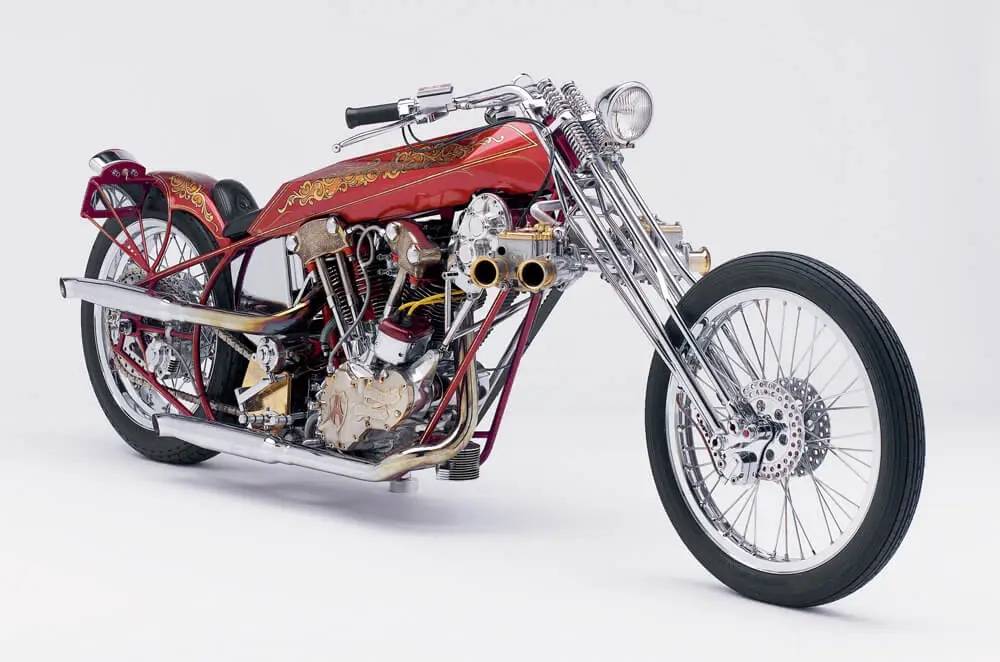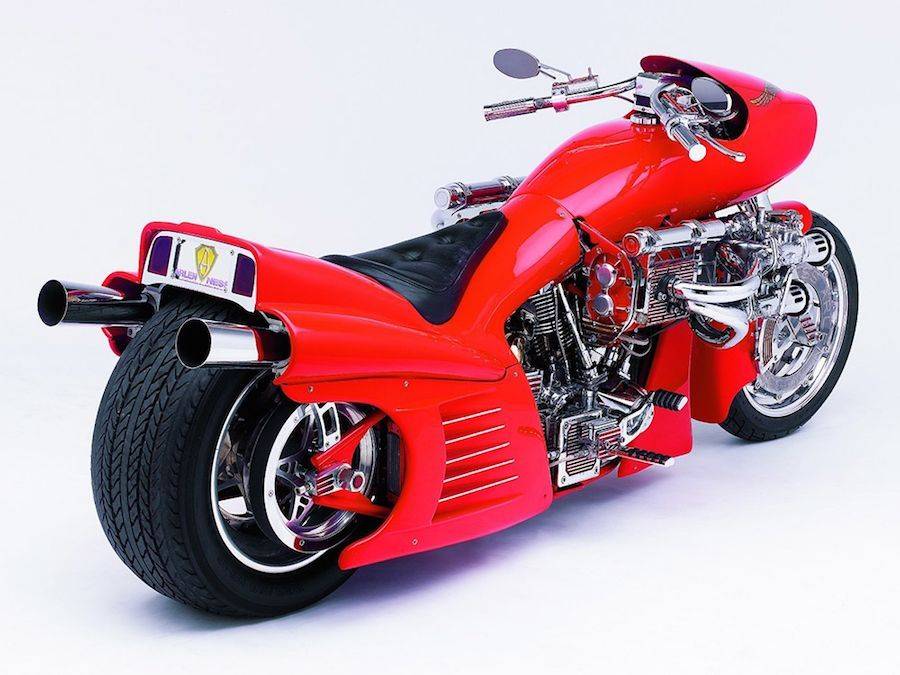 Source: Michael Lichter Photography
Arlen Ness was quickly establishing the appearance standards for custom motorcycles at the time, and his reputation only flourished as time went by.
He was inducted into the Motorcycle Hall of Fame in 1992 for his achievements and influence in motorcycle customization. Despite passing away on March 22, 2019 at 79 years old, Arlen Ness and his legacy lives on. At their headquarters in Dublin, California, The Arlen Ness Company honors the values of their groundbreaking founder by providing bikers with the most pristine parts available.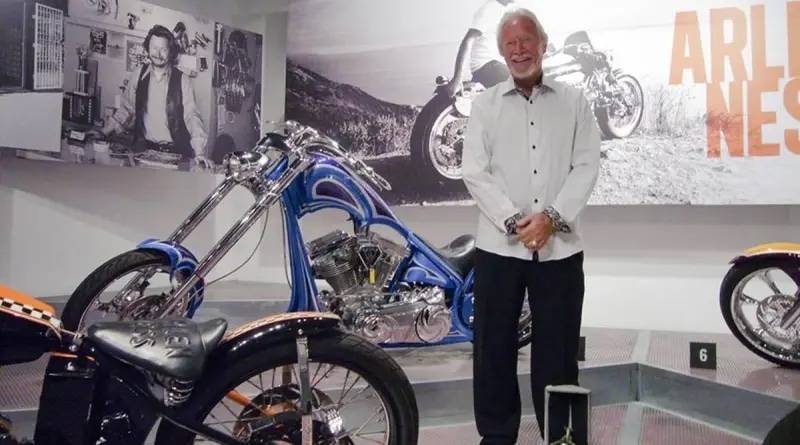 Cover Photo Source: Michael Lichter Photography
Recent Posts
Harley-Davidson has a rich and interesting history. They've been through a number of ups …

Drag Specialties' Predator III Seats are in stock and ready to ship at De …