Daisuke Koshilshi always wanted to customize his own Harley-Davidson. He was drawn to the brand's superiority and was all too eager to start tinkering when he got his license after turning 16. Now Koshiishi, 45 and residing in Japan, is the proud owner of a one-of-a-kind 2020 Harley XL1200NS (Iron1200).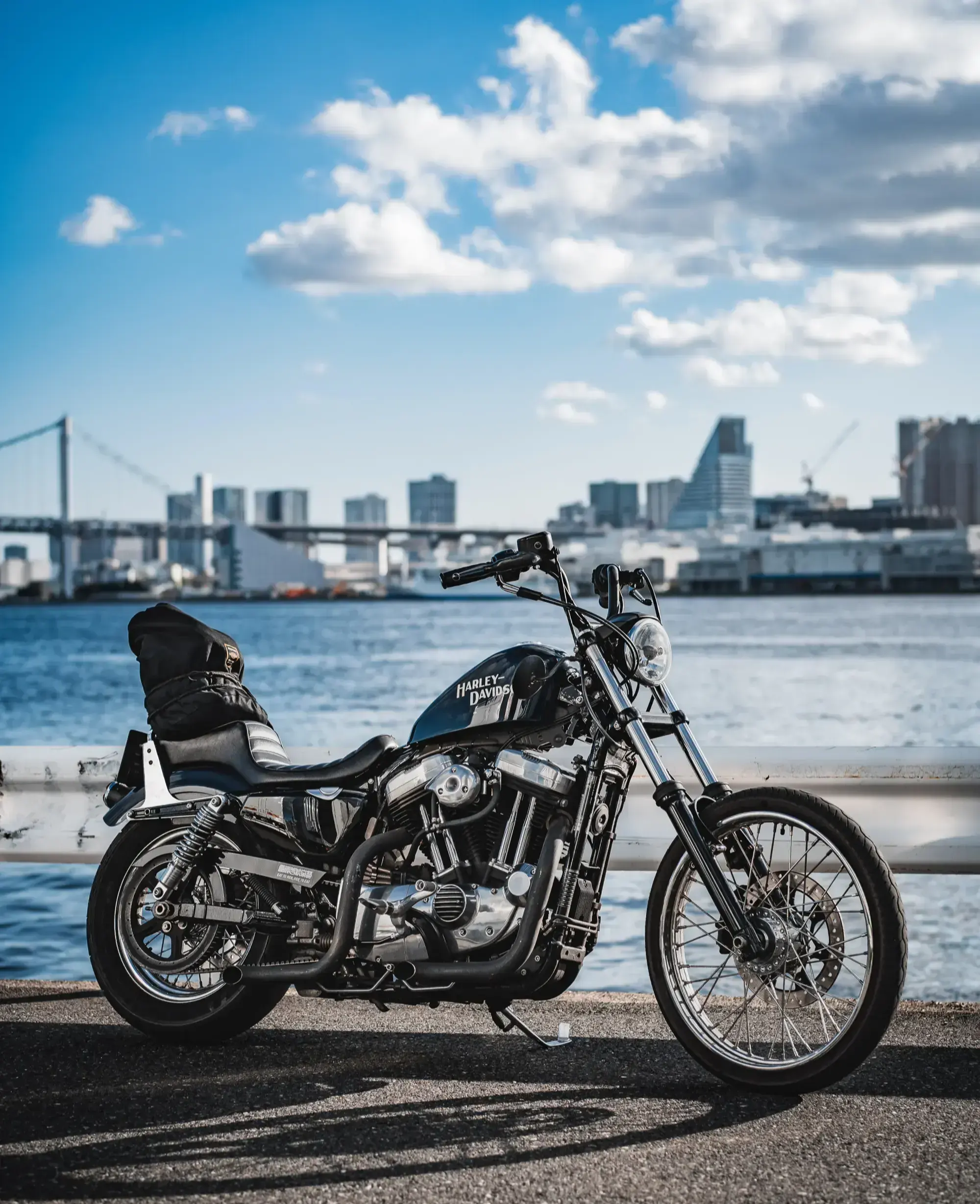 After purchasing the bike, Koshilshi quickly set out to give it his own personal touch. He had the bike professionally painted and installed a wide variety of aftermarket parts. "I like Drag Specialties, but I like Japan Maids, so I use tomfork and Tramp Cycle," Koshiishi says of the brands he used for his Sportster.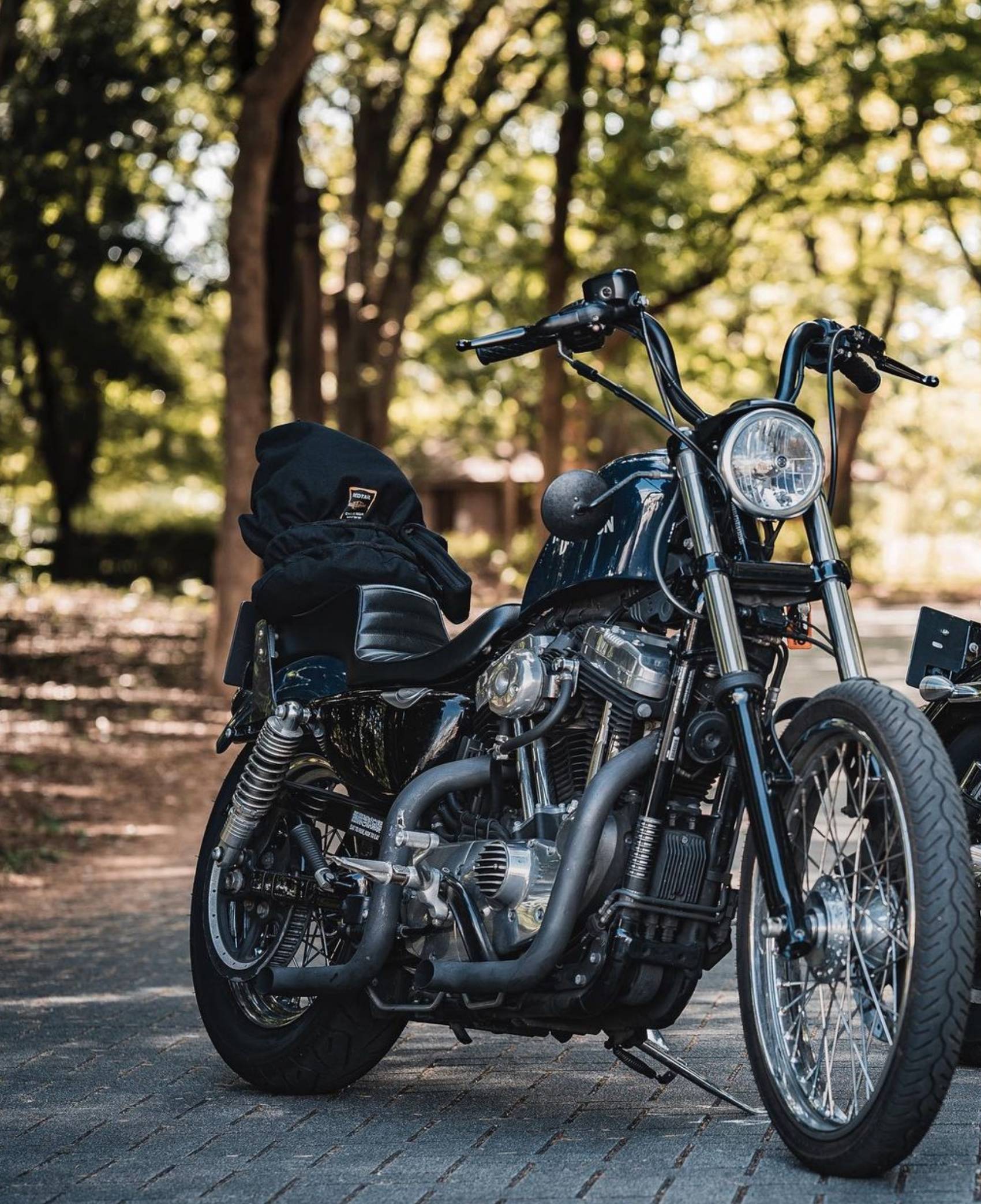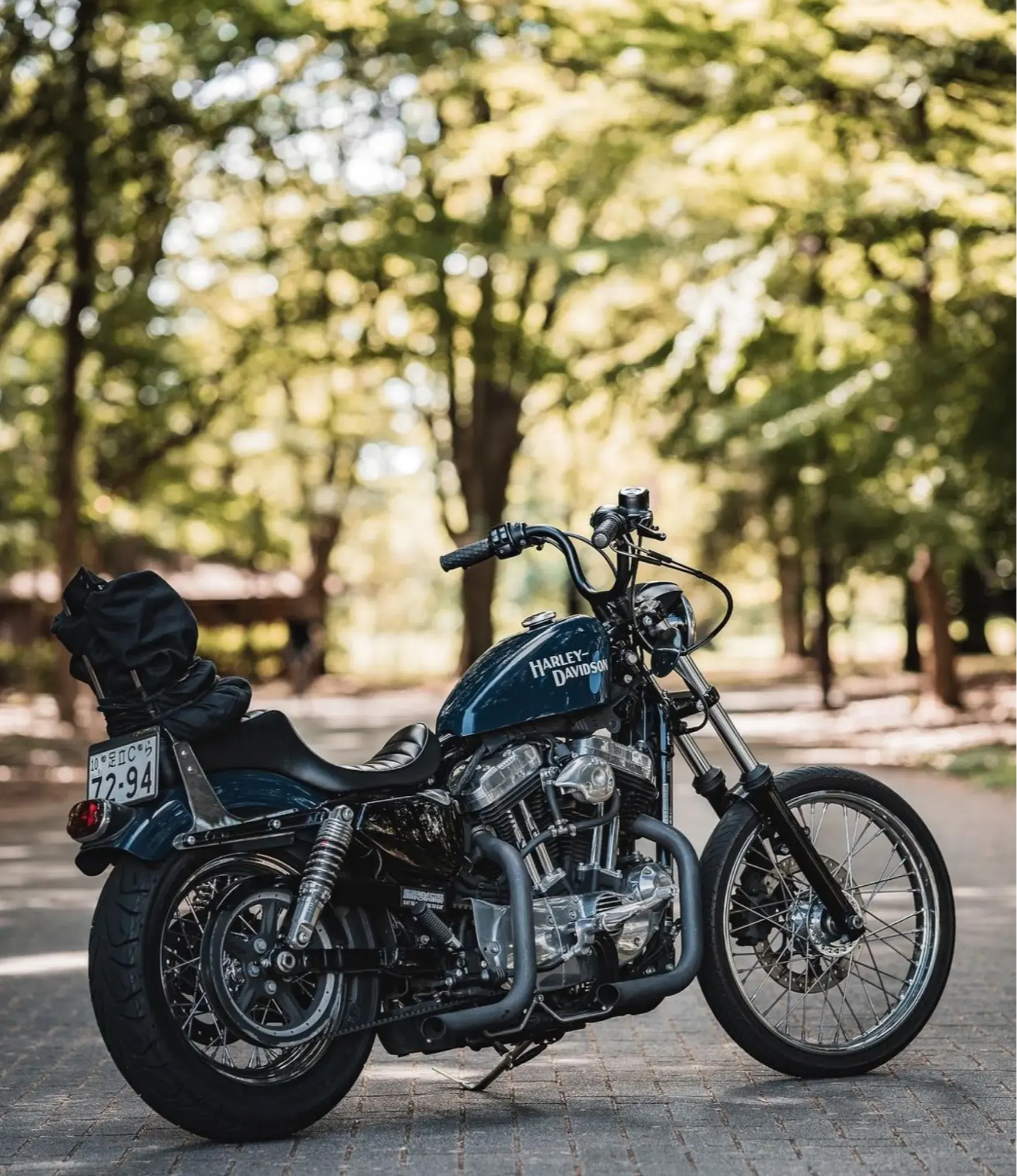 Koshilshi installed parts from Hide Motorcycle, a seat by Tramp Cycle and a set of pipes by Easy Riders. He also installed a 21-inch spoke front wheel, a 16-inch spoke rear wheel and a 3-inch over front fork. "I like the style where the front side is high and low towards the back when viewed from the side," Koshiishi describes his bike's overall appearance.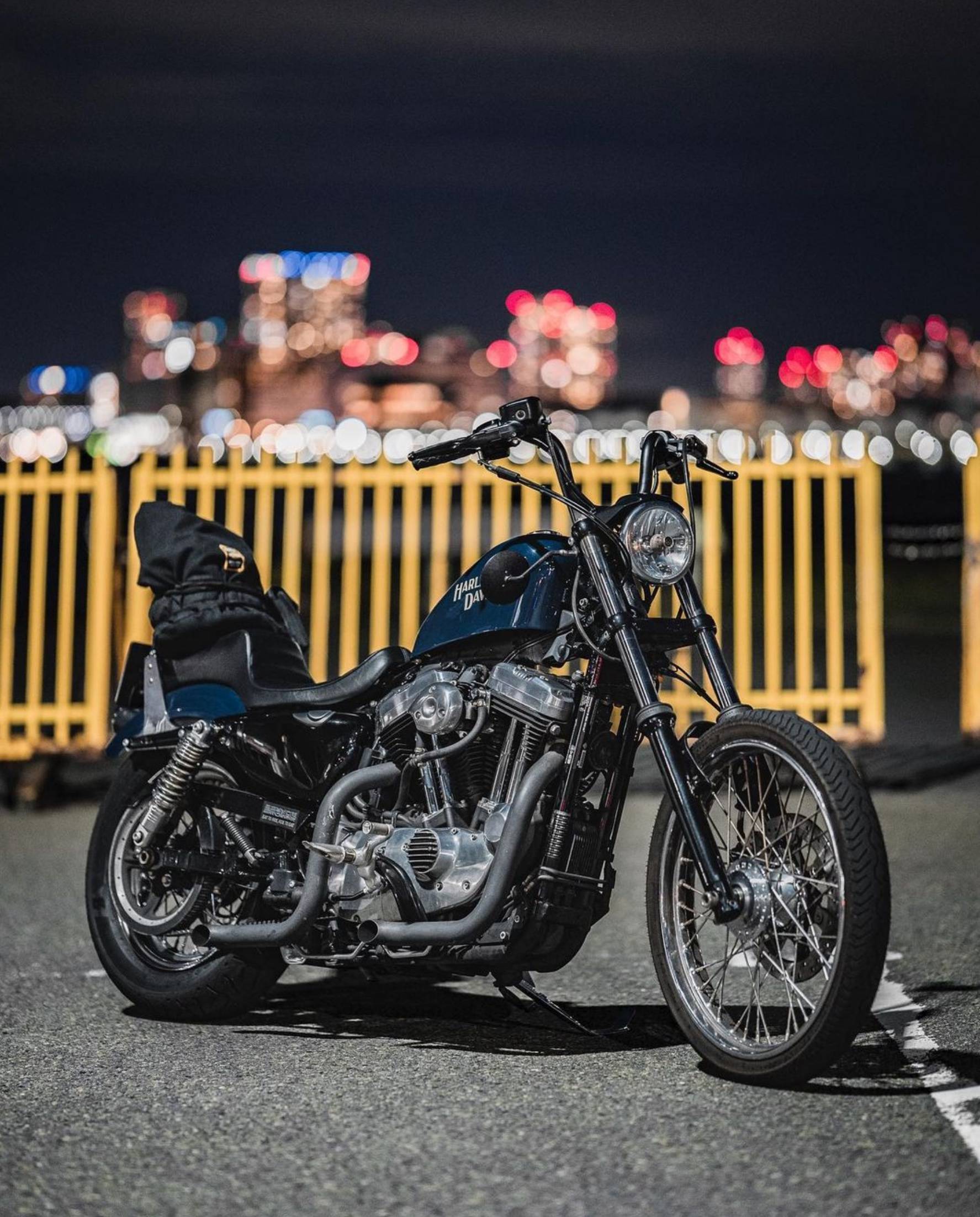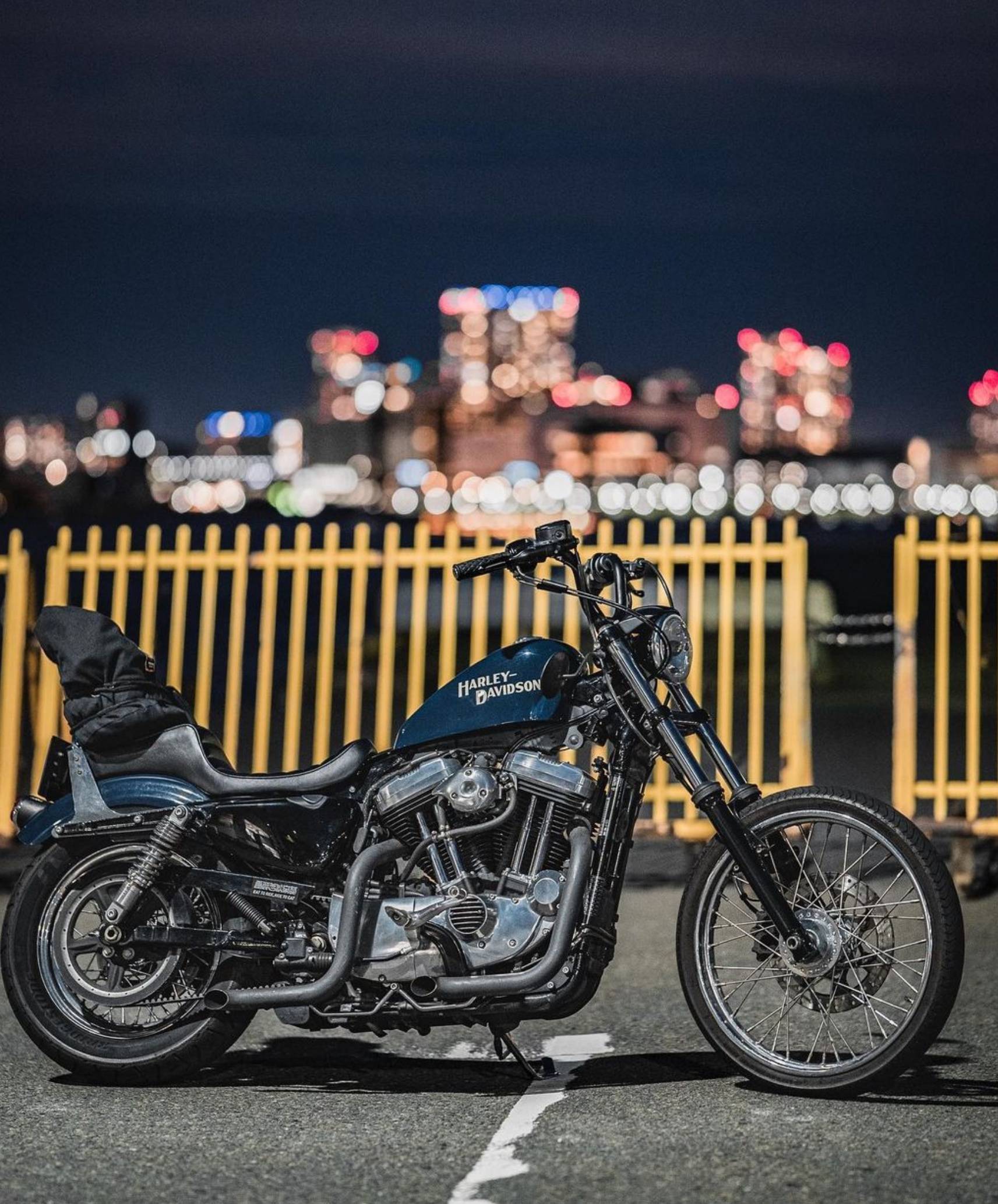 Koshilshi's childhood friend, now a mechanic at Harley-Davidson NAKANO, worked as his consultant during the customization process.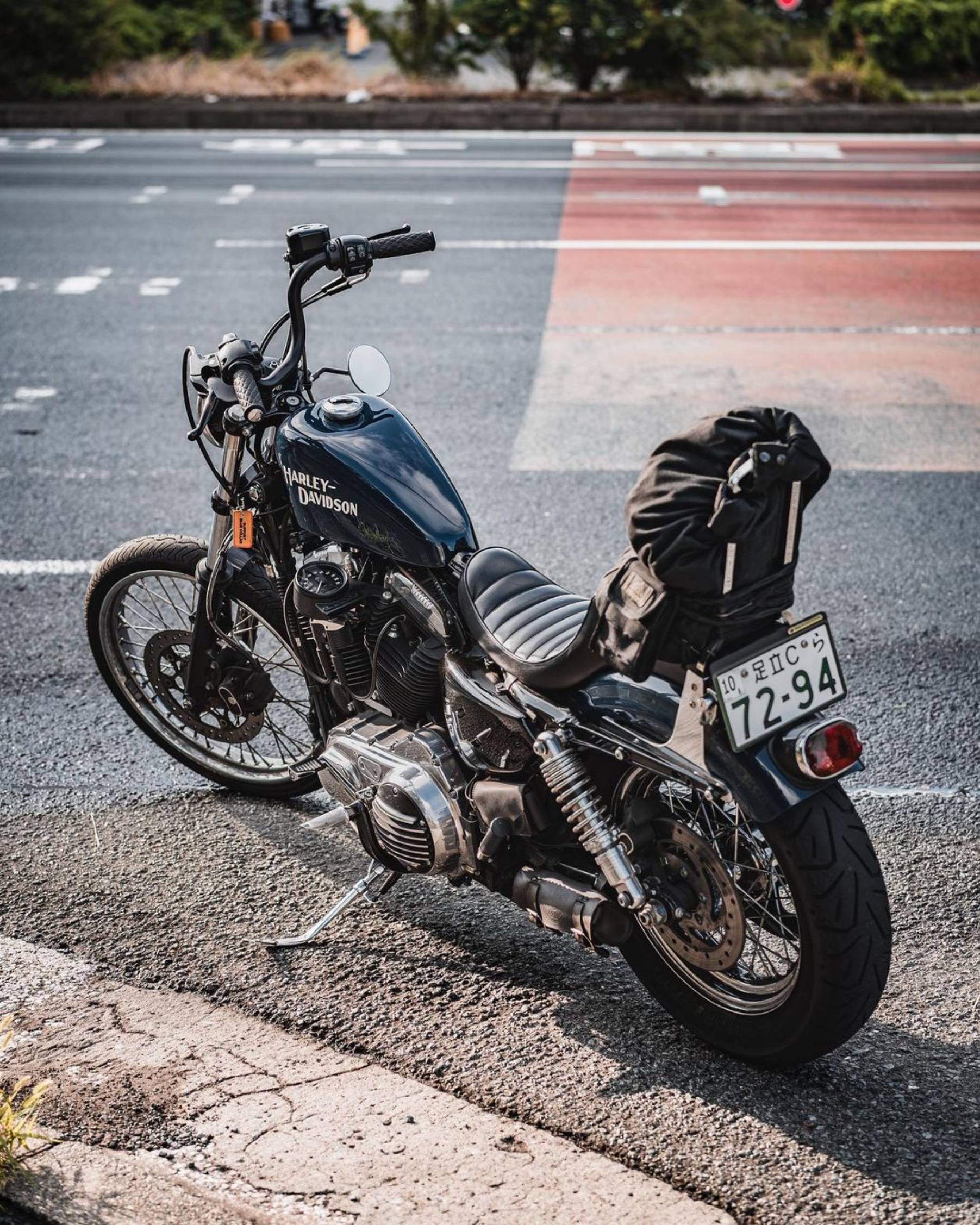 Follow Daisuke Koshilshi on Instagram at @diskksis . Photos taken by Daisuke Koshiishi via Instagram.
Recent Posts
Eric Bergdoll, 35, is a quintessential handyman who has perfected the art of DIY. Bergdoll has b …

Daisuke Koshilshi always wanted to customize his own Harley-Davidson. He was drawn to the brand's …

Dynas, Wheelies, and Freedom! What more can you ask for? Check out the new Dyna Freedom shirt …