Thrashin Supply just dropped some new Gloves and we got 'em! From the new insulated leather gloves to a skew of new Stealth styles, Thrashin is trusted by casual and serious riders across the nation for great riding gloves. Check 'em out below:

Thrashin' Supply Siege Glove with Thinsulate!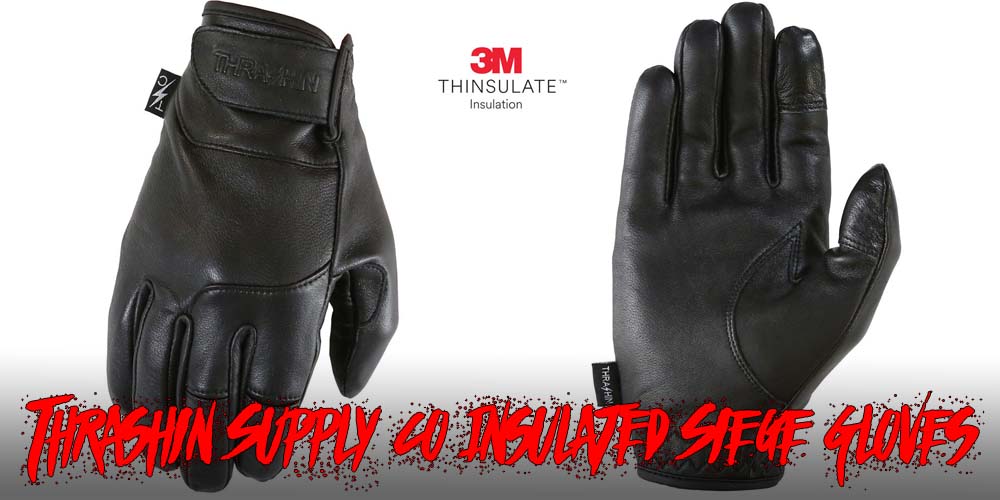 Hey, they already made this glove! Well, not quite. Thrashin has taken one of their best leather gloves, the Siege, and upgraded the design to include an insulating lining. The perforated leather top has been replaced with solid leather, while keeping the same look as before. How does it work? The 3M brand Thinsulate material uses extremely thin microfiber materials that retain body heat while wicking away moisture from sweat; this allows the insulation to be effective, even when damp.
Thrashin' Gauntlet Siege Gloves with Thinsulate!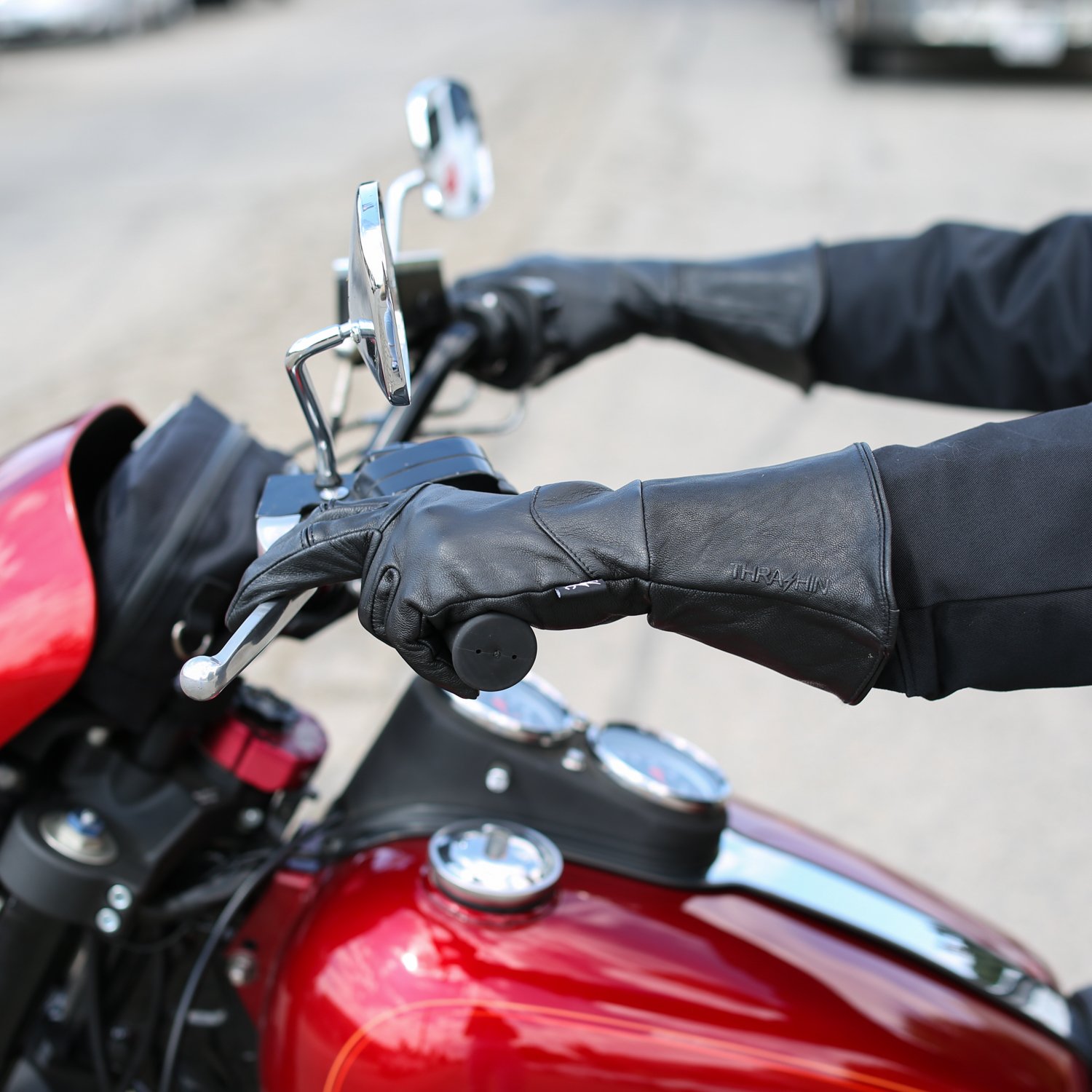 The Gauntlet Siege Gloves took the original Siege leather glove design and added a cuff which extends over the wrists. This provides a barrier to block wind from going up your sleeves. Thrashin took this glove up a few notches by including the 3M Thinsulate liner. The Gauntlet Siege Gloves are great gloves for windy days, and with the updated insulation, you'll be comfortable and warm against the dropping temperatures.
Covert Gloves, New Colors Available!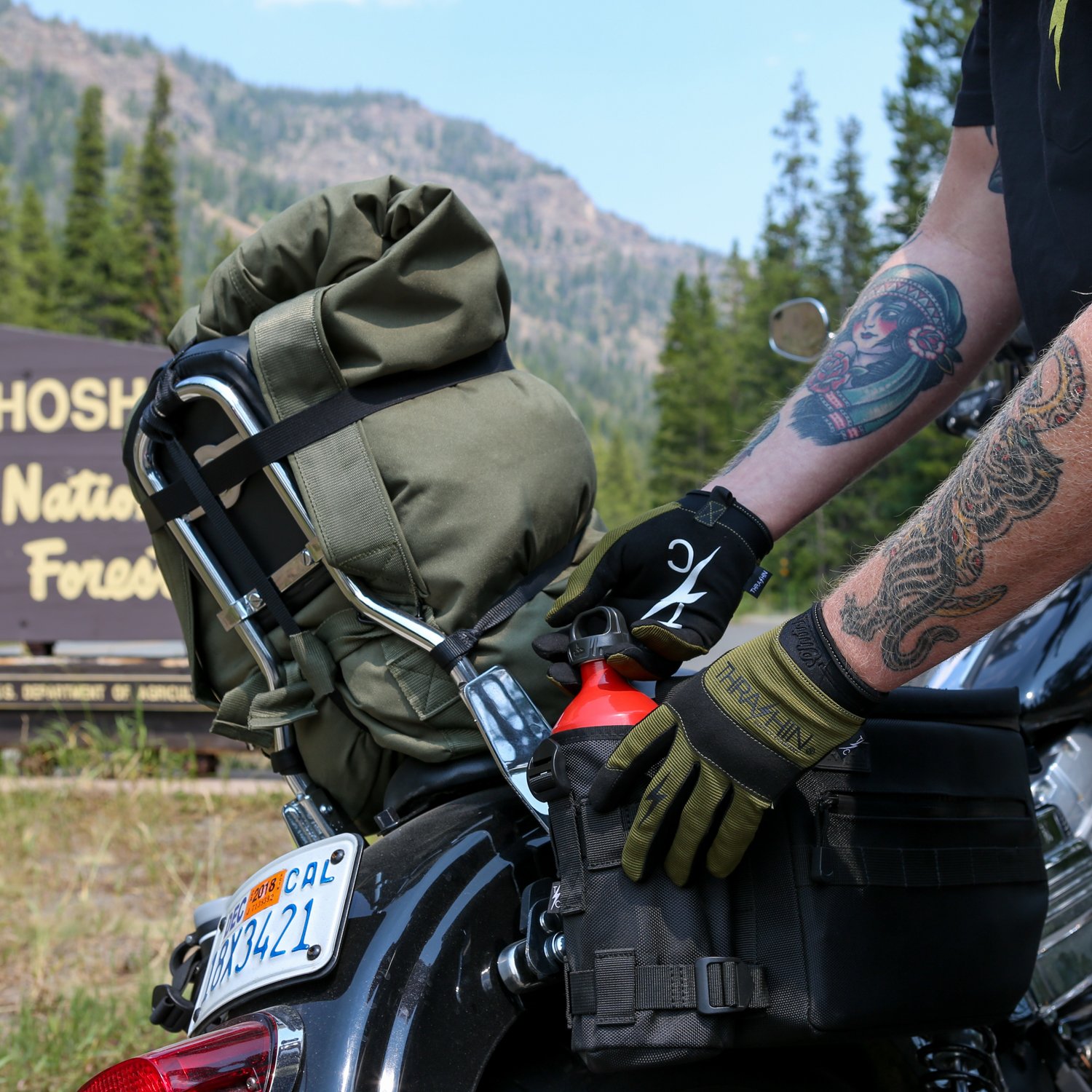 Photos by Thrashin Supply Co.
The Covert Gloves are back in camouflage-inspired colors Tactical Green and Tactical Tan. The Covert gloves are perfect for riders who want the dexterity and control of bare hands while still wearing gloves. These are great summer riding gloves with an extra-lightweight composition, and incredible airflow. If you need something that cuts down on all the bulk, this is the glove for you!
Stealth Gloves New Colors!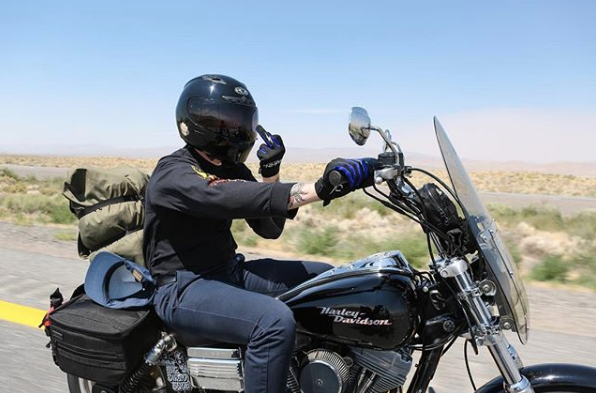 New colors for the Thrashin' Stealth Glove are available here at Deadbeat! Featuring a bit of an updated look, the gloves can be purchased in Blue, Red, Black, and Flames. The Stealth features seamless synthetic material on the palm which gives you more of a bare hand feeling than any other glove available. Thrashin's signature bolt on the middle finger says f*ck you to the rest of the gloves out there!
Click here to check out all the latest gloves by Thrashin Supply Co.
Recent Posts
The Deadbeat Stunt Division came out swinging at Garden State Harley! Check out this killer video Ad …

Looking to spice up the dirty walls of your motorcycle shop or garage? We just dropped a couple of n …

Check out this video we put together from our recent Deadbeat Stunt Division show at Staten Islan …