With this year's Wild Rabbit Moto Show happening this Saturday in Cambridge, the Deadbeat team figured we'd head down to the city and see what Madhouse Motors is all about. Madhouse Motors is a shop that works on just about any kind of bike you can imagine. From Harley Davidson to Moto Guzzi, this team has you covered. Upon entering, we were greeted by a collection of beautiful plants juxtapose a lineup of fantastic motorcycles that ended with a whacky spiral staircase. There is an incredible variety of different bikes in the shop at all times. J Shia the owner, was very busy as the show was only days away. She introduced us to a technician named Nick. Nick is extremely knowledgeable about the shop, and all of the bikes inside it, we sat down with Nick to get a little history on the shop.
Take a look at the Spotlight Video on Madhouse Motors and some photos we took during the trip: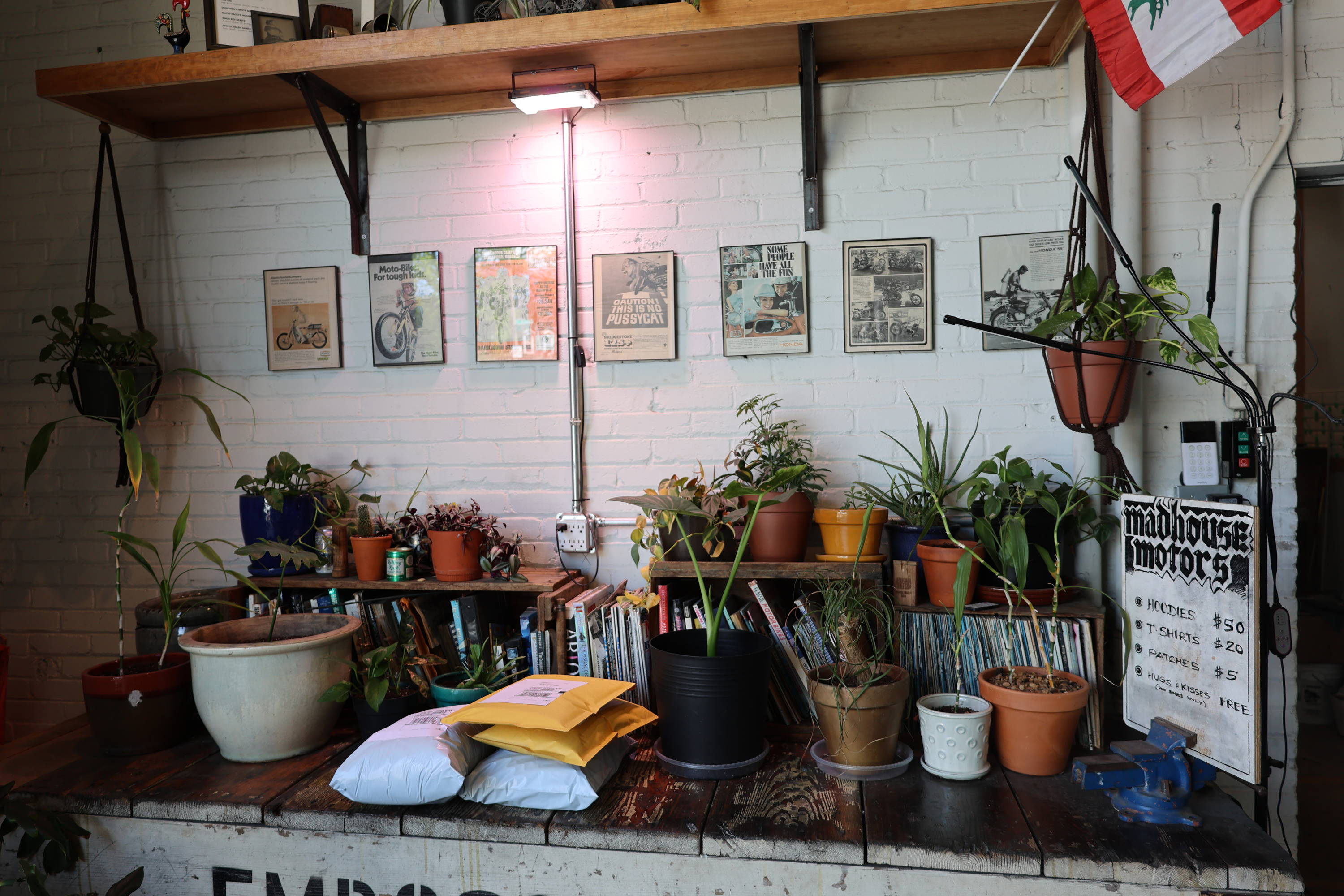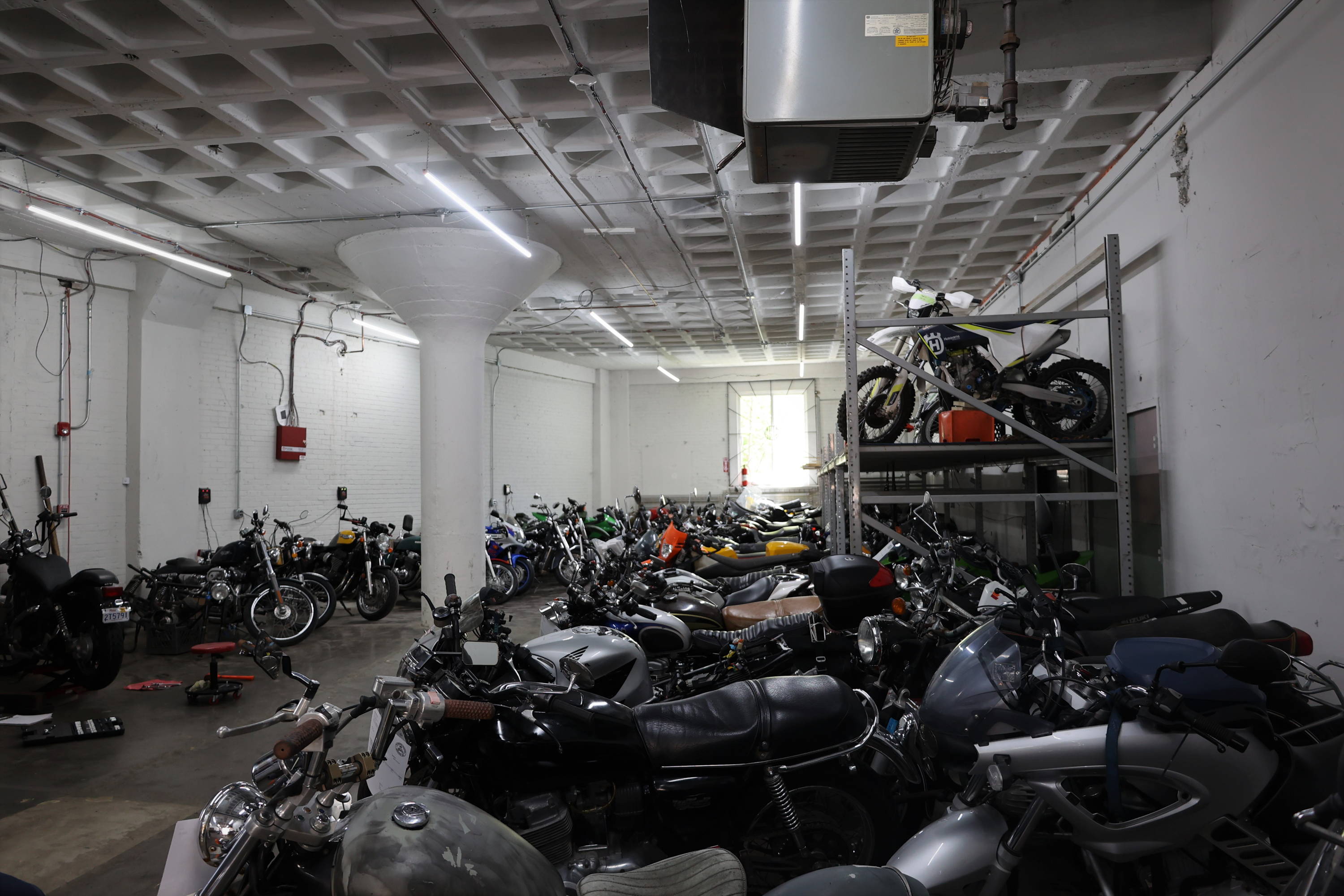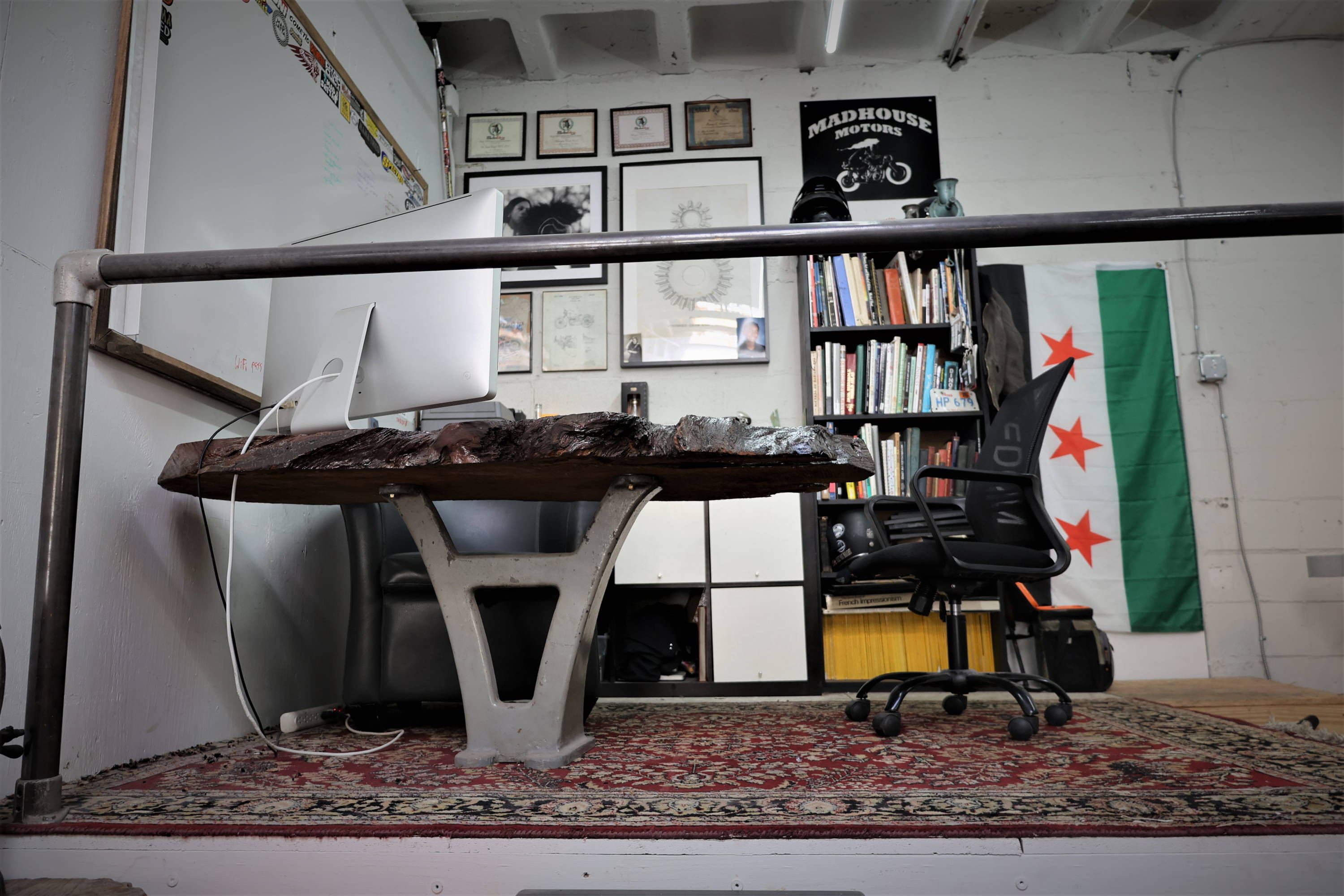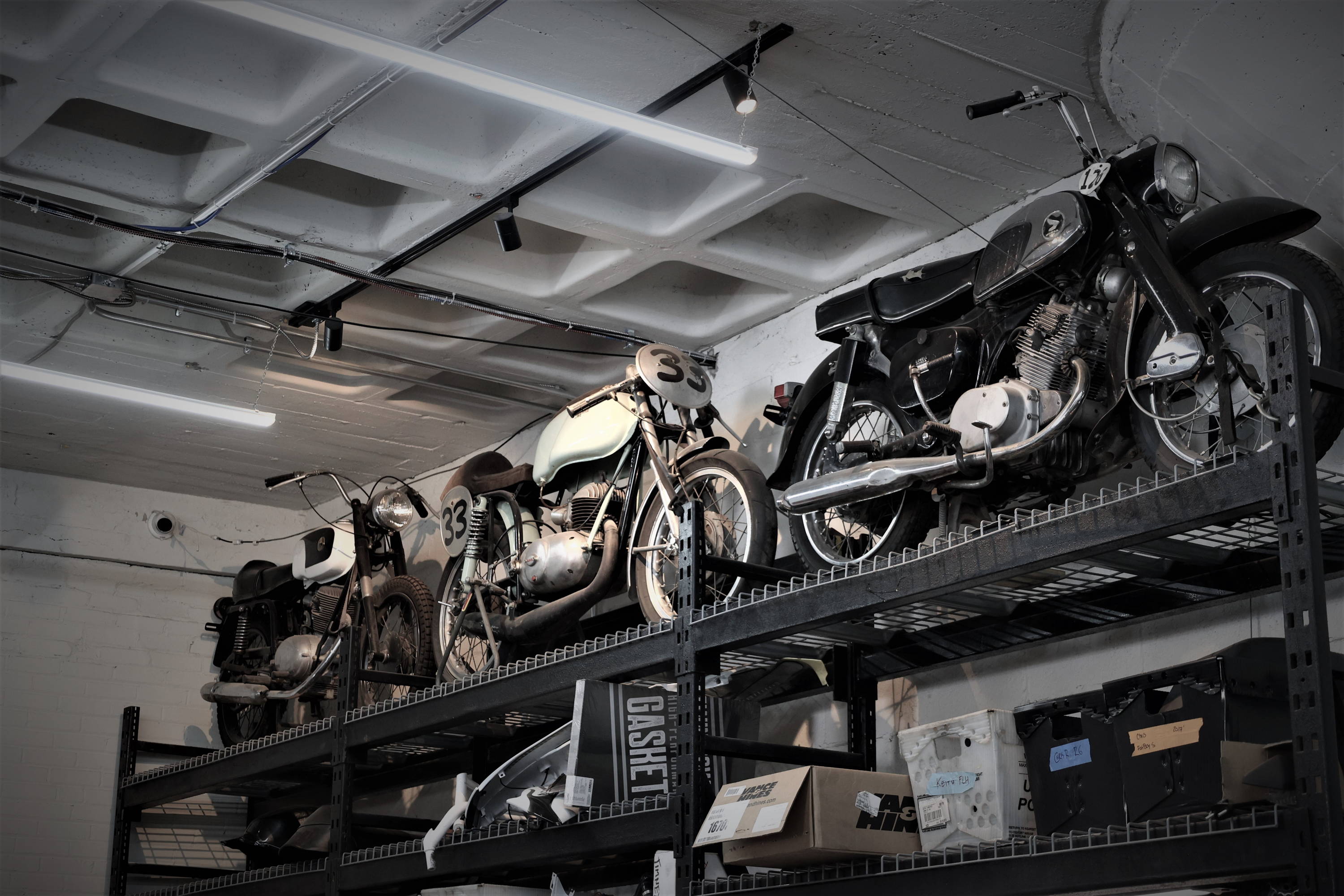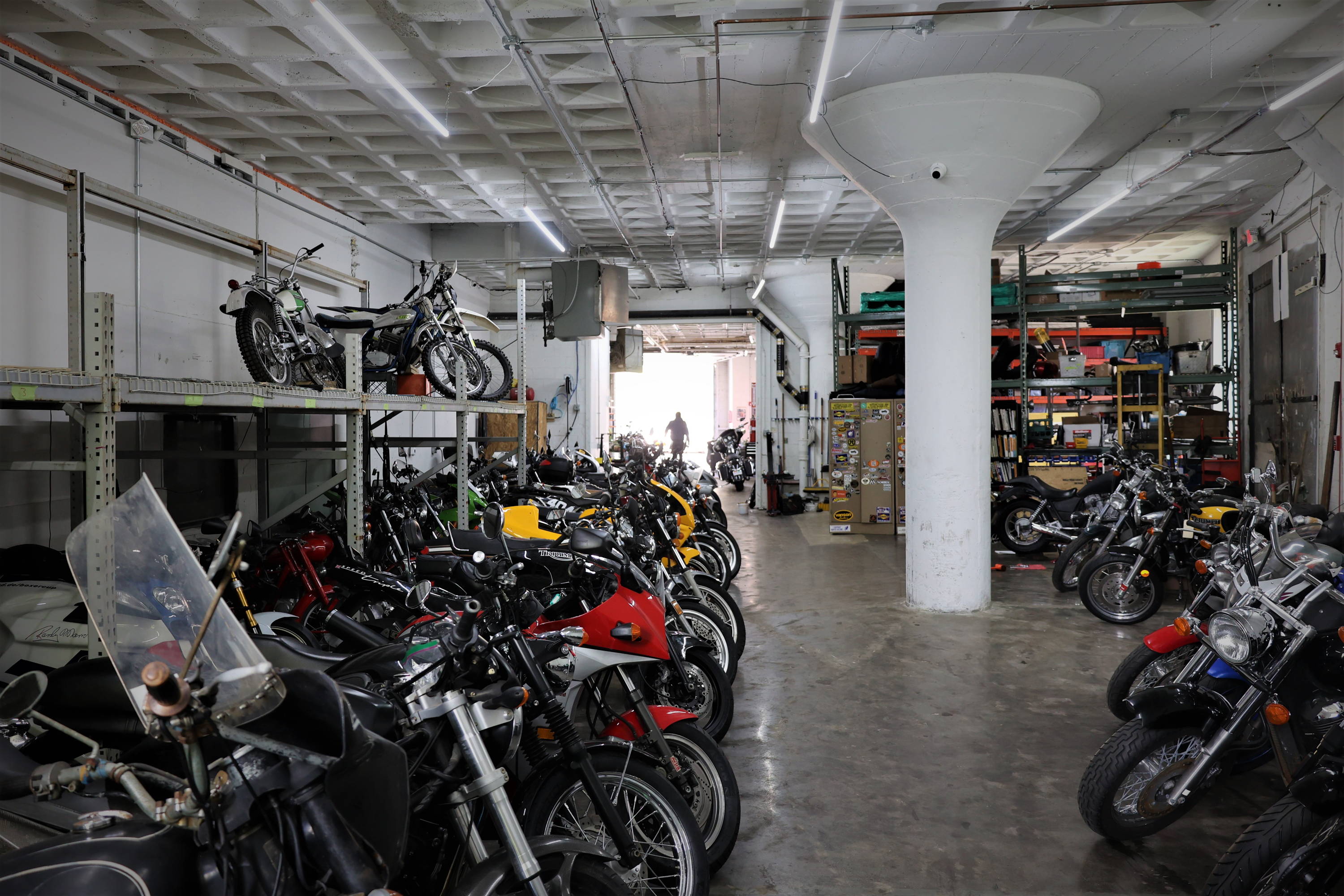 As we were touring the shop, we came across an incredible one-of-a-kind Harley Davidson build. Nick gave us a brief explanation of the bike. This bike is absolutely insane and a true work of art, so Nick grabbed the creator herself to give us ALL the details. J Shia told us that she created the bike out of all kinds of different items from microscope headlights to saxophone exhaust pipes. This 1972 Harley Davidson Aermacchi Sprint is part of a two-piece collection called "Optical Conclusions". This bike is a legitimate work of fine art!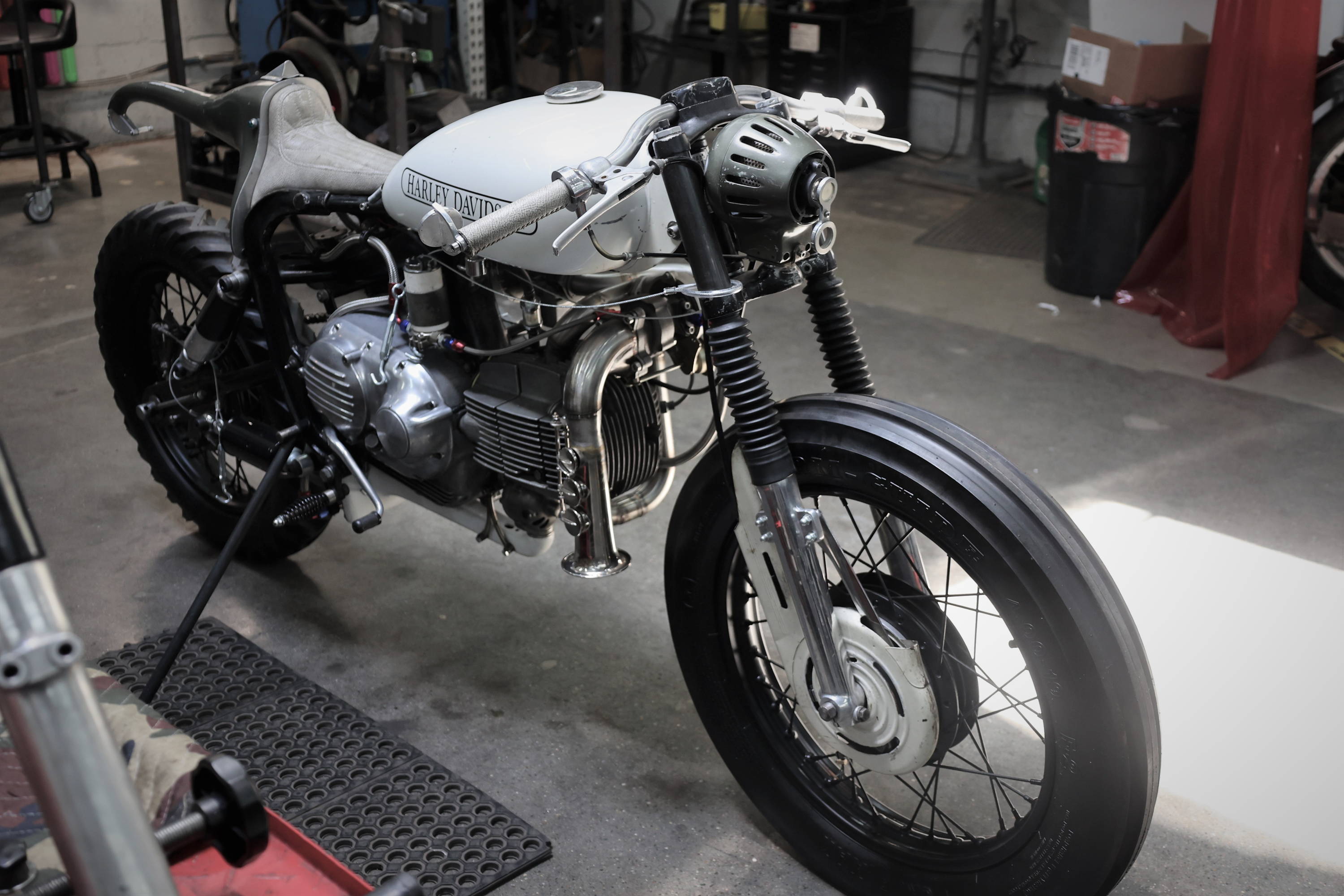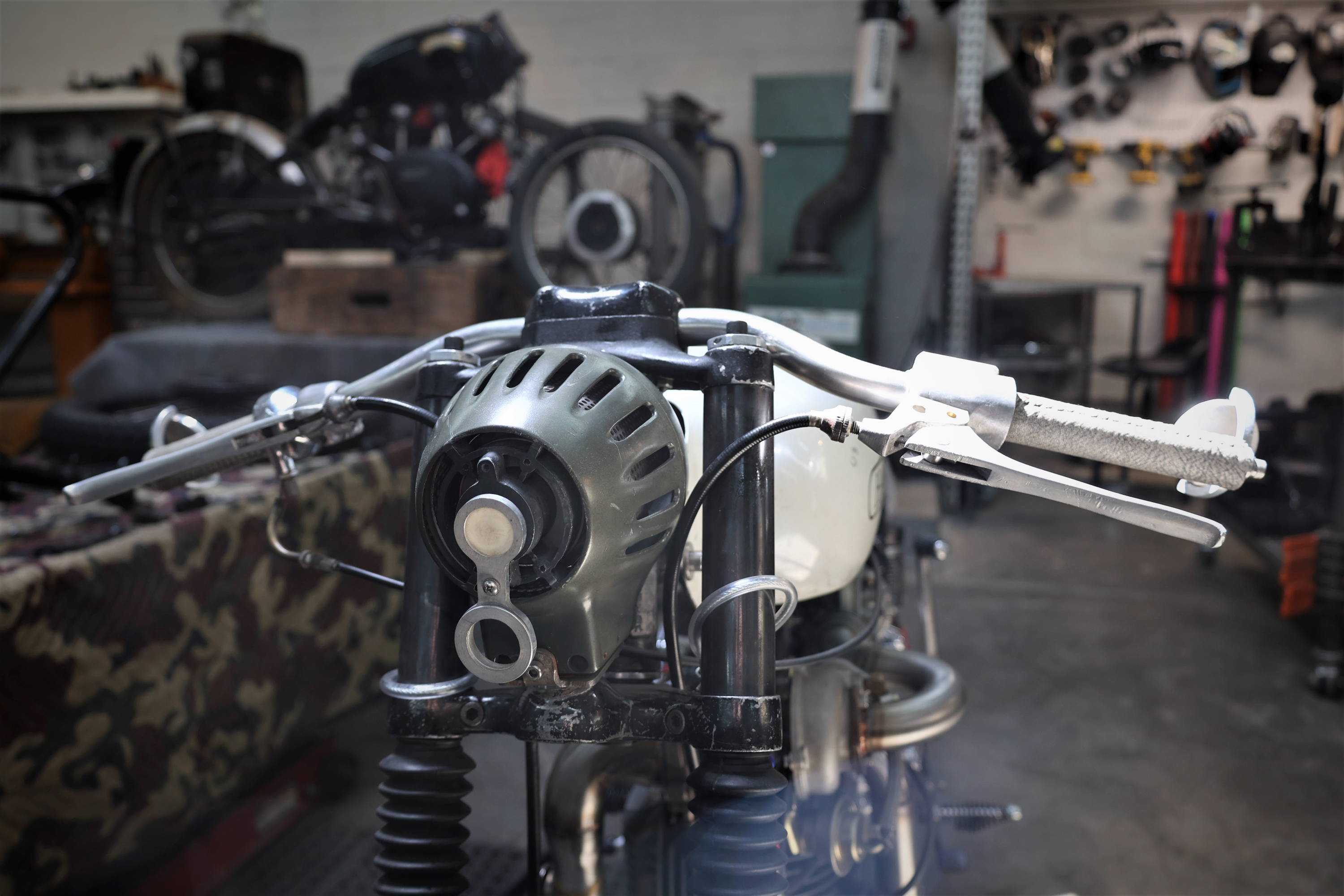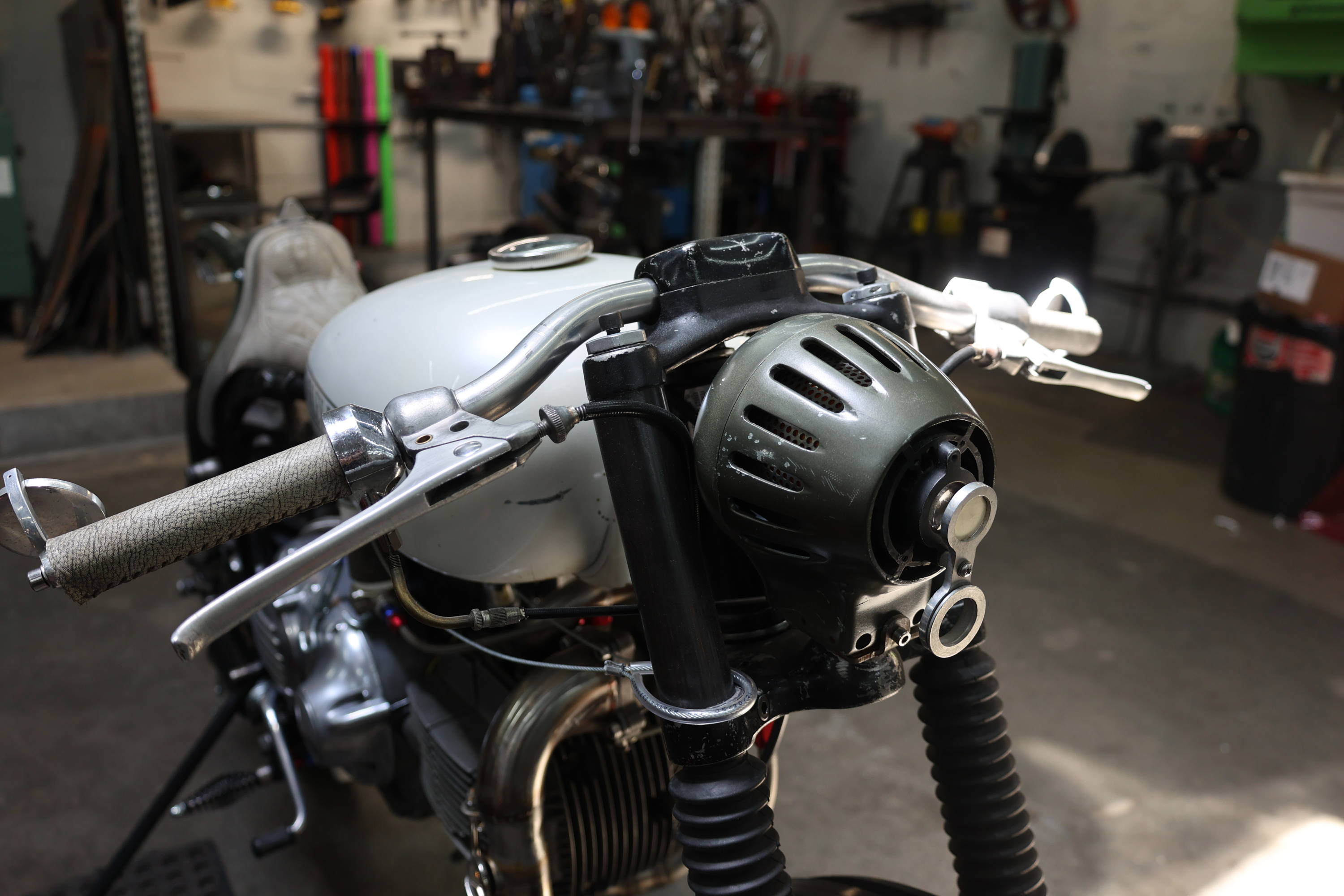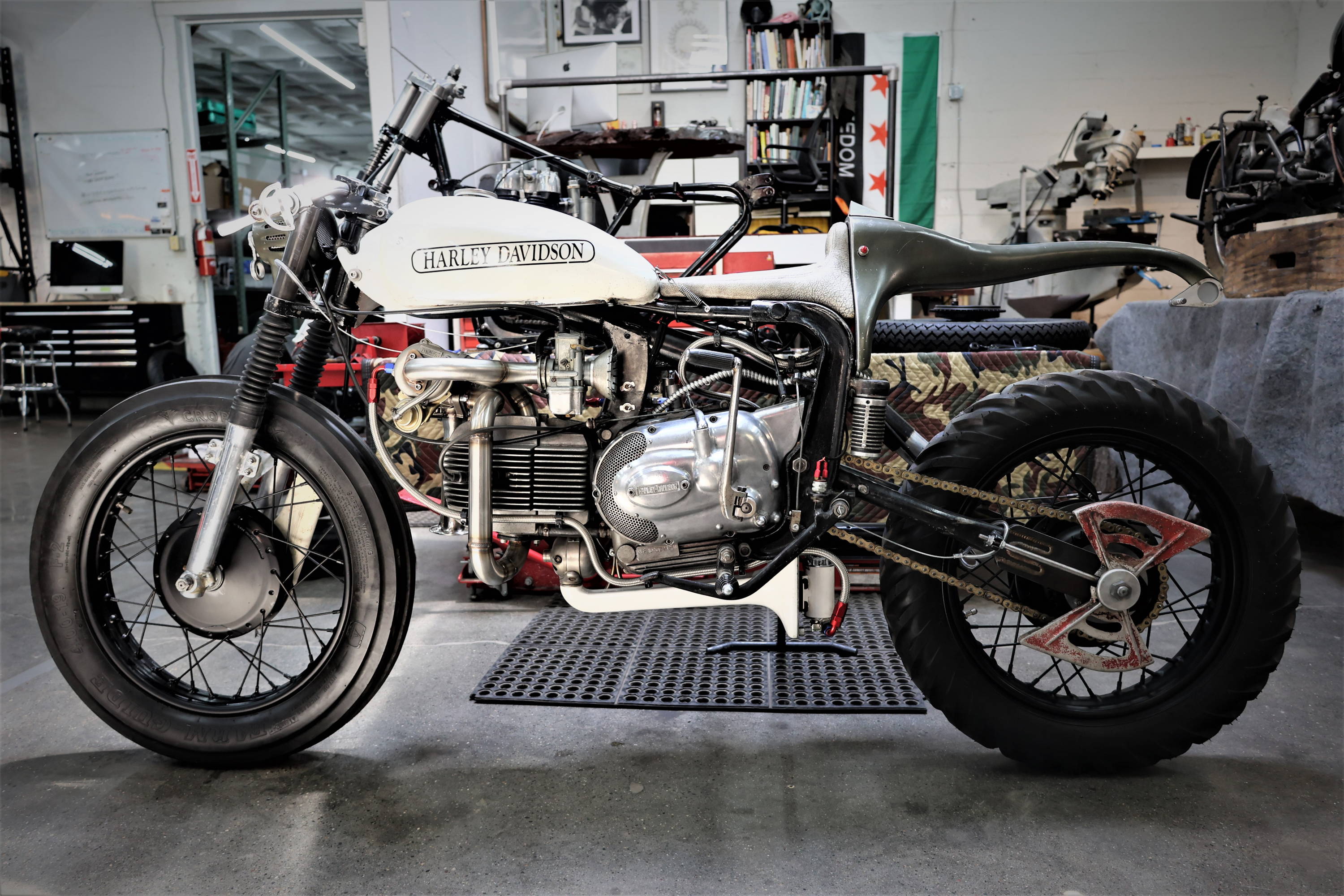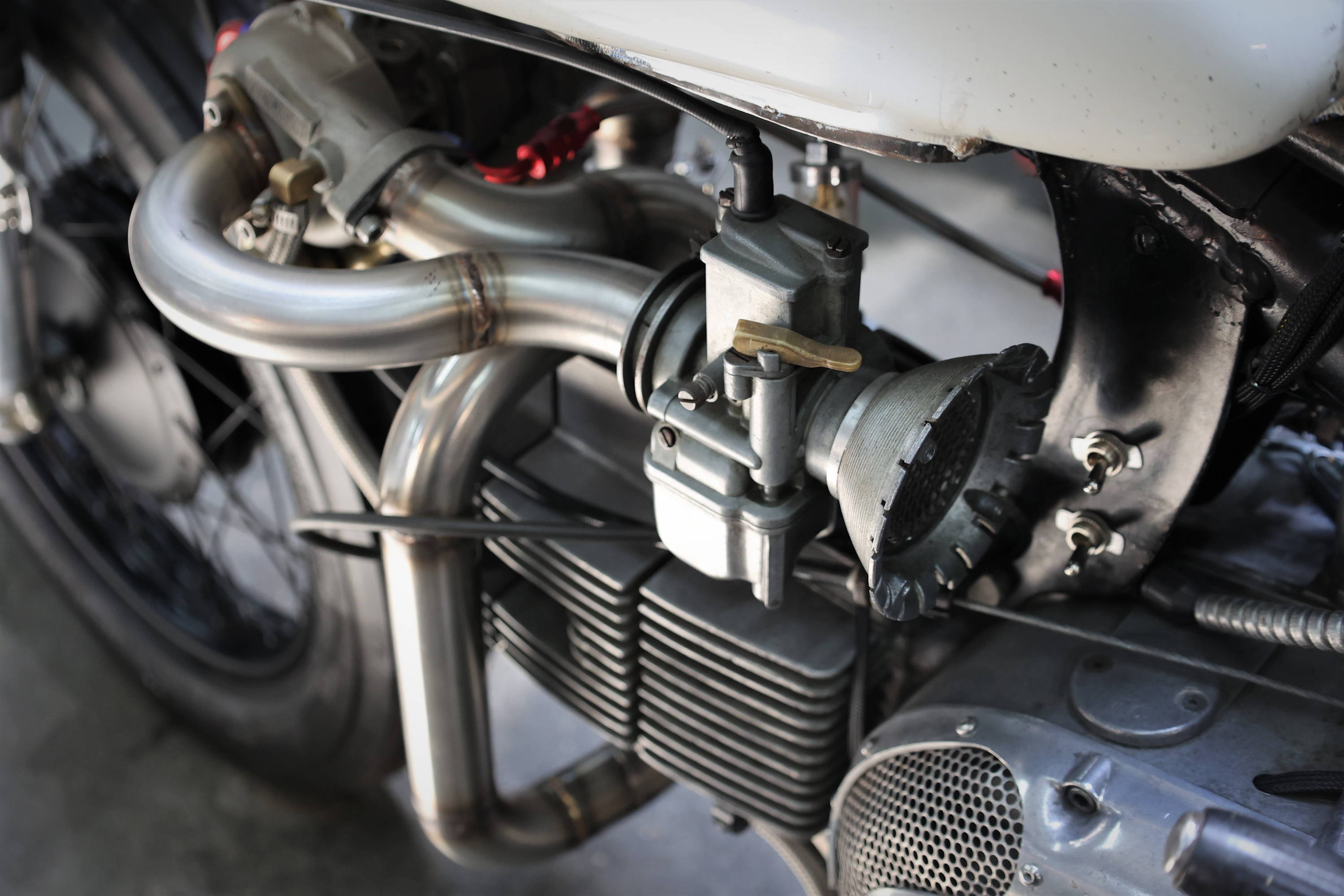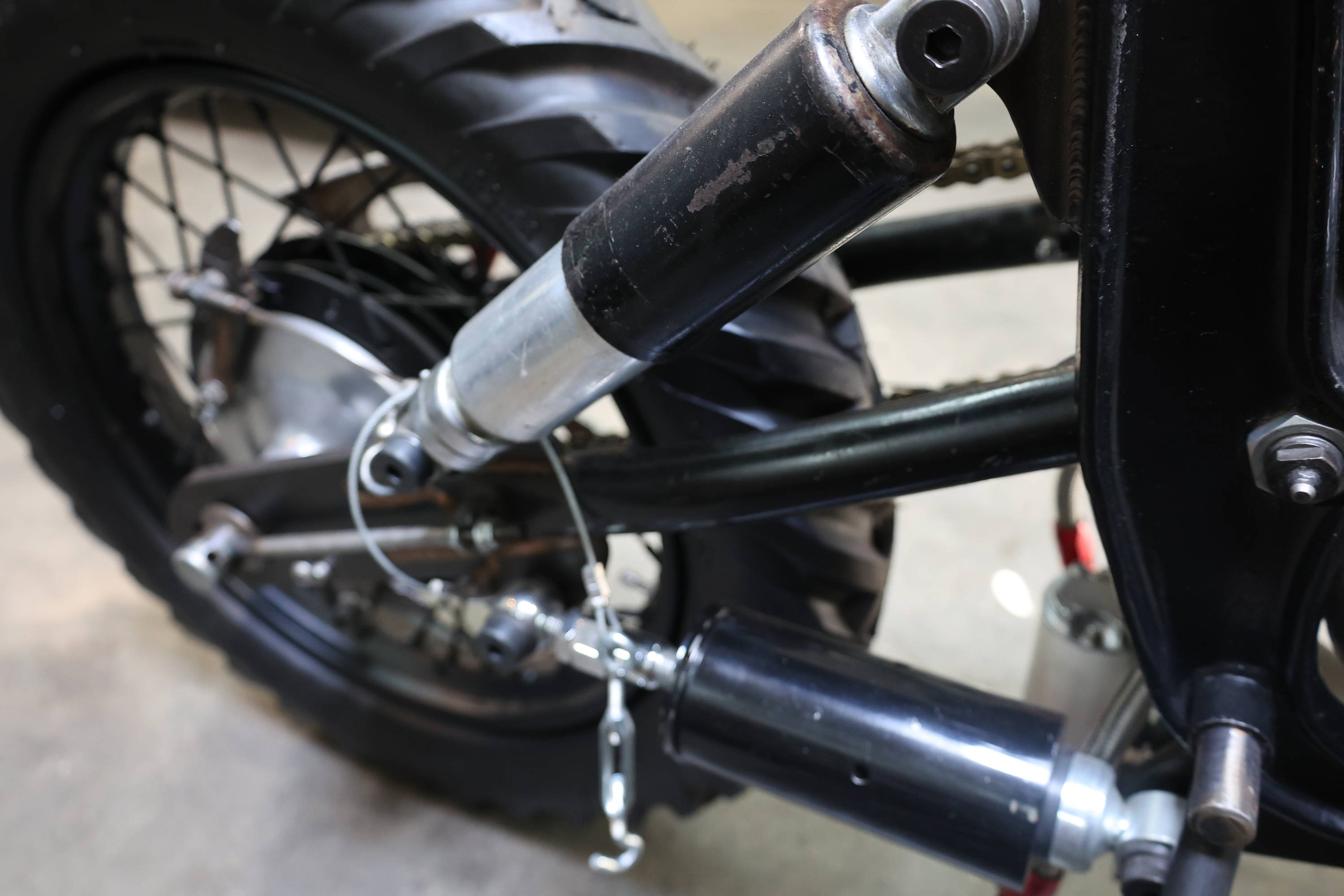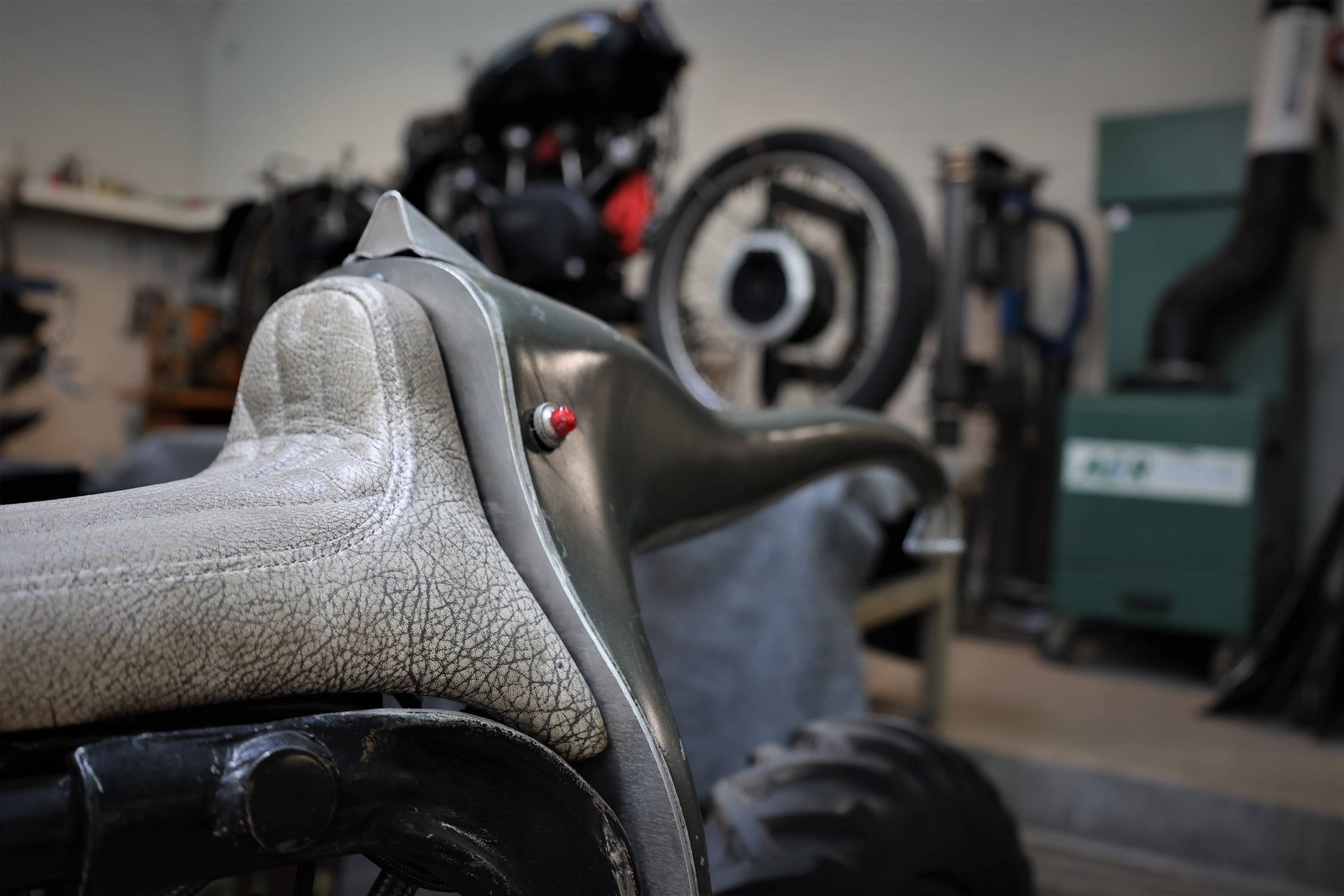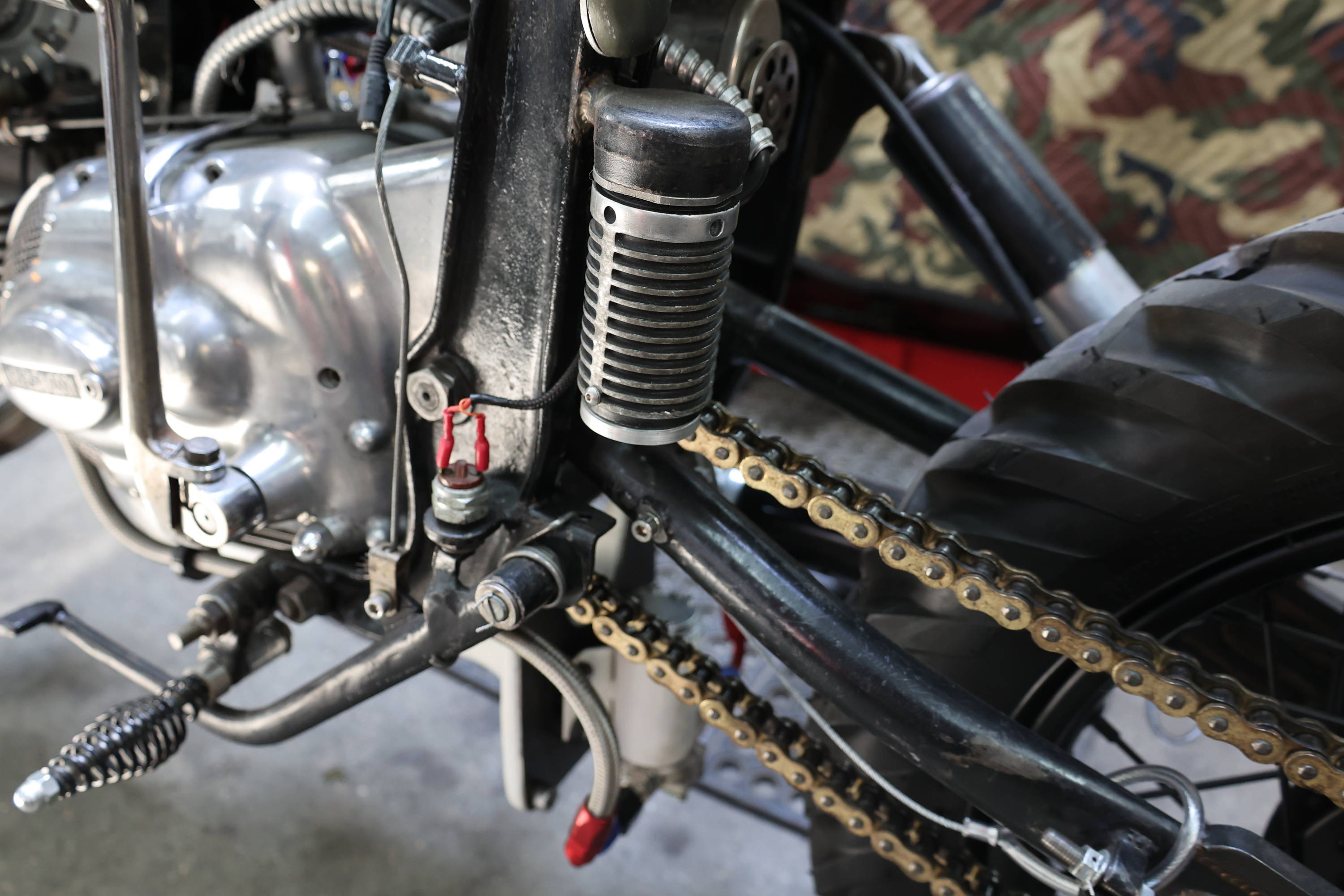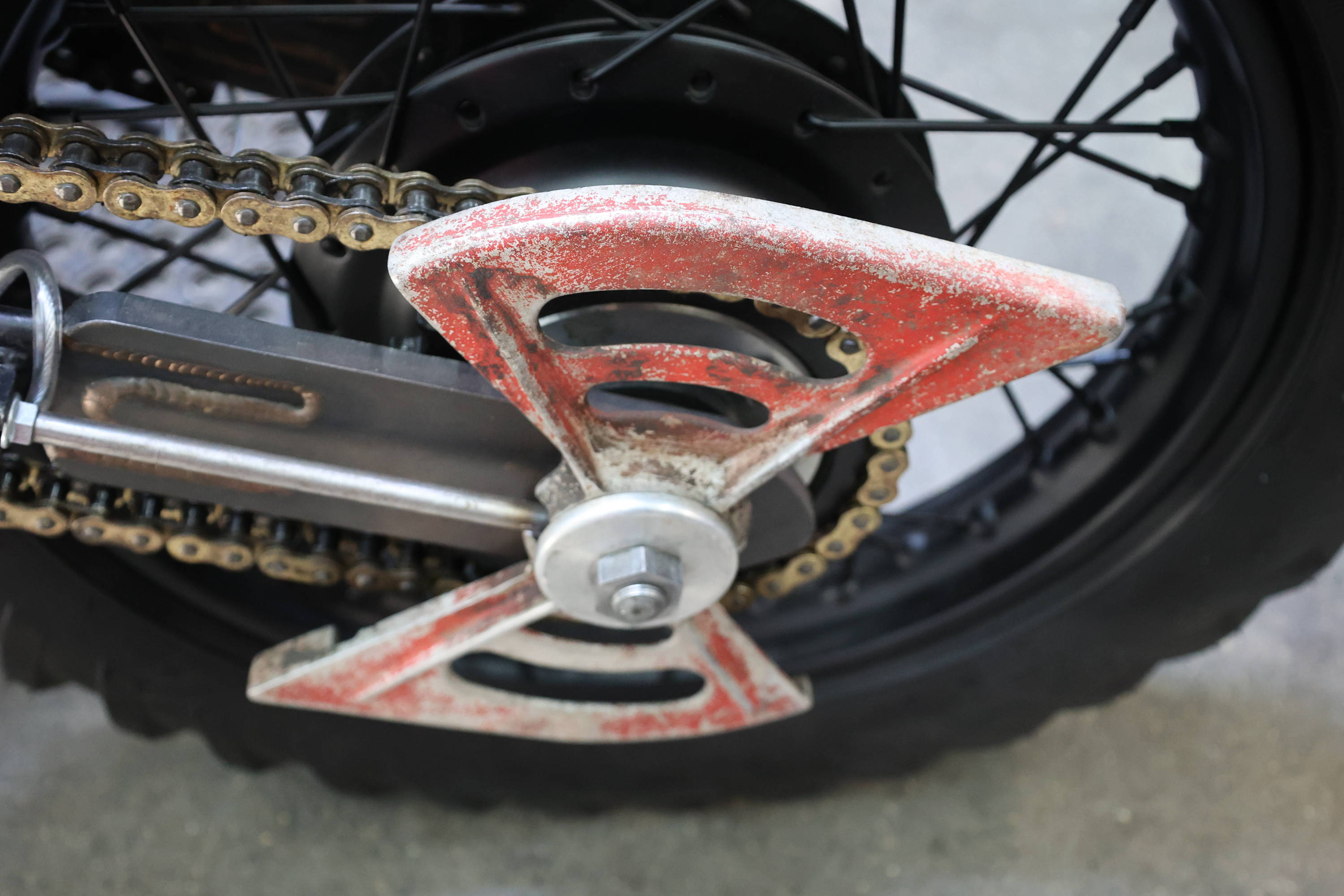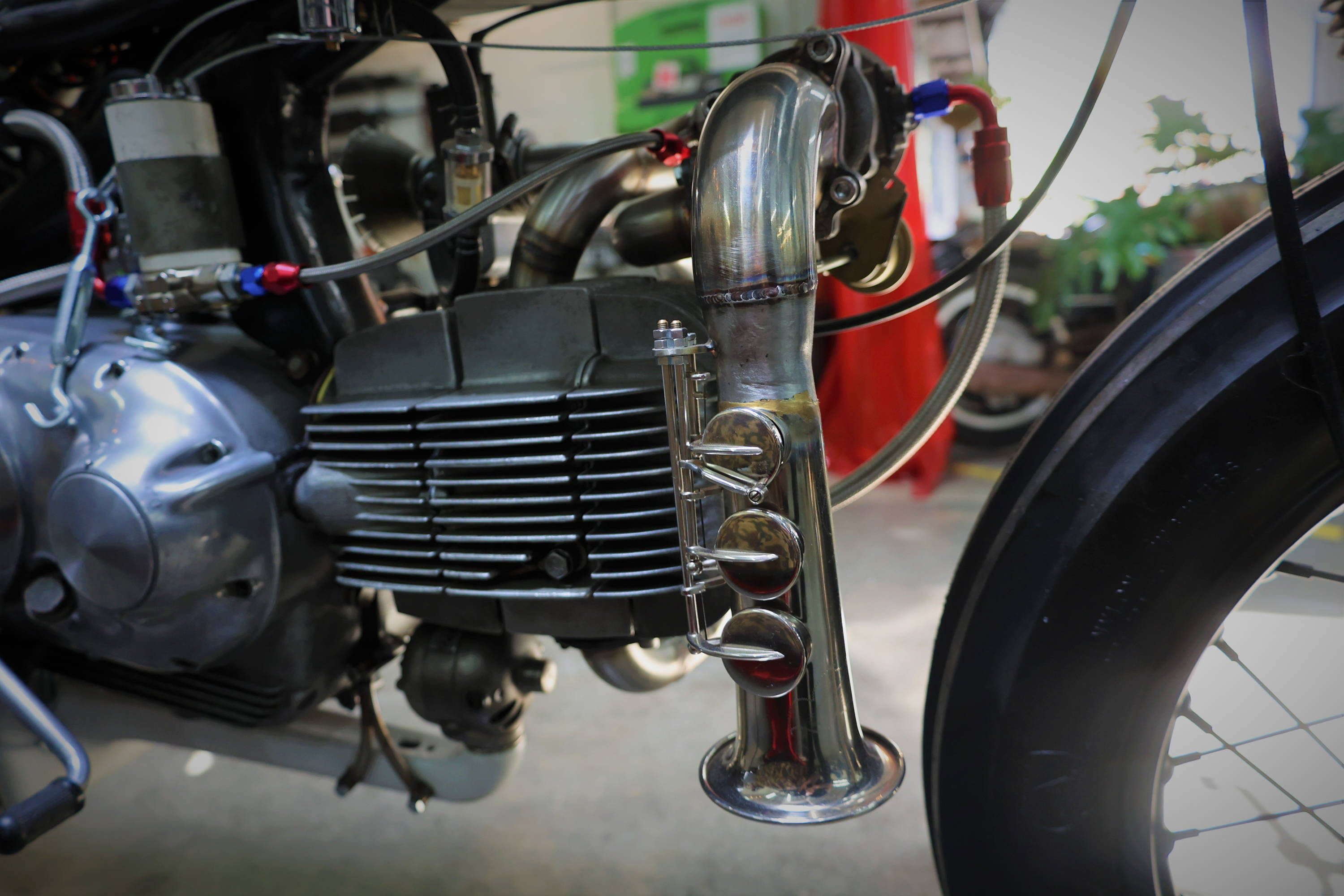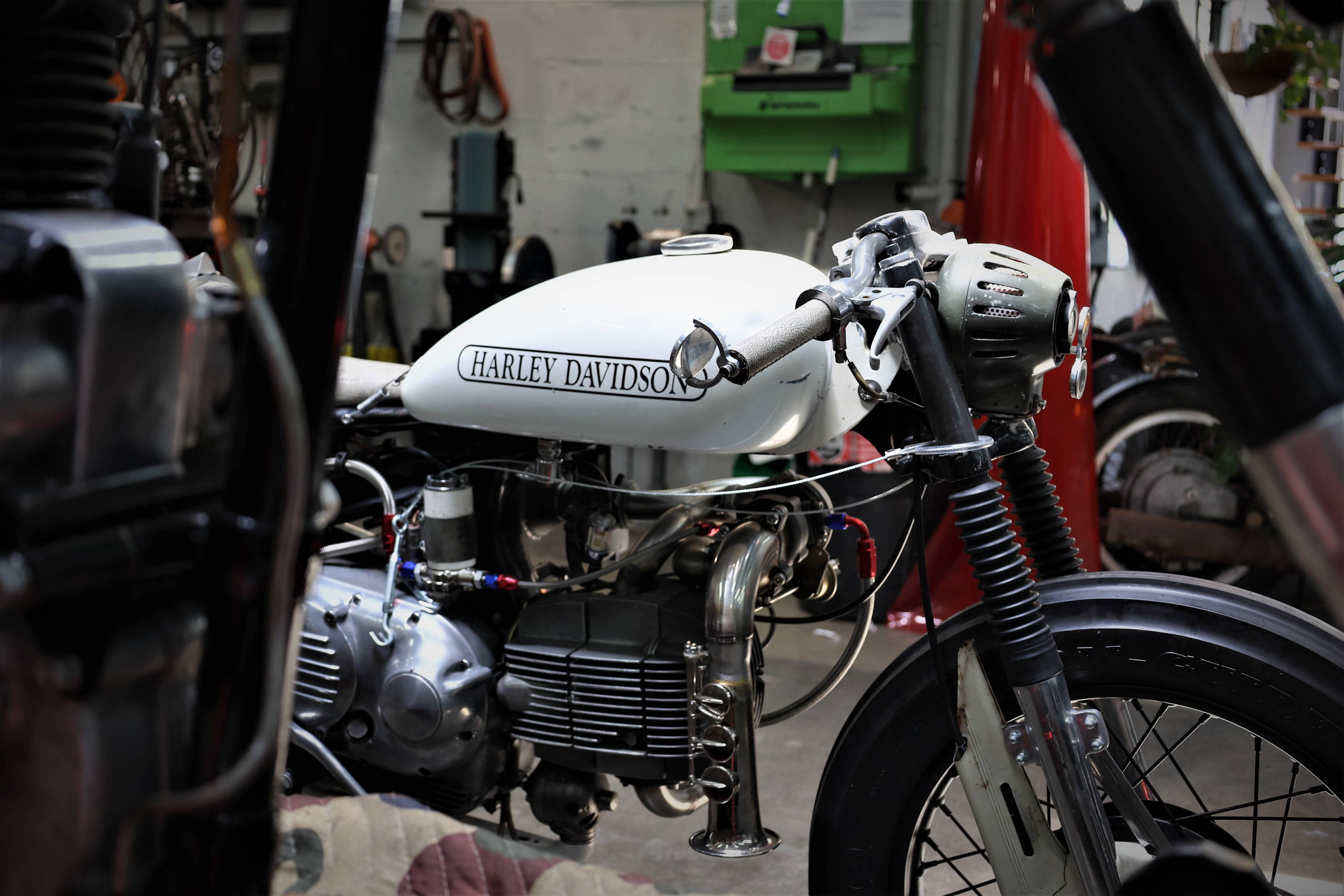 J gave us every detail of the Harley and then introduced us to something very special. She was gifted an incredible, rare Vincent Black Shadow motorcycle. She has even every piece to put it back together. As it is a long-term project especially with all the work going on for Wild Rabbit, this bike was still being built. Although The Vincent was not completed, it was something to marvel.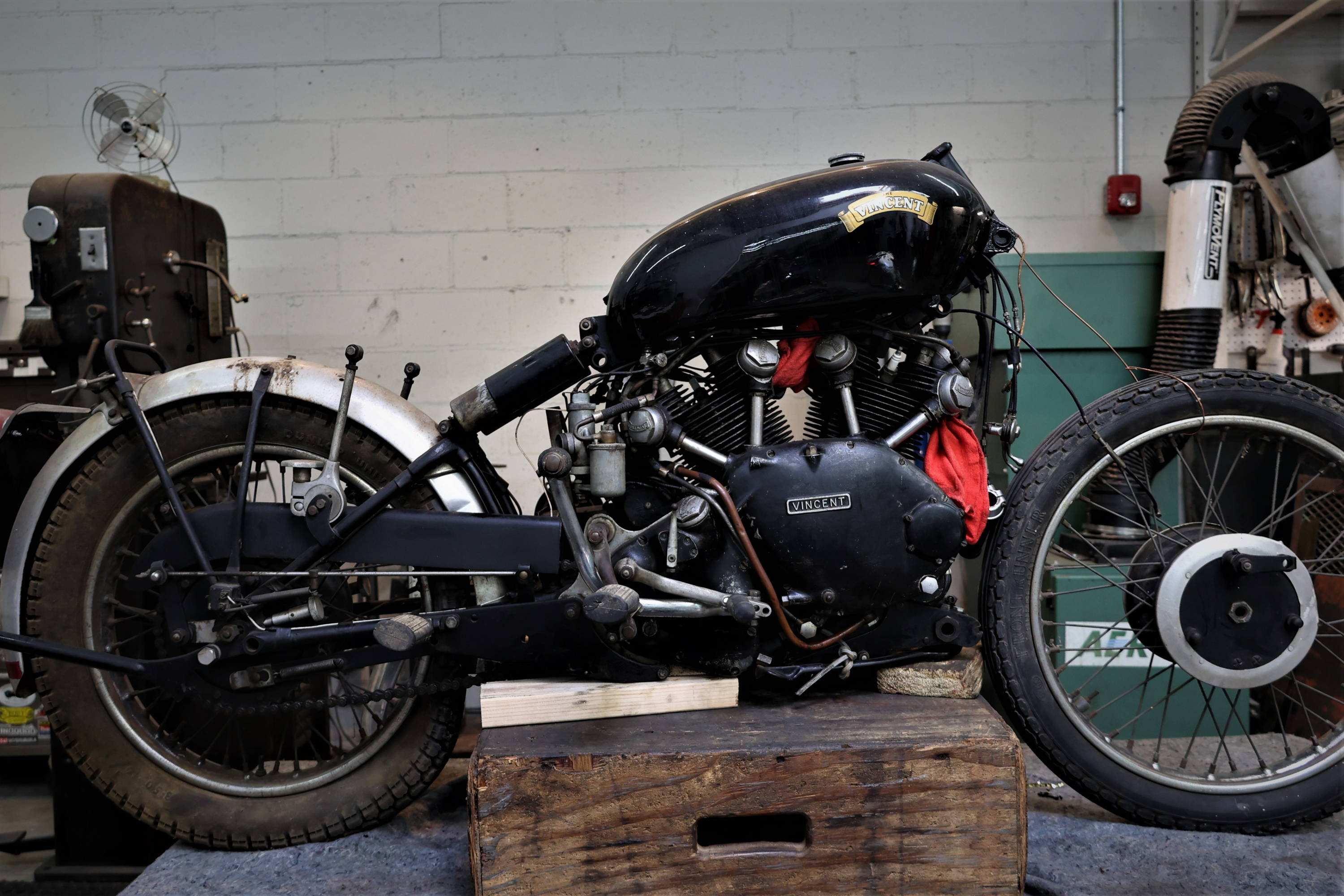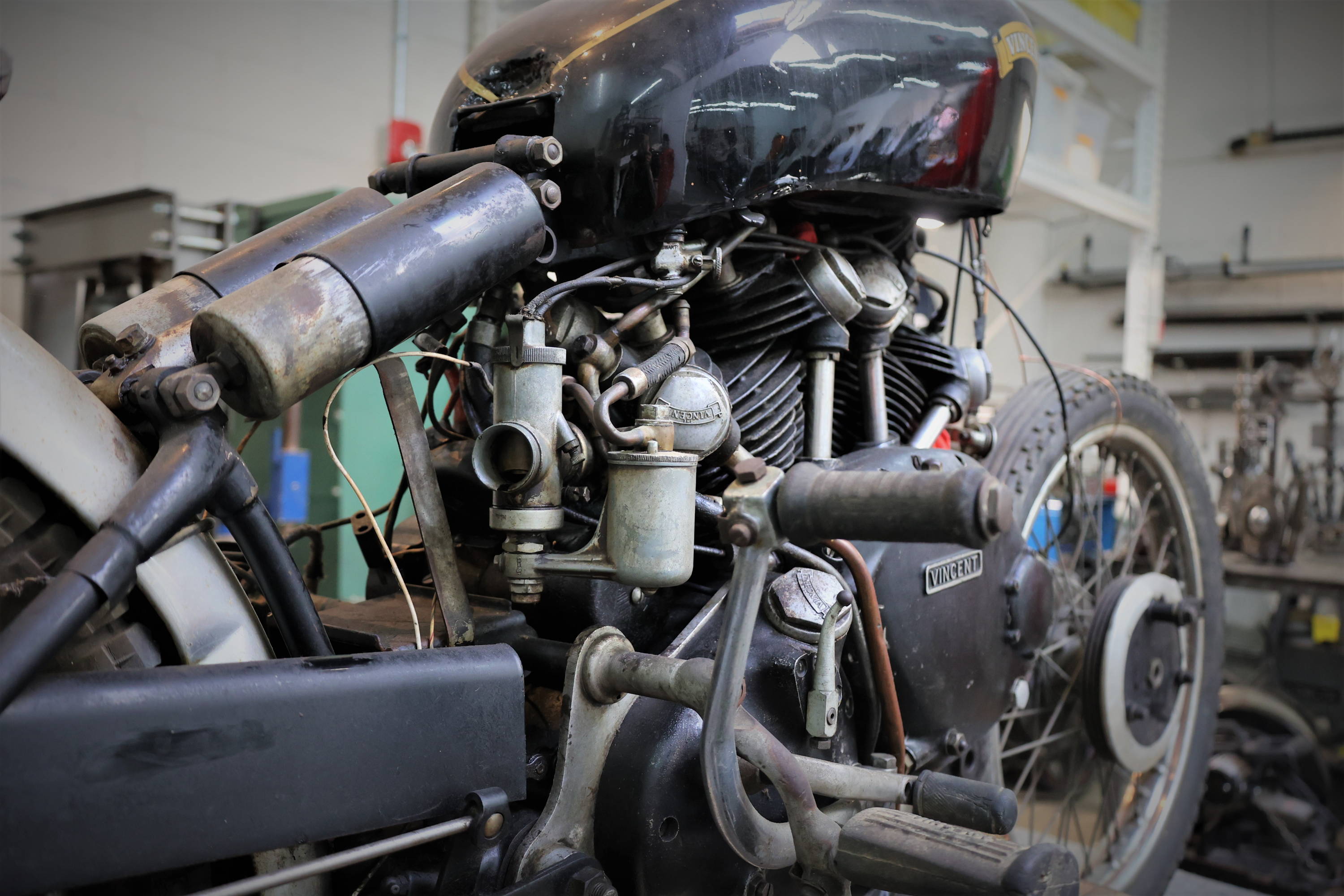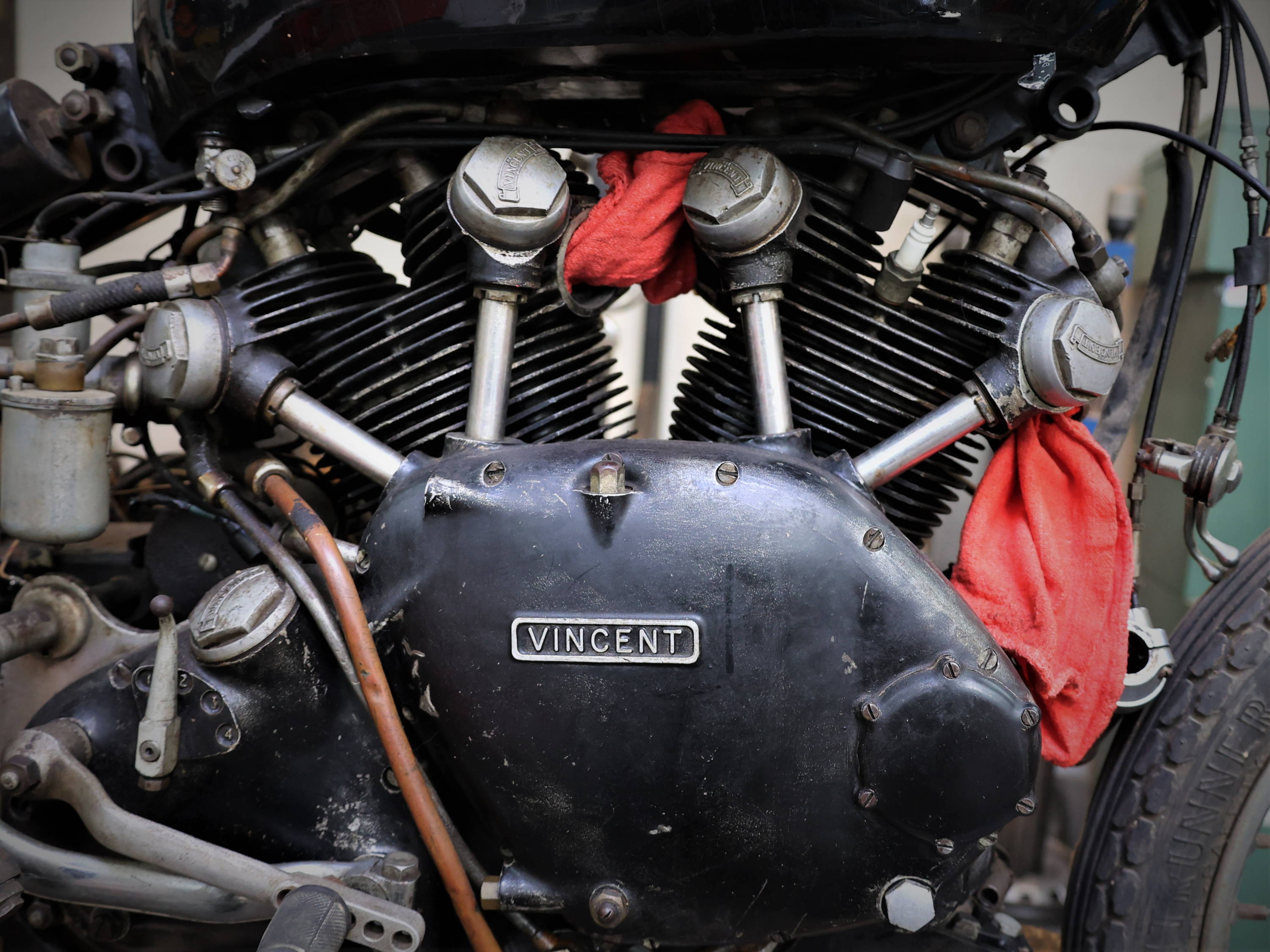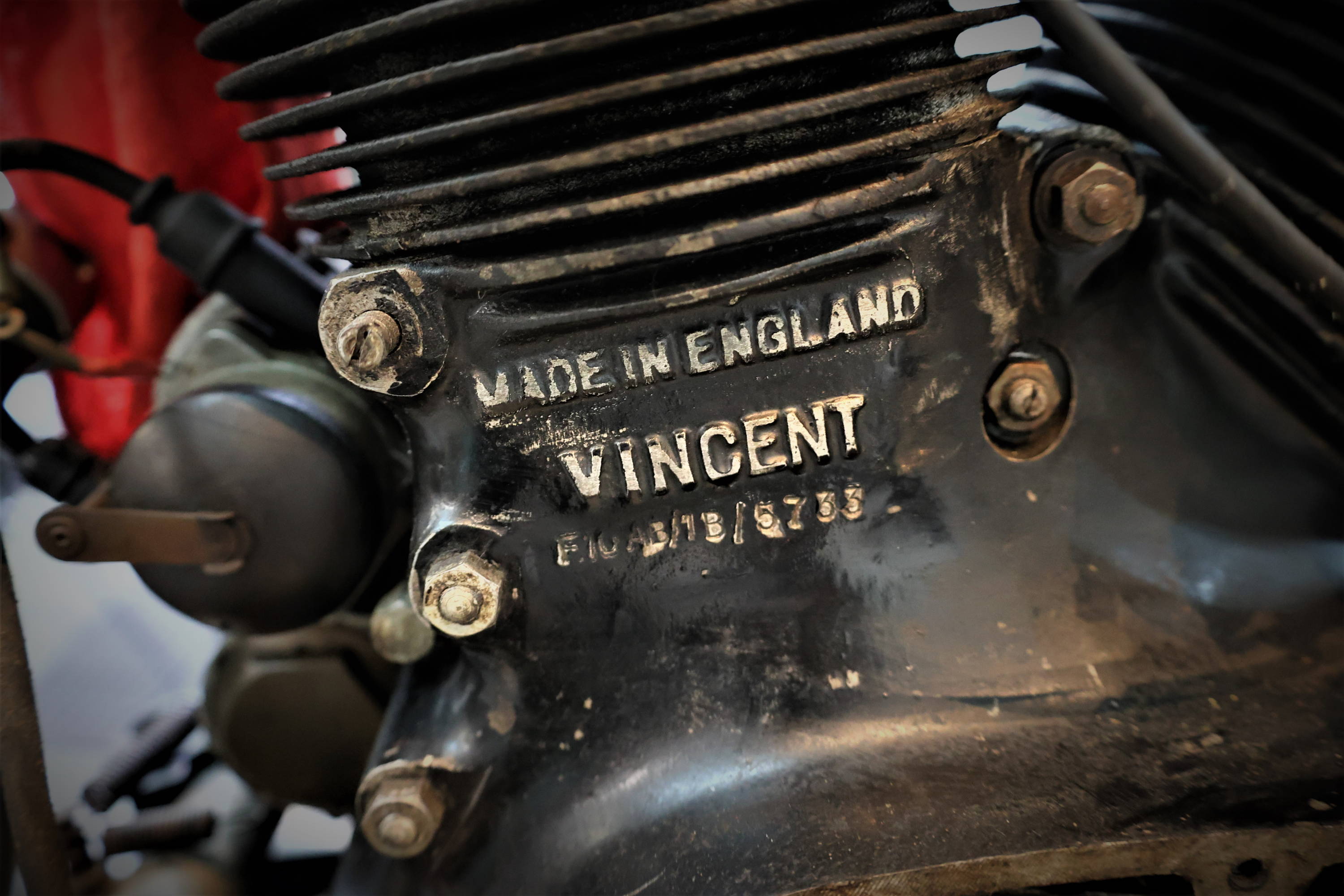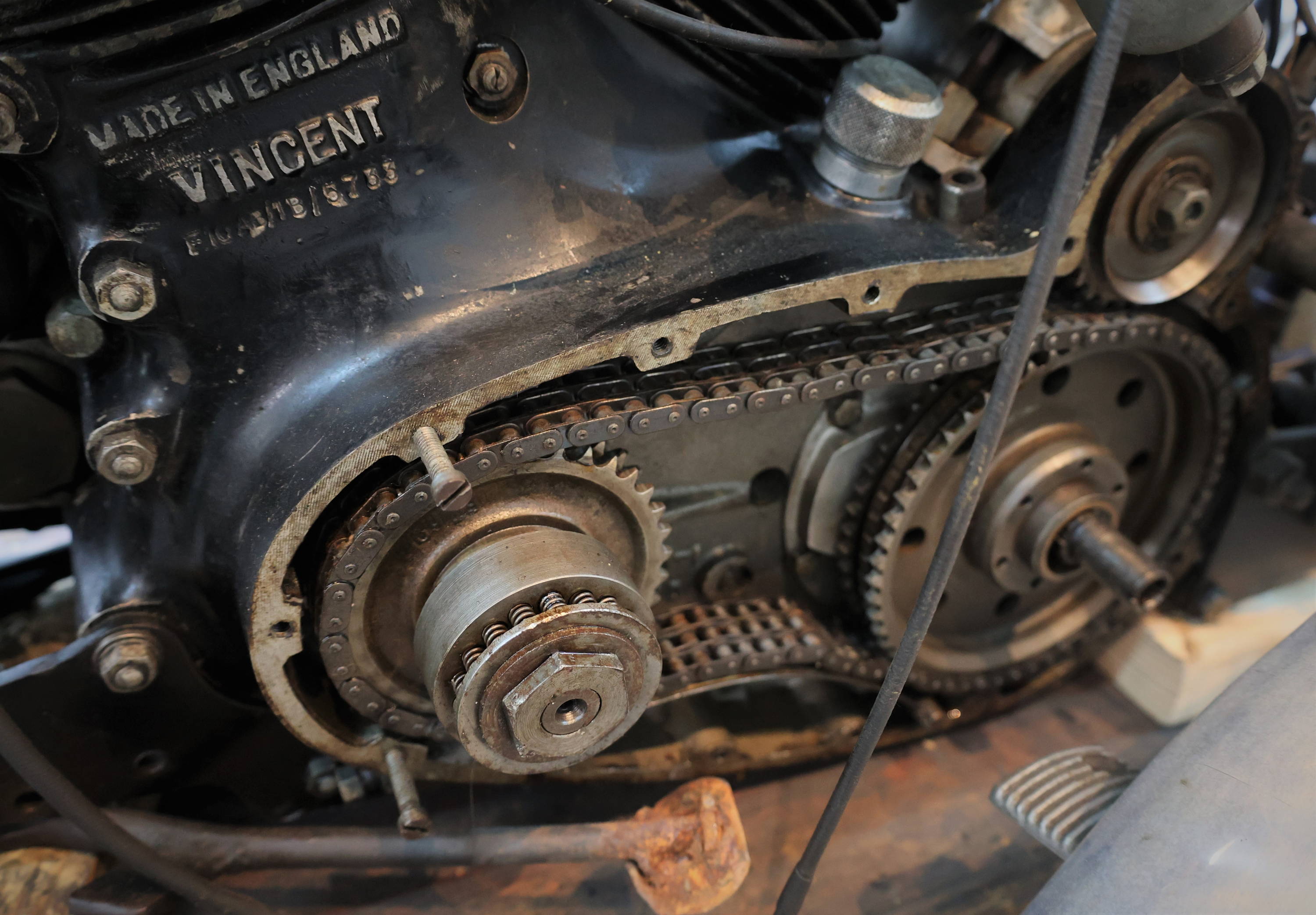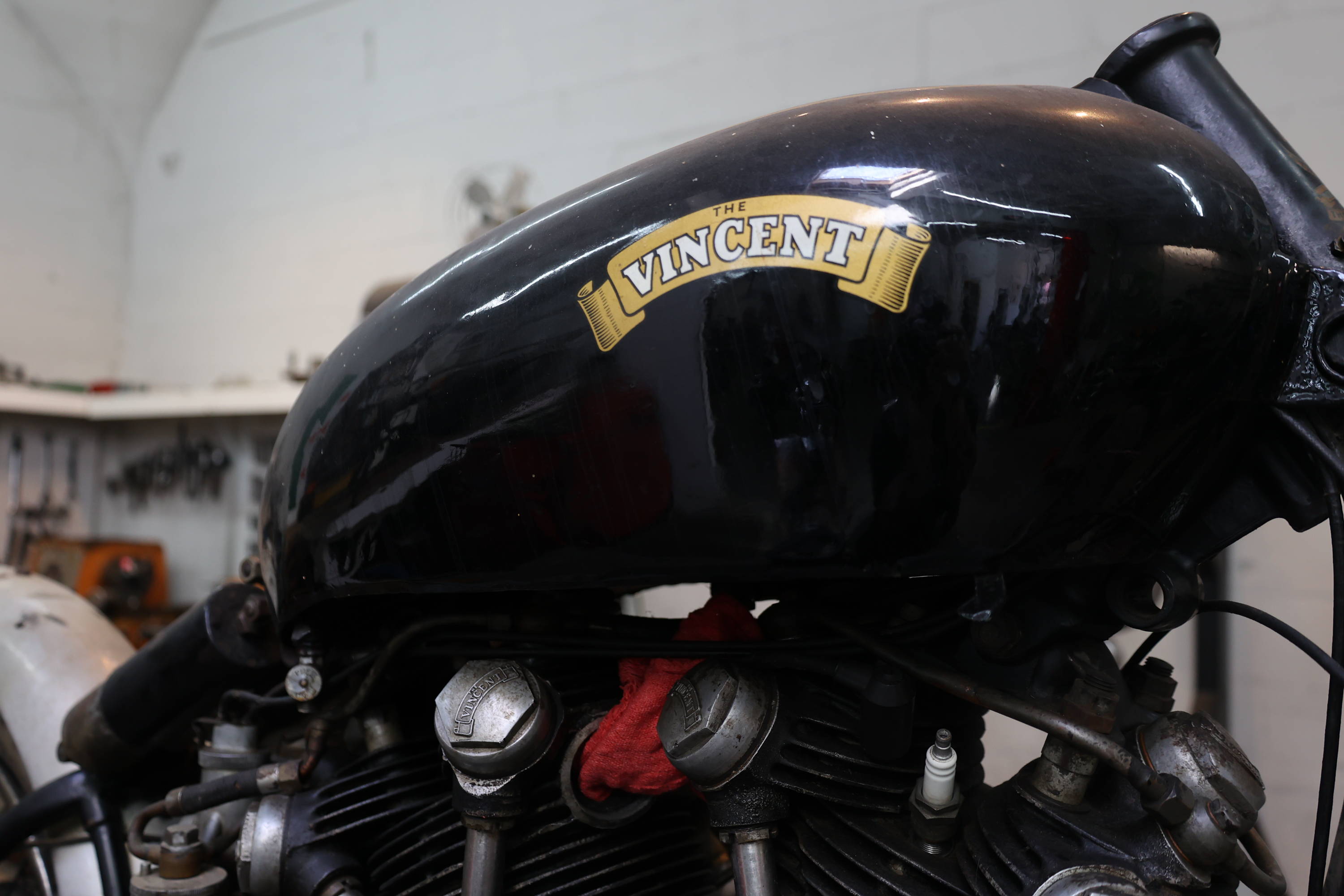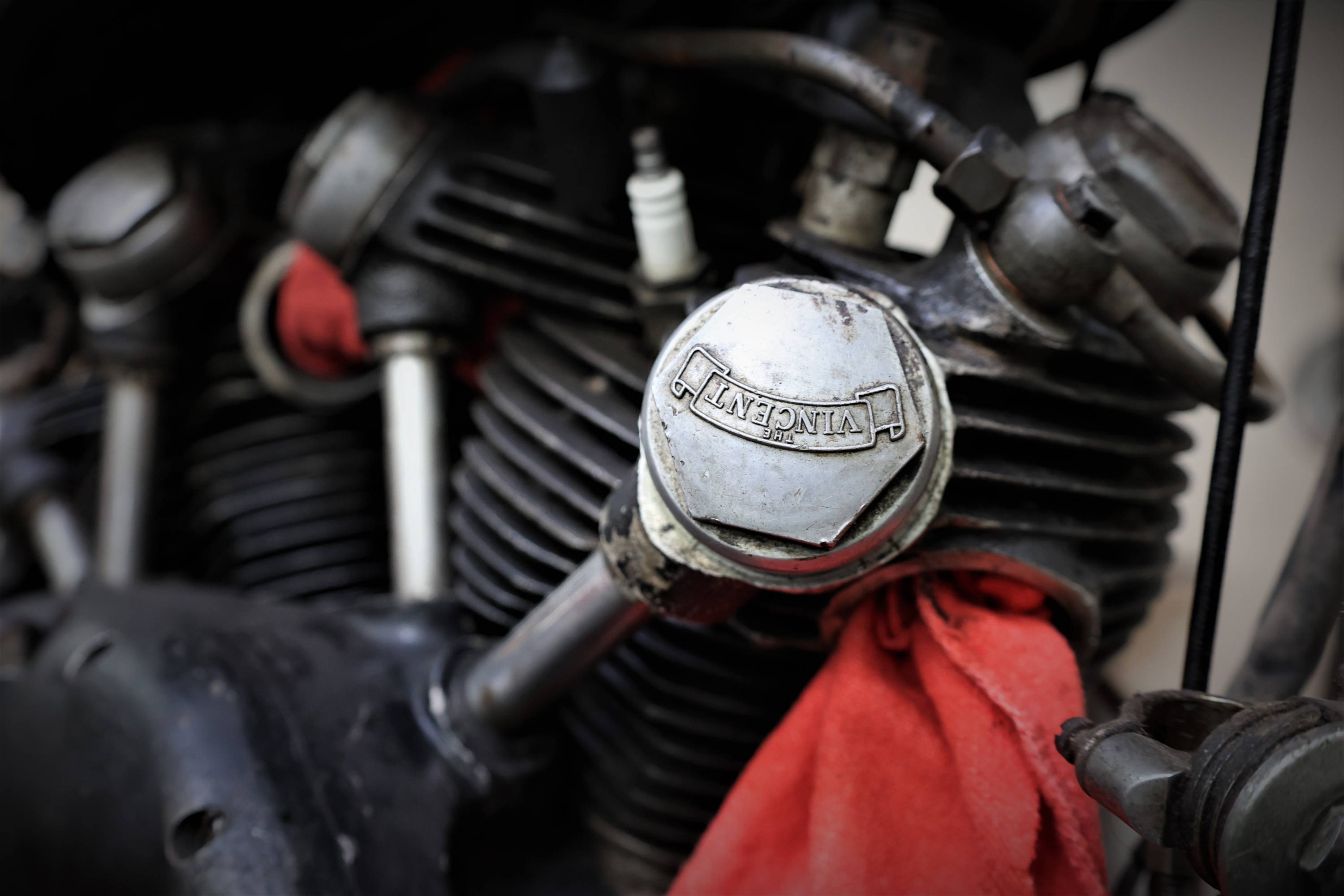 After checking out the spectacular bikes at Madhouse Motors we sat back down with Nick to talk about Wild Rabbit. This event is going to be BIG. All kinds of bikes will be there from choppers to cafe racers. Dyna Bros to moped guys and minis. It is a banging block party that you will NOT want to miss. Nick's cousin Jon Bander (@notoriousweld) actually welded the trophies for this year's event and Deadbeat has the sneak preview!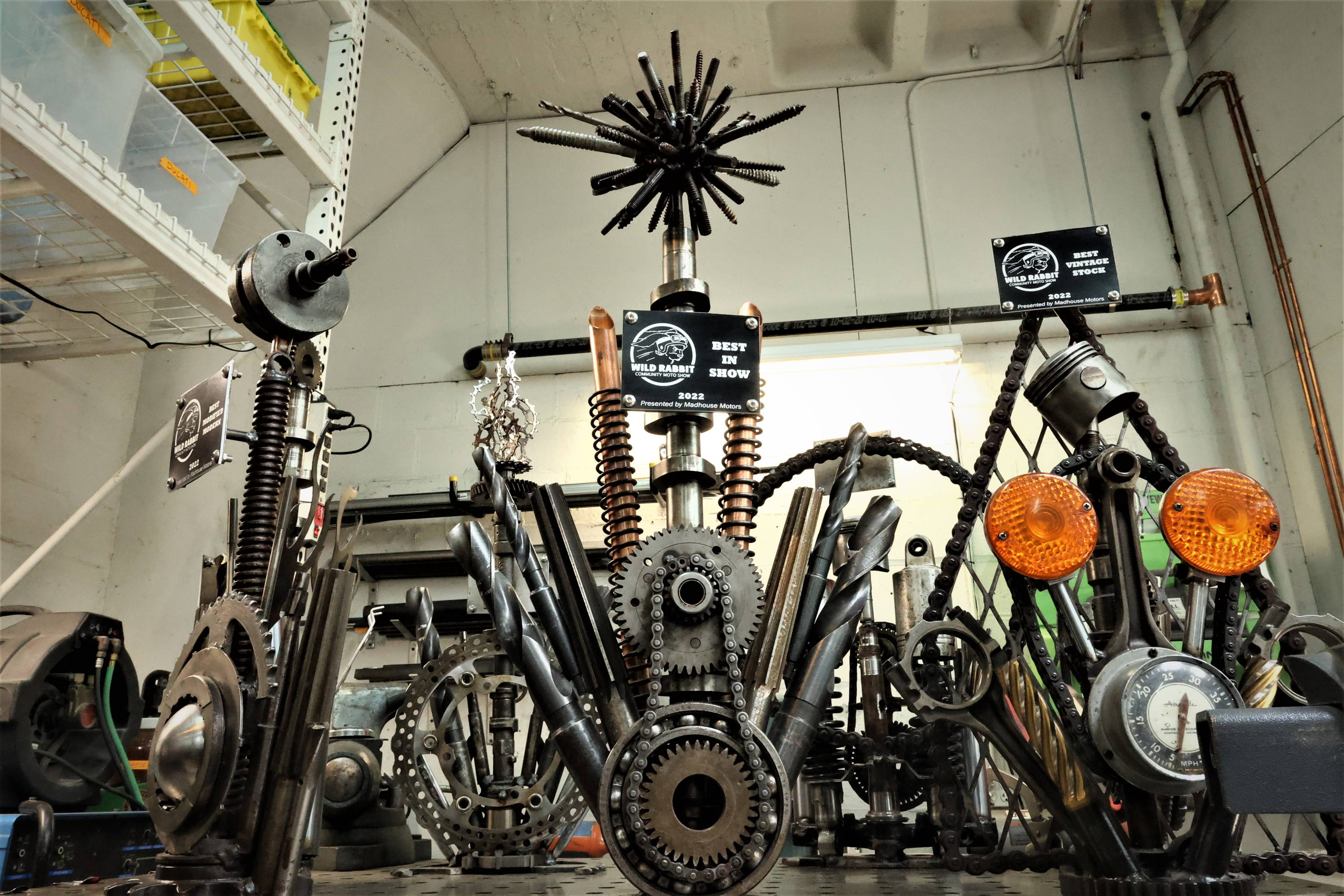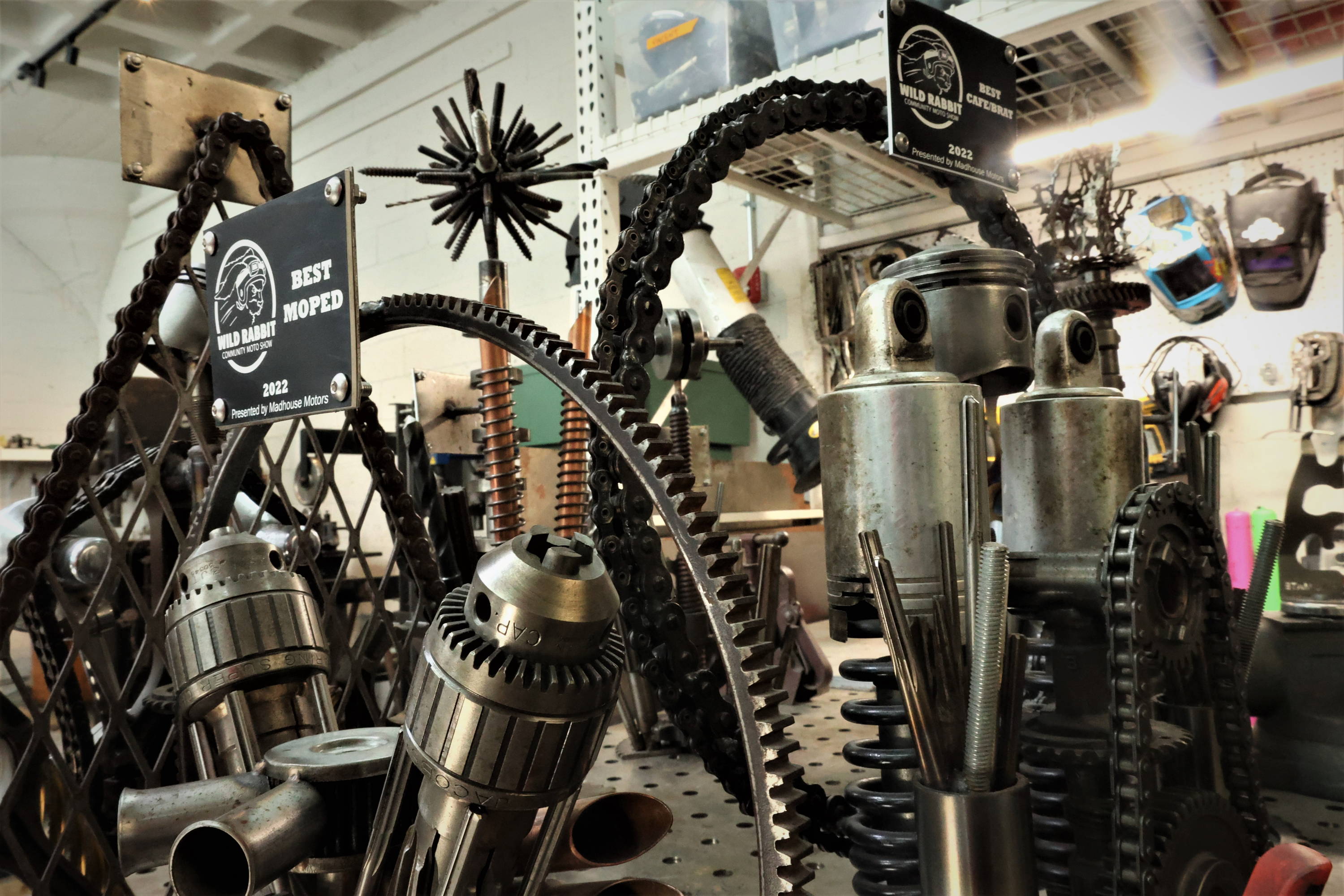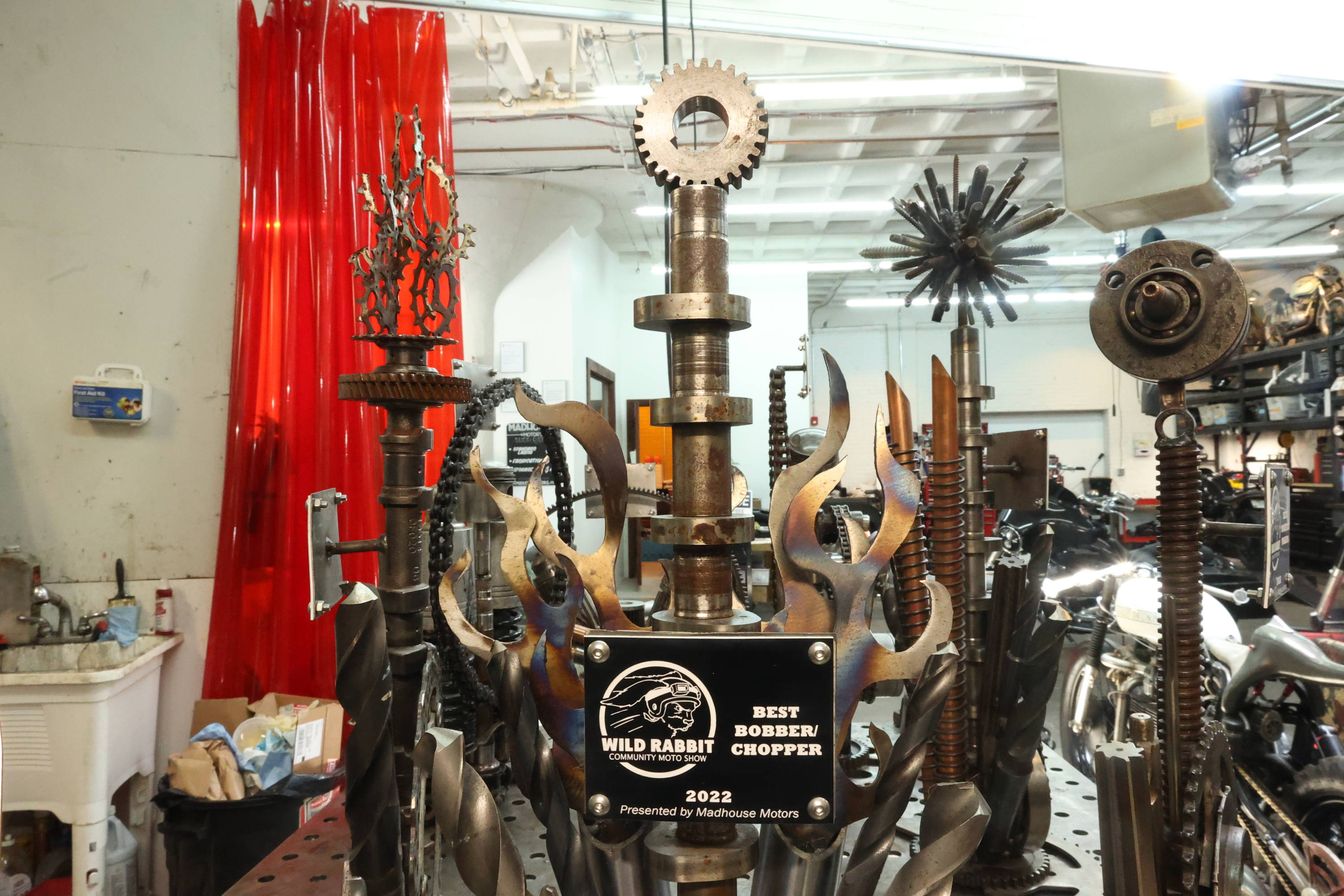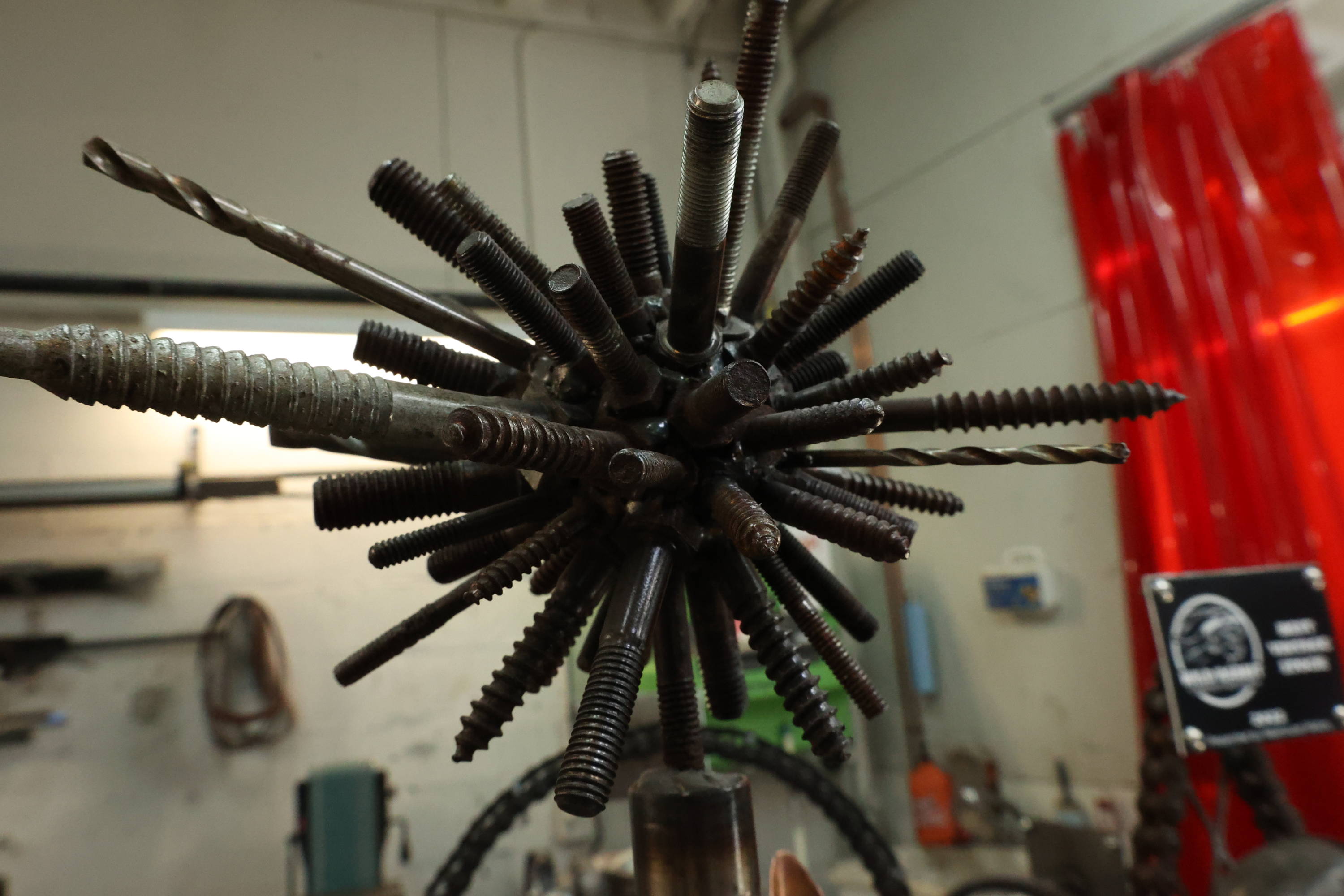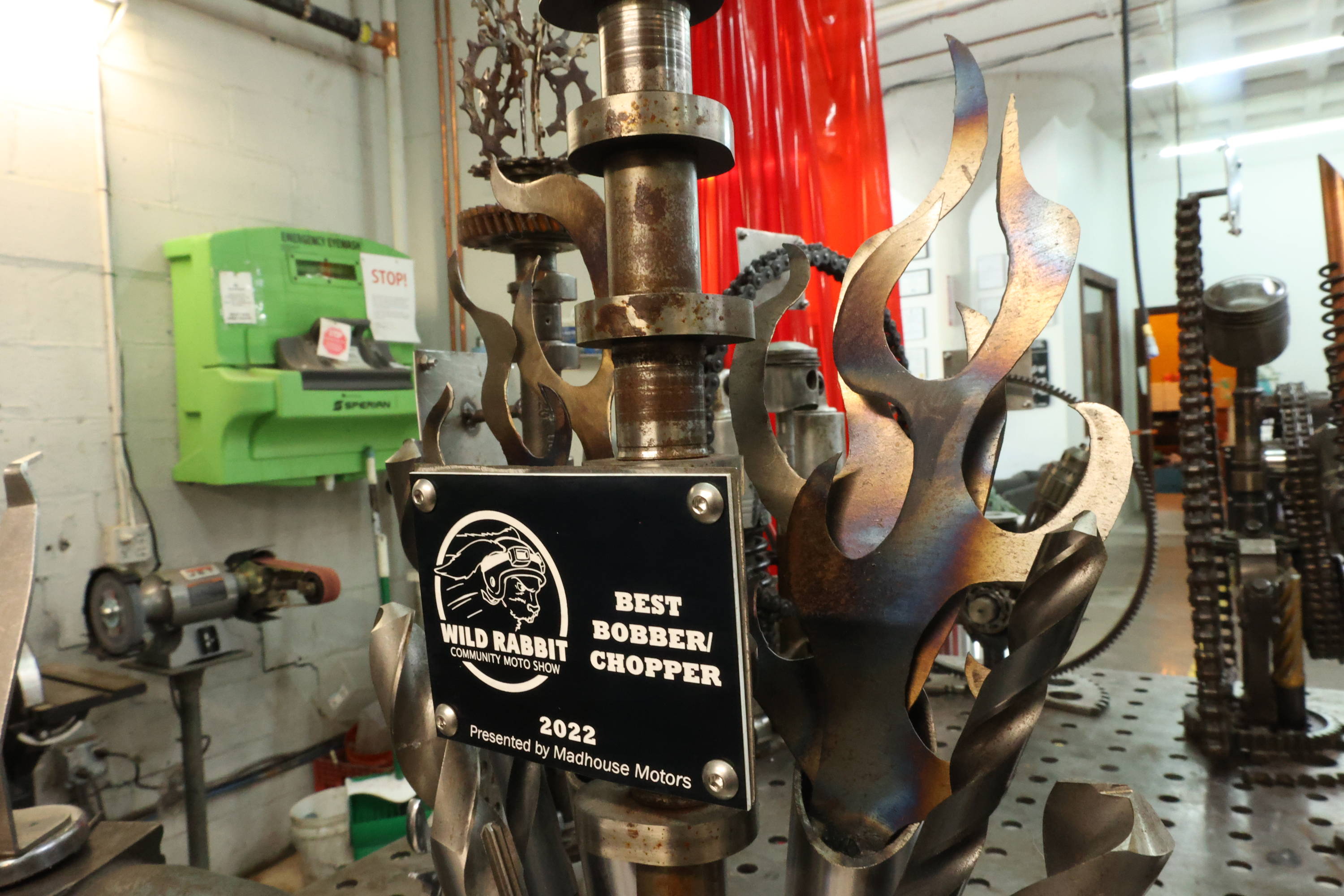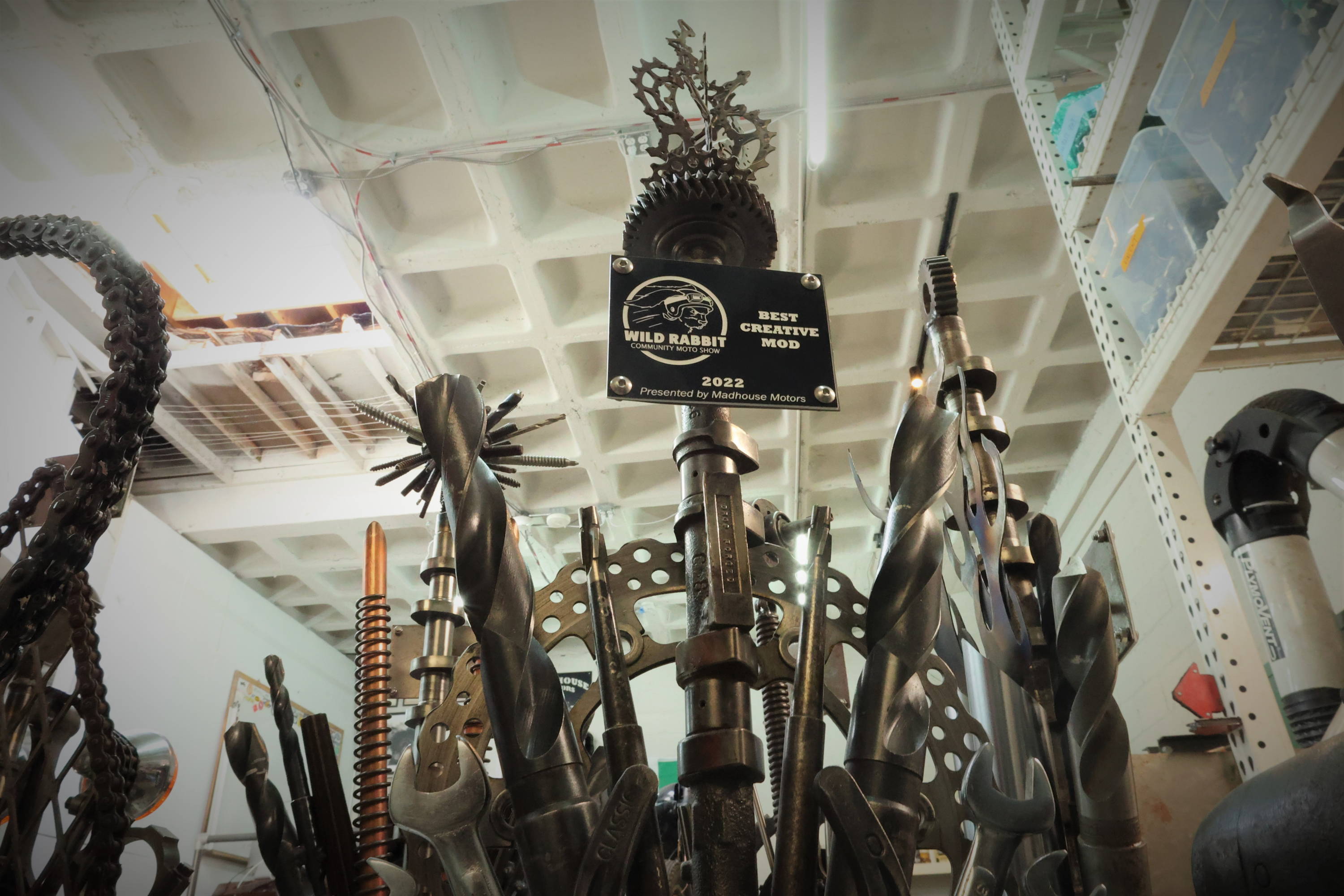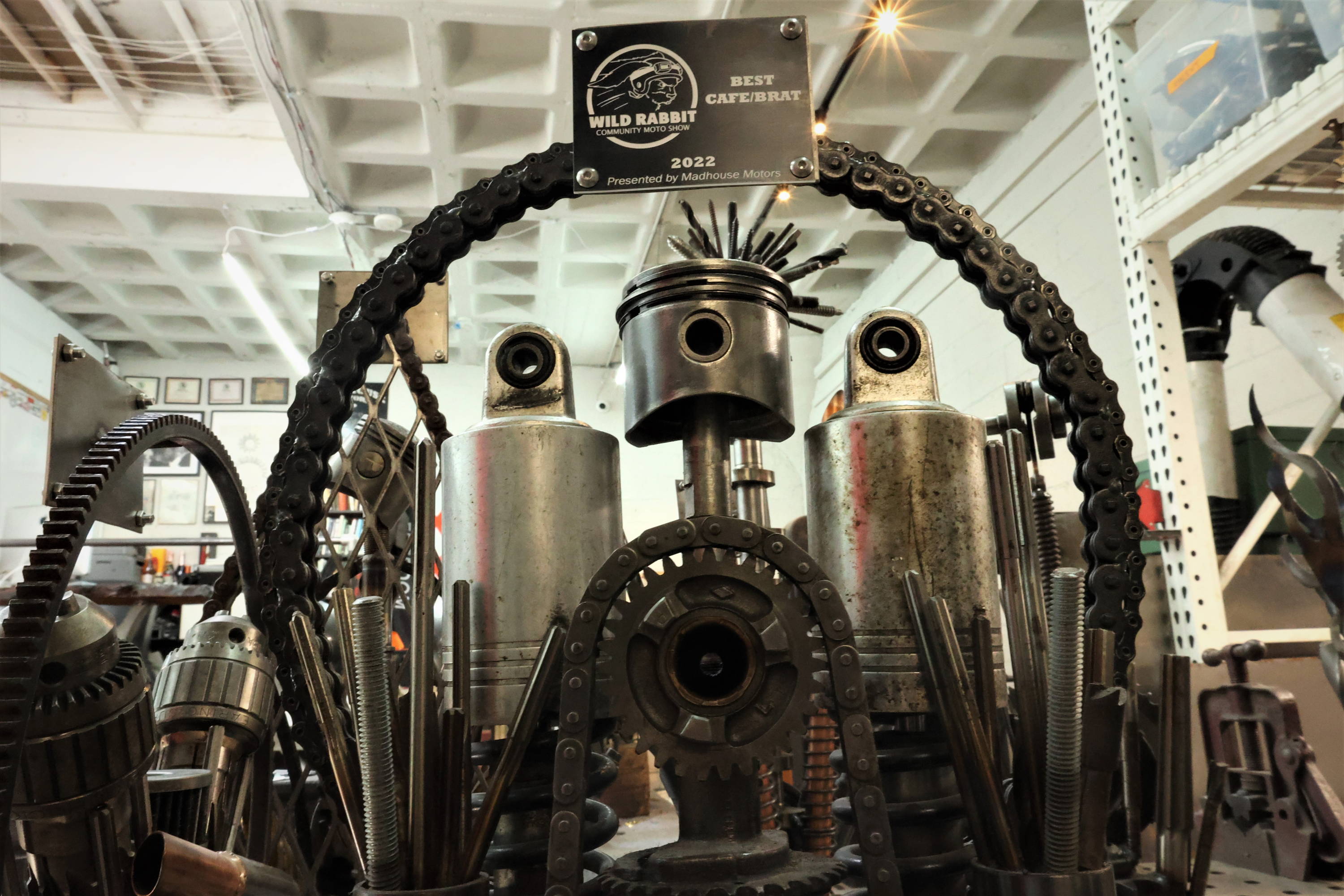 We would like to thank J Shia, Nick, and the rest of the Madhouse team for letting us stop by and putting on this amazing show! The Deadbeat team will be at Wild Rabbit this Saturday and hope to see you all there!!!
Recent Posts
After finally being blessed with some nice weather this riding season …

The Party Is Returning To The Saco River! …

With this year's Wild Rabbit Moto Show happening this Saturday …