The Sturgis Motorcycle Rally is the largest, most historic motorcycle rally in America and it's right around the corner. Yes the event is full of your typical weekend warriors and does look like a Harley Cosplay convention between the bedazzled t shirts, sea of black street glides, and 80's cover bands that cover downtown. However we've noticed slowly over the years the emerging younger crowds are starting to take things over. If you know where to look the event does have some great shows! The Rally kicks off August 5th and us folks here at Deadbeat thought we owe it to the motorcycle community to present to you by date; our picks for "Sturgis Events Worth Going To."
Prism Supply Choppical Pool Party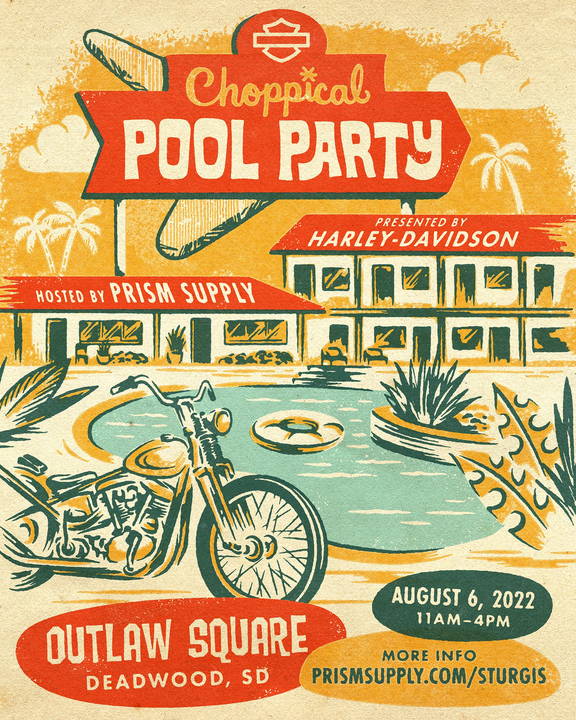 Head over to Deadwood Saturday morning and kick off your Sturgis experience with a chopper pool party! The Choppical Pool Party is exactly as it sounds, a tropical themed pool party & chopper show that will feature the most unique and custom builds!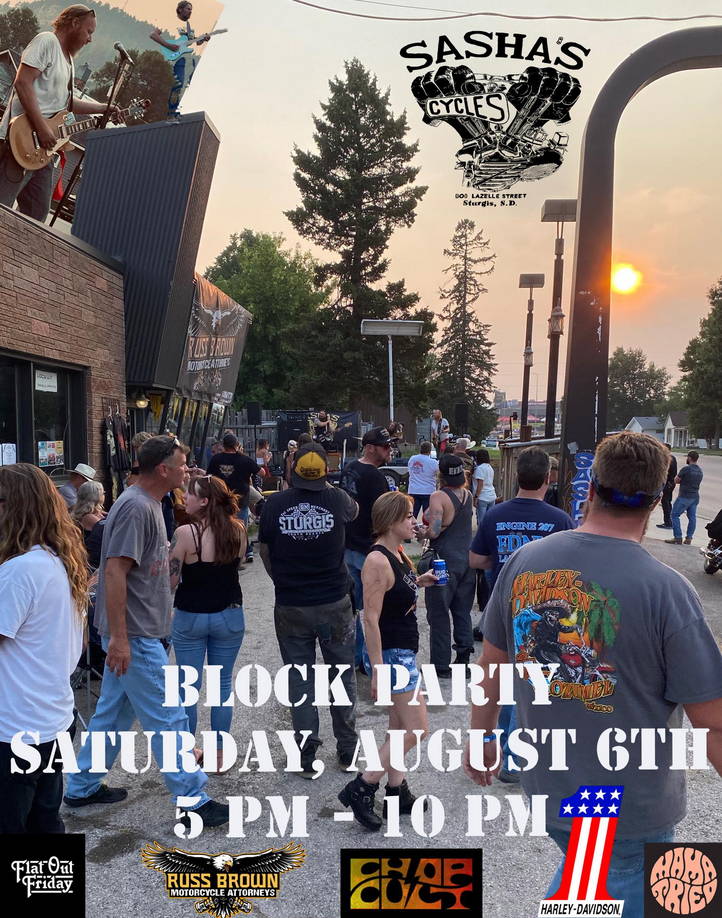 Stop at Sasha's right on Lazelle St as their kicking off the week with live music, food, and more Saturday night!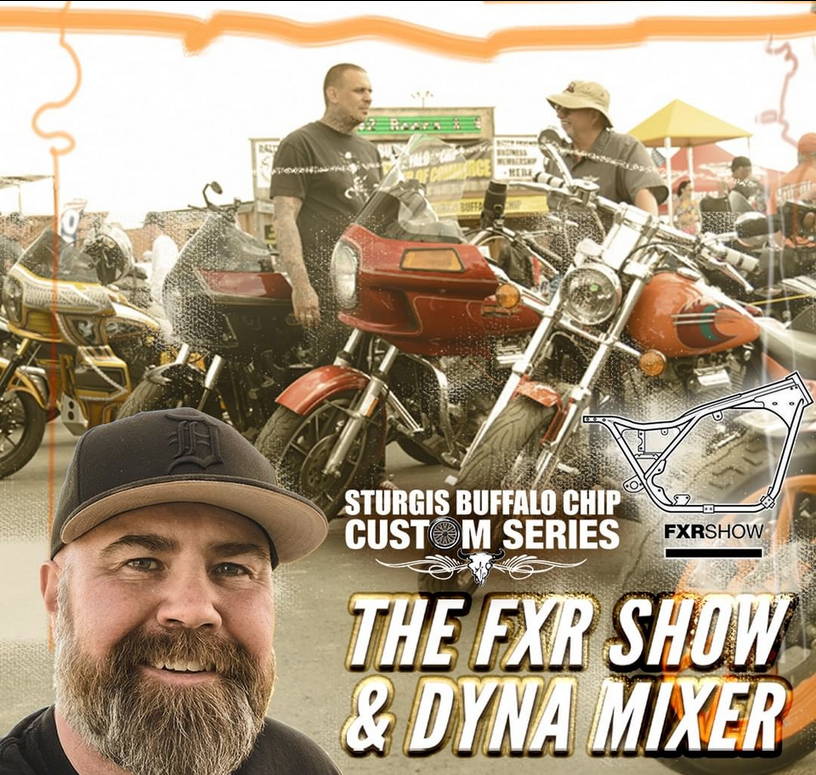 Ride in and register for free for this no-nonsense motorcycle event coordinated by Joe Mielke that brings together motorcycle riders to have fun, show and talk FXR & Dyna's!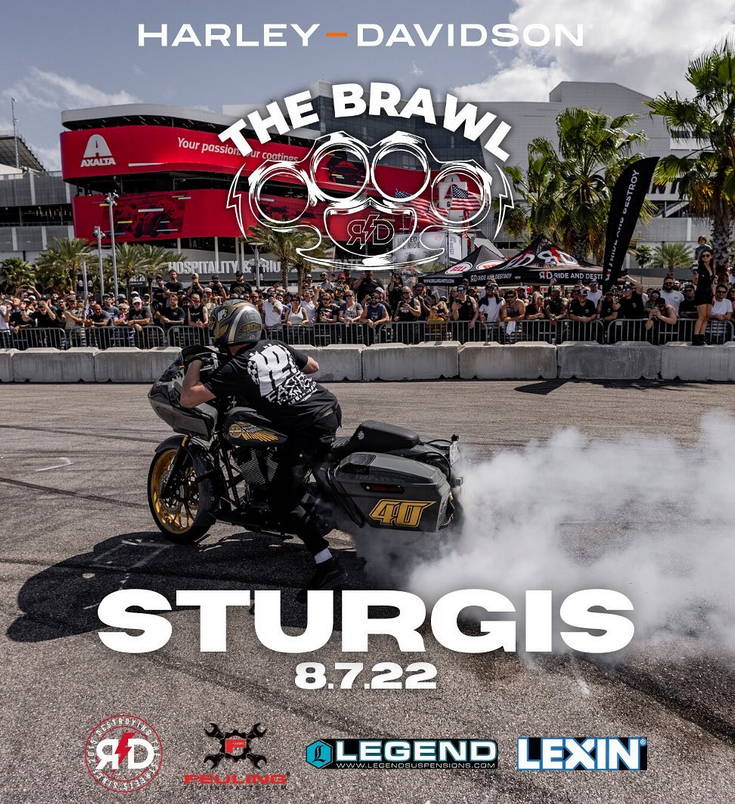 The Brawl is a showdown between all of the best stunt riders in the world! You are not going to want to miss this one Dyna Bros and Girls! 12pm at the Harley-Davidson Lazelle Activation
V-Twin Visionary Performance Motorcycle Show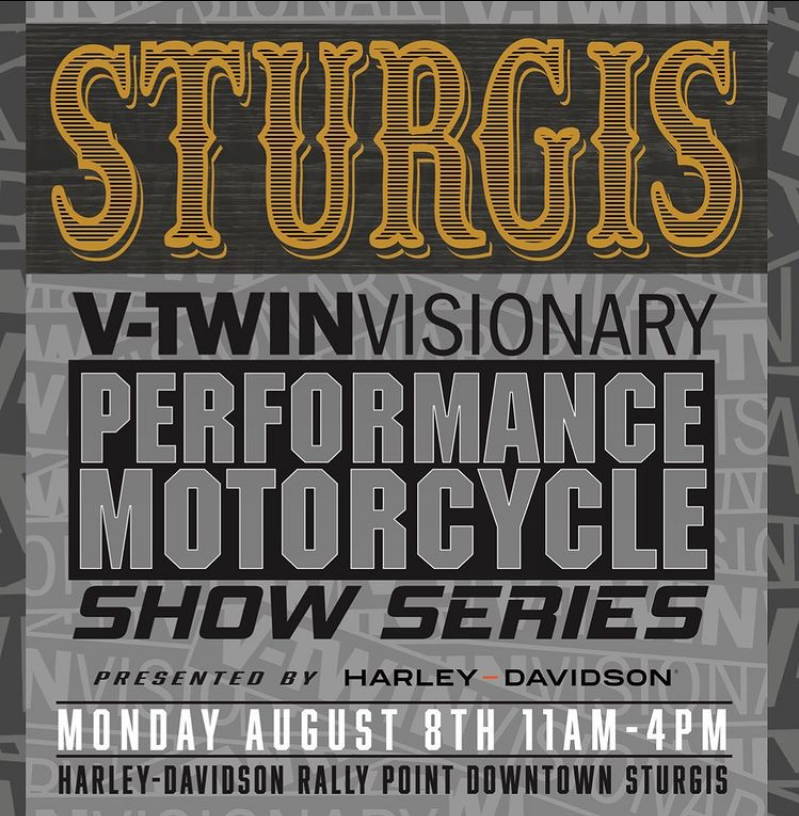 The Sturgis Performance Motorcycle Show Presented by Harley-Davidson is going down Aug 8th in Downtown Sturgis between Main & Lazelle street.
•
SHOW CATEGORIES:
Best Performance of Show
VTV's Performance Choice
Performance Sharknose
Performance Batwing
Performance Road King
Performance Softail
Performance Dyna
Performance FXR
Performance Sportster
Flat Out Friday's American Hooligan Finals Flat Track Races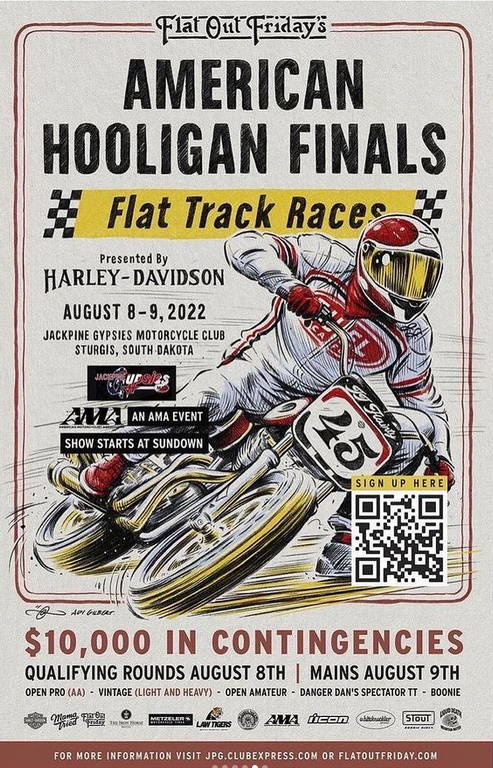 Championship Flat Track motorcycle racing at the legendary, historic Sturgis Jackpinee Gypsies Motorcycle Club!
Sportster Showdown Bike Show Featuring Pat Patterson of Led Sled Customs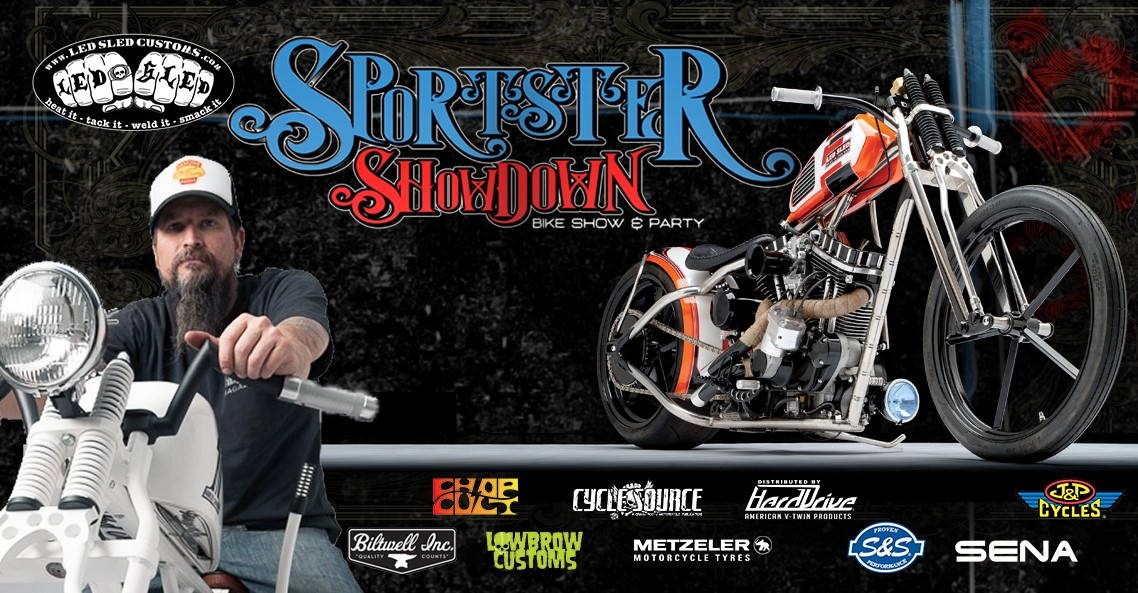 The Sportster Showdown Bike Show & Party is held Tuesday, Aug. 9 at CAMP ZERO and extension of the Buffalo Chip located slightly down the street from the campground. It's free to enter and attend and features a mind-blowing collection of customized Sportster models and a large dose of memorable mayhem.
Rat's Hole Custom Chopper Show
Get low down and dirty on the 11th at historic Buffalo Chip! 14 classes of mayham with over 70 different different awards. This is one the chopper guys are NOT going to want to miss, you filthy animals!
Recent Posts
Moto Pockets is a well-known name for motorcycle storage, and for good reason. Born out of Southe …

Icon's Helmlink™ Bluetooth® Communicator is the must-have communication system for all …

Memphis Shades' Fairings are among the best fairings available today, but putting them together …